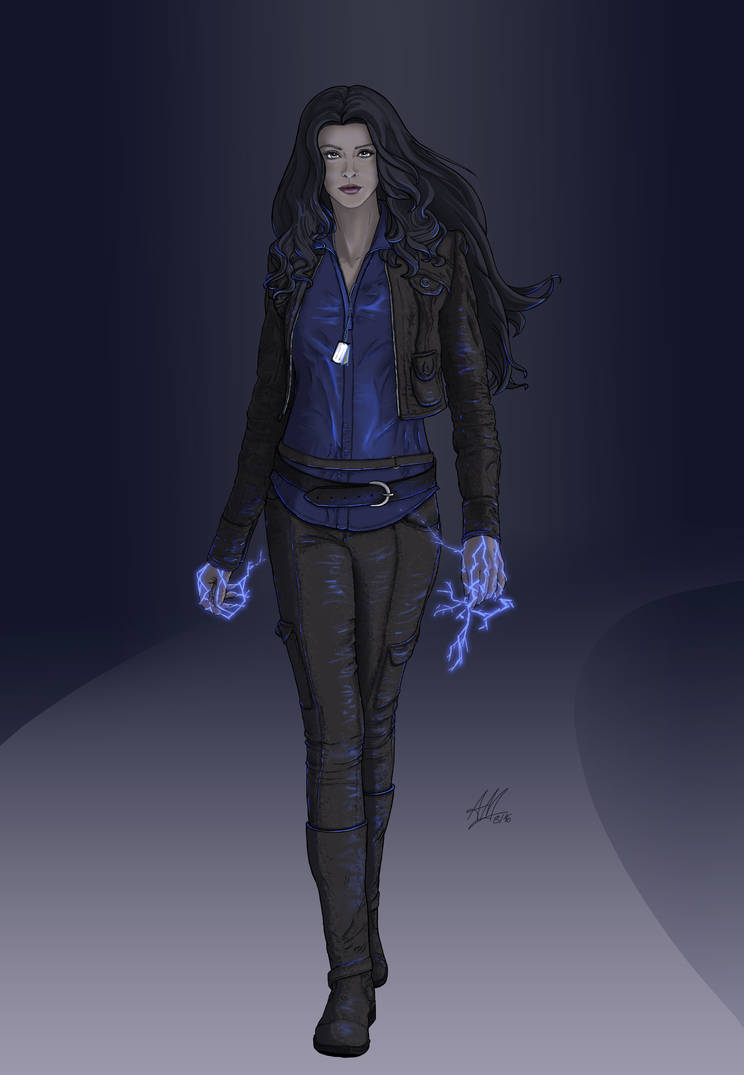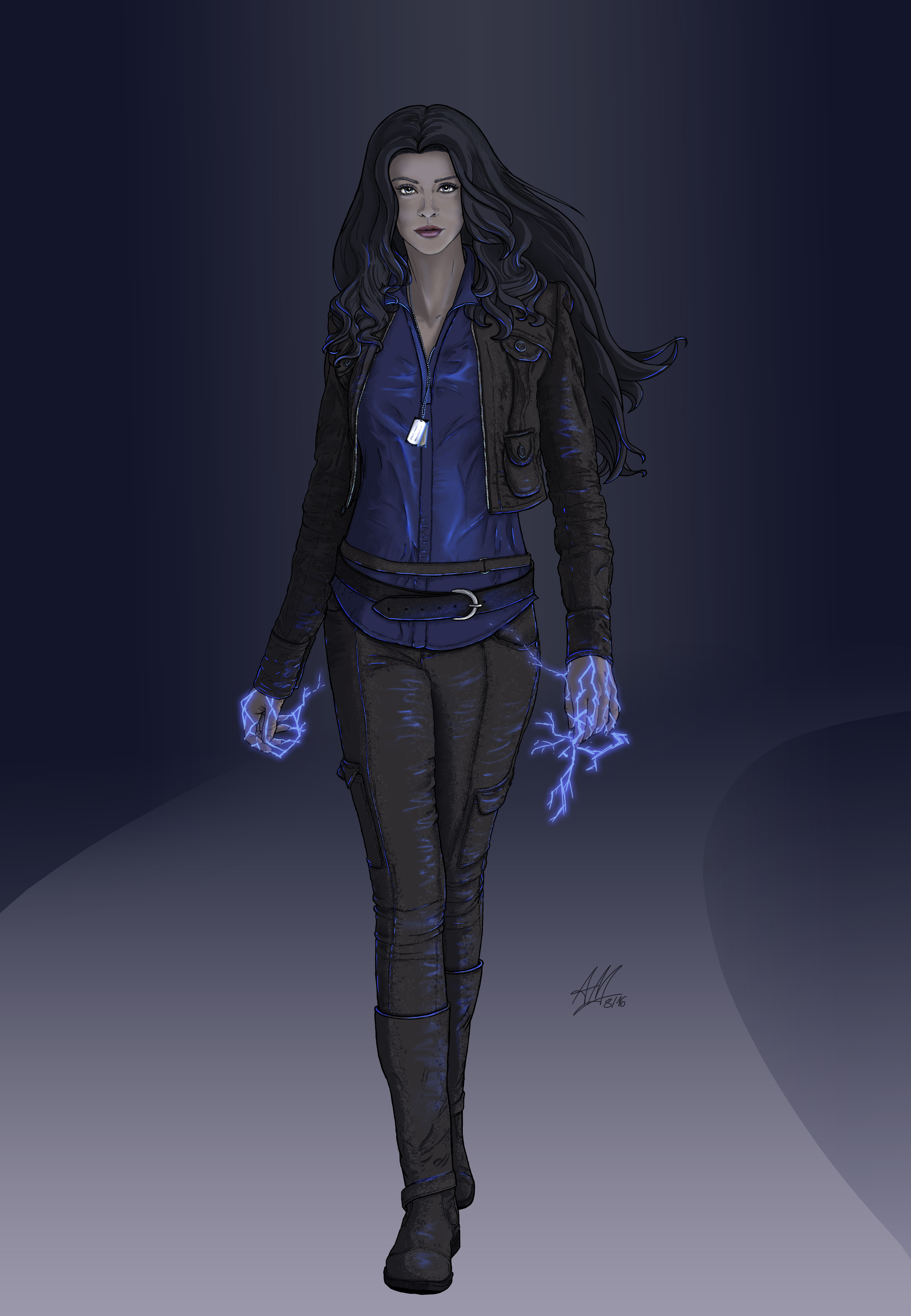 Watch
Lunakinesis
is one of my greatest supporters and was certainly the first to reach one of my "total contributions milestones" on Patreon, which earns her the first Patreon reward commission of her character Sharna by moi! Download for full size.
She's a vampire and witch. She's supposed to be pale.

REFERENCE USED
:
fav.me/d9qz3al
by
faestock
LINEART
:
fav.me/dai3n7r
Commission Info
Please consider supporting me via Patreon. All proceeds go towards artwork for the EMCCV, a doll maker geared towards concept art.


Beautiful!
Glad to see you're still at it.
Reply

I don't even think I have the words to describe how incredible this is and how grateful I am to you for doing it (I know it's a reward for supporting you, but still.). I'm probably going to sound waaaaaaaay too mushy but I'm a little teary seeing my baby 'in the flesh' I suppose. A visual to go alongside how she appears in my head and it's absolutely perfect. Thank you so much!



Reply

I'm still walking on clouds thinking about your comment. It really is the greatest compliment I could have hoped for.


!
Reply

Awww, that means a lot to me!!

Reply