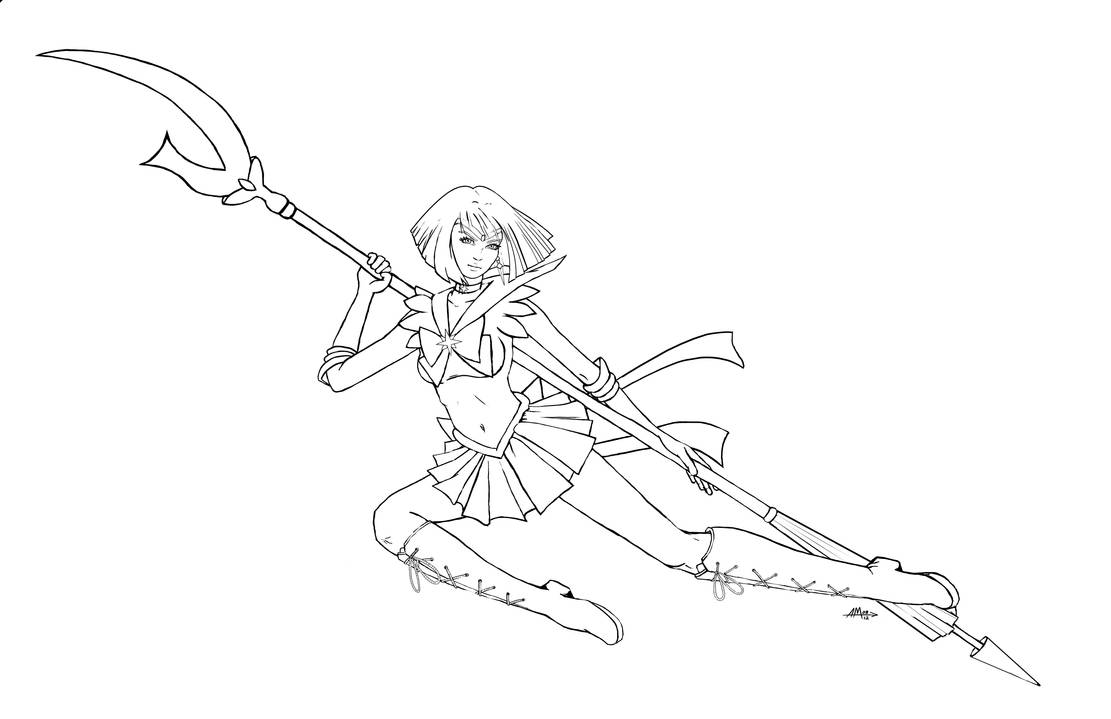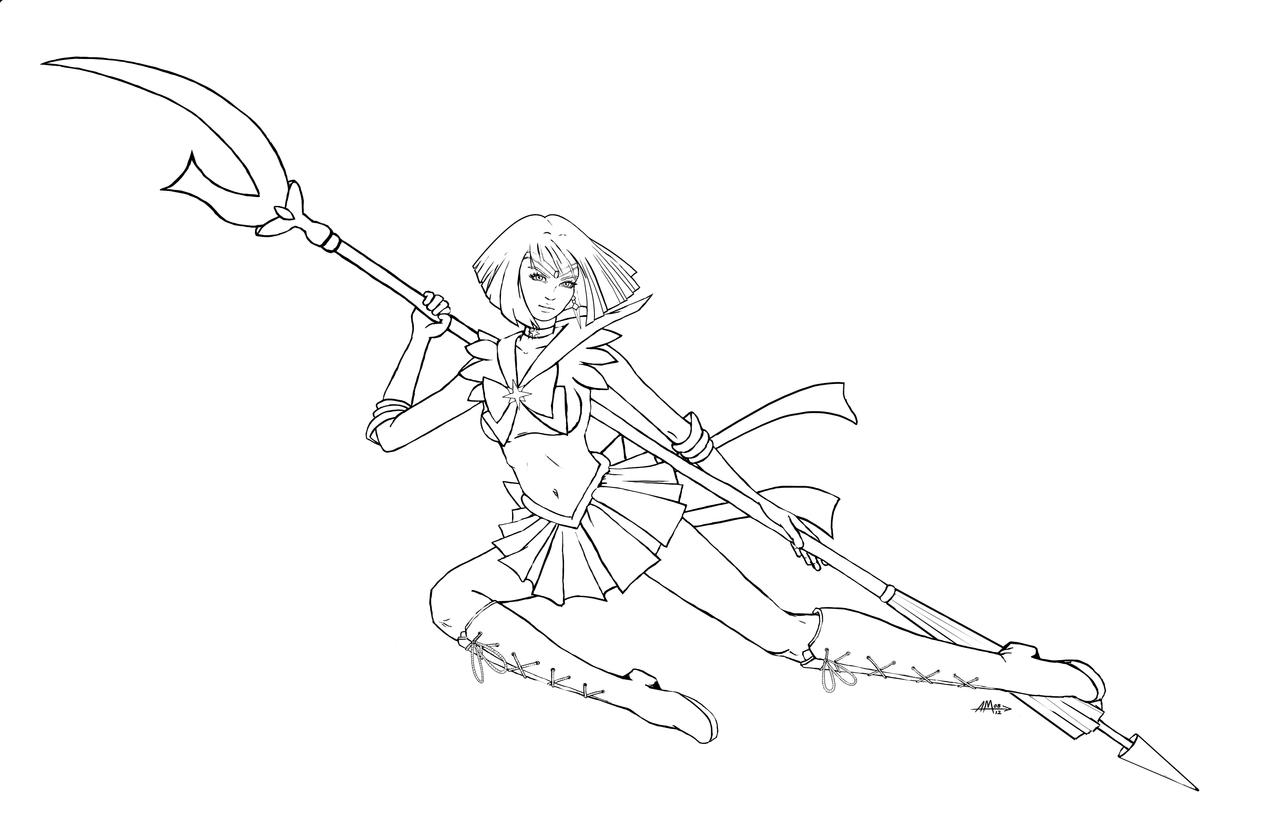 Watch

Awesome!

you know I love SM art from you ;D
Reply

Looking WOW! Love the pose, love-love. The right boot seems thinker than the left... or the left leg seems smaller? Is that because of perspective? *taking notes here, cuz I suck at perspective*
Reply

Well,... its not like I calculated it. Could well be wrong.

But yes, perspective. Her right leg starts further back from us and points slightly towards us. Her right foot is stretched and not as angled as her left, since that one is holding the glaive in place, but you're totally right. That one was causing me problems.

Reply

*still taking notes* One day I'll actually get this concept called Perspective.
Reply

Draw an entire scene following the rules of perspective. It's not about pretty but about correct. With all the help lines: horizon and... the points where all lines of an object come together (don't remember the terminology, but you can find tutorials no doubt.) Once you've done that it'll come more naturally afterwards. And then you'll start looking at things as shapes and not as 3D objects. You'll zoom out with your eyes, ignore the detail and focus on the overall relationship of different parts.
Hope that helps!

Reply