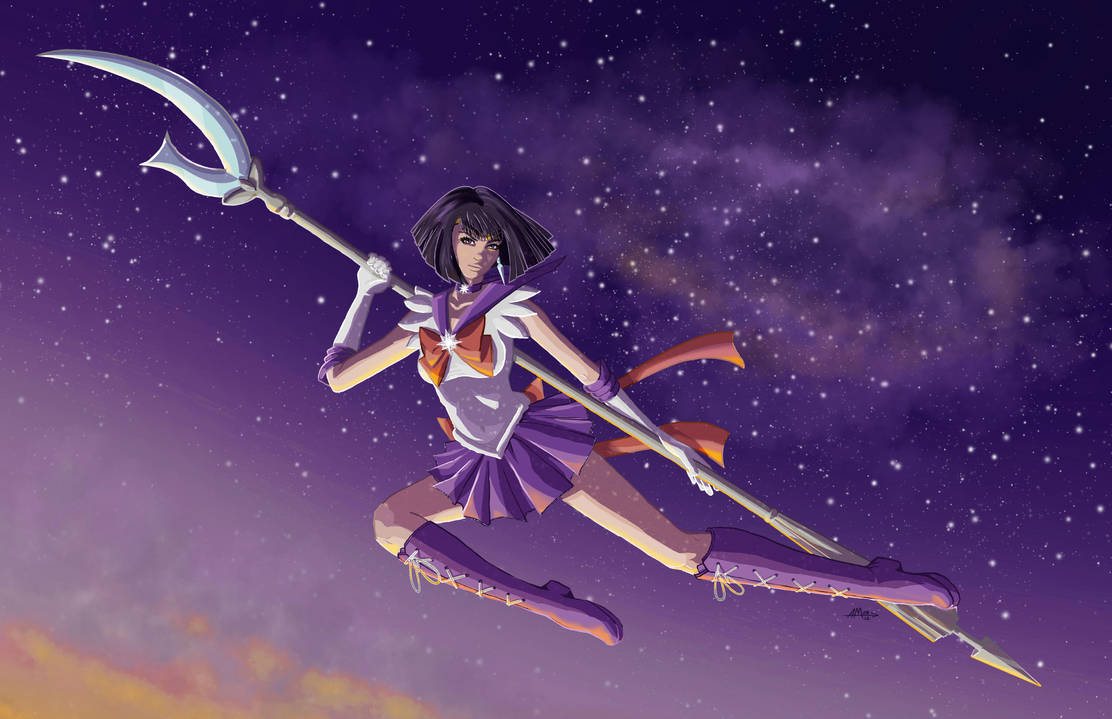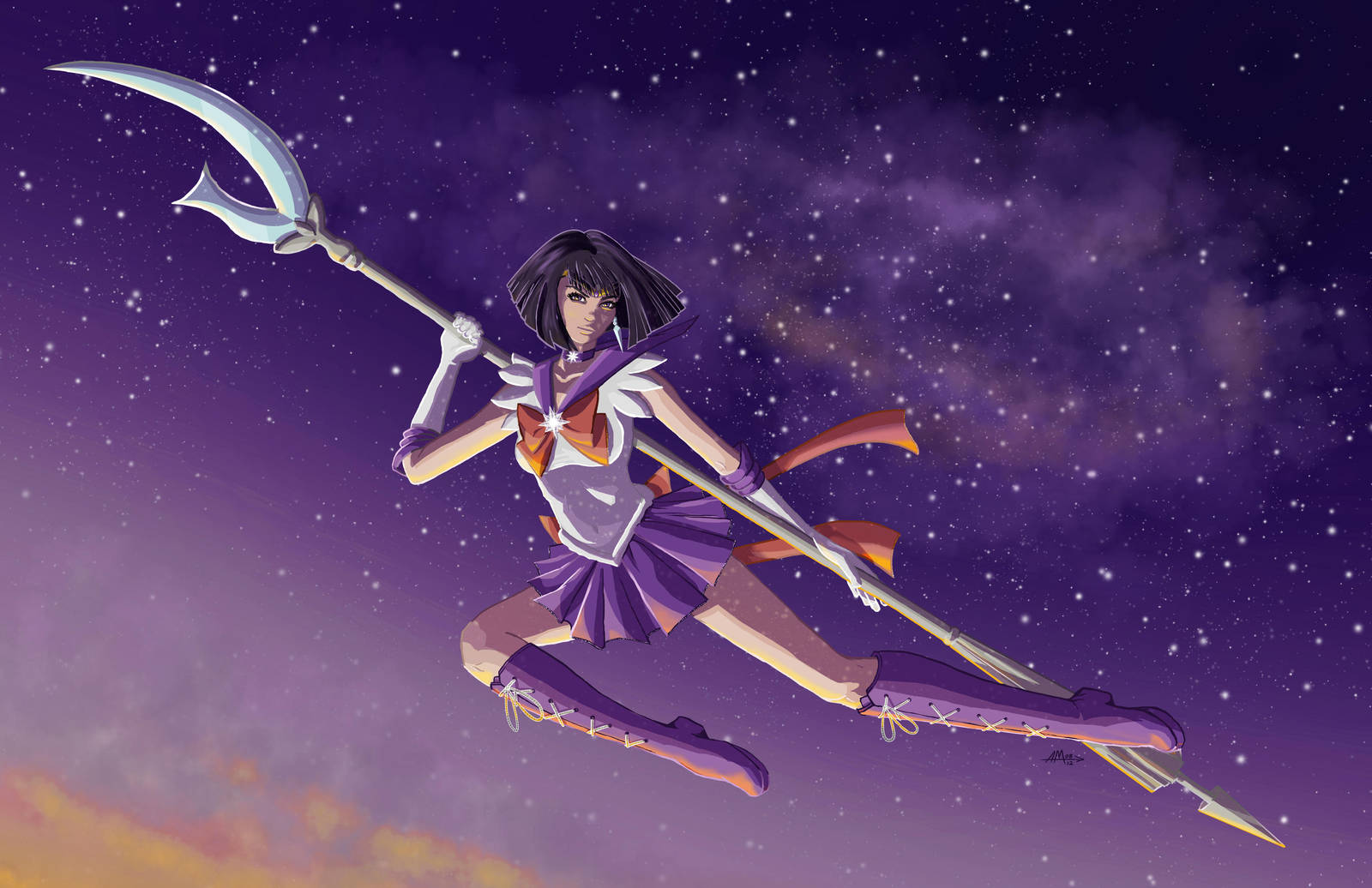 Watch

Glorious.

Reply

Reply

Reply

Thank you very much for letting me know. But that's actually my account, too. Aeryn Martin is my alias. I thought about changing this account to that name and deleting the other one, but I'm known as Diana in the Sailormoon circles so decided against it.

Much appreciated.
Reply

Beautiful rendering of Sailor Saturn. BTW; how is the new SailorX kisekae set coming along.
Reply

Not at all at the moment I'm afraid. But with the new revival I might find some motivation to work on it again. Just tired of the KiSS format because people constantly have trouble with it. UltraKiSS isn't what it used to be when it was still downloadable and not a java online application thingy. I don't enjoy it anymore. So I'll need a flash coder...

My dad is battling cancer so I have very little time these days. Hopefully soon.
Reply

I don't like the java one either. I have to turn off my anti-virus program for the initial download.
Reply

There is something about it that's a little more stiff than what I'm used to from you but if you were completely ref-less that might be why. Kudos on the brave pose!
Reply

Thank you very much for the C&C! Much appreciated. I hadn't noticed, but now that you mention it... I'll watch out for it next time.

Reply

Whoa, awesomeness. Love the stars through the shades

Reply