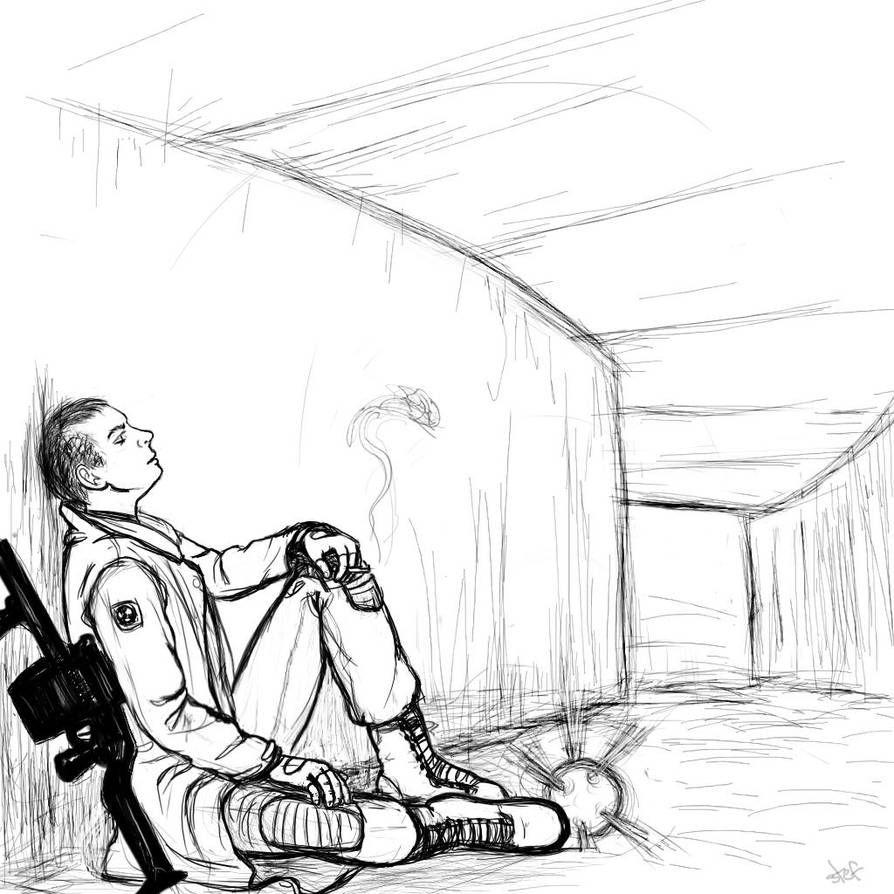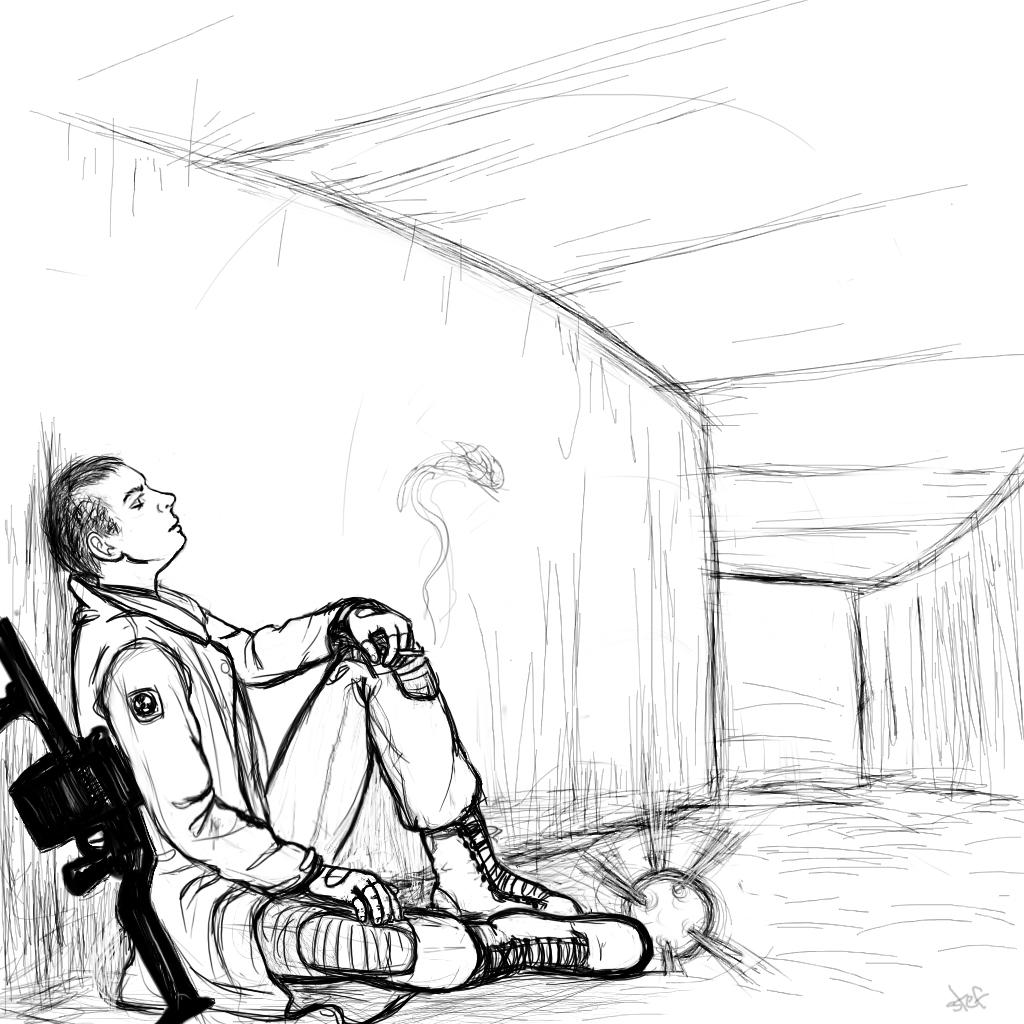 Watch
Major Degtyarev taking a rest after accomplish a mission.


sketch in CS3+Genius G Pen tablet

Love the atmosphere of this picture!

Reply

¿Los pasillos de alguno de los laboratorios, quizá cerca del escondite de Strelok?

Reply

Even the most fearsome warrior deserves a rest from time to time.
Very nicely done mate

Reply

Nice work! I really like the pose, it's like he is tired as hell, but he is satisfied with the result of this mission! Faved, and keep up a good work!
P.S. A very great work on his Eliminator shotgun!

Reply