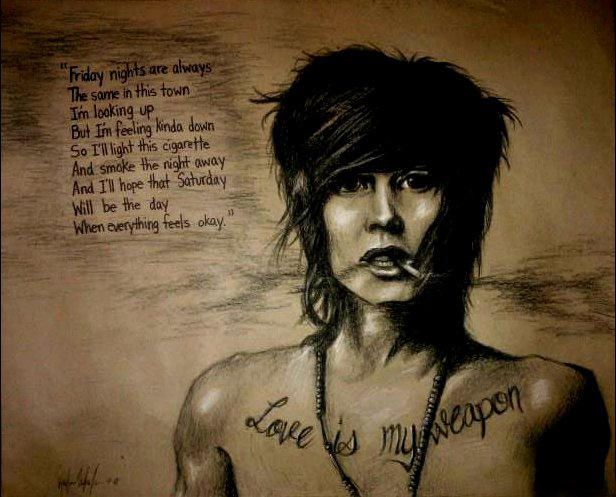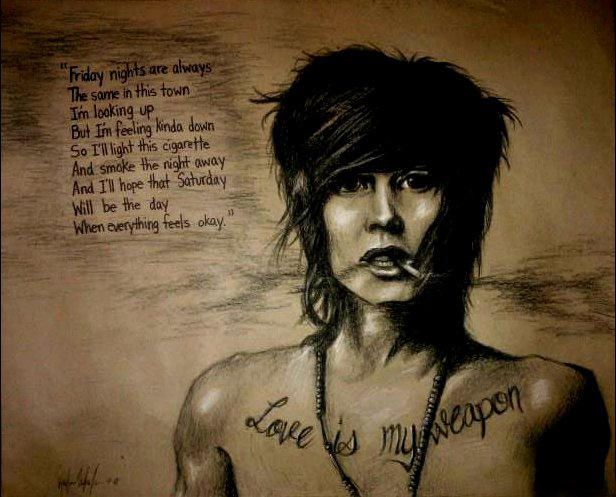 A poster I made for my friend Krista's birthday. Her favorite band is Never Shout Never, and those are the lyrics from the chorus of her favorite song, Coffee and Cigarettes.

That's amazing!

Reply

This is so awesome - great gift

Reply

Very Cool..is that charcoal?
Reply

KAYLENE. IT'S ME. RACCOONFANGZ. EXCEPT I MADE A NEW ACCOUNT. SO...Hi!

Reply