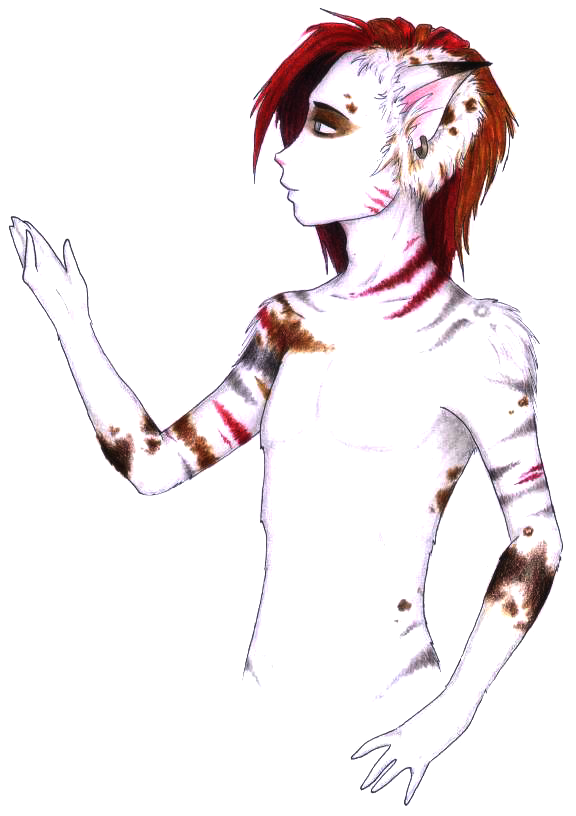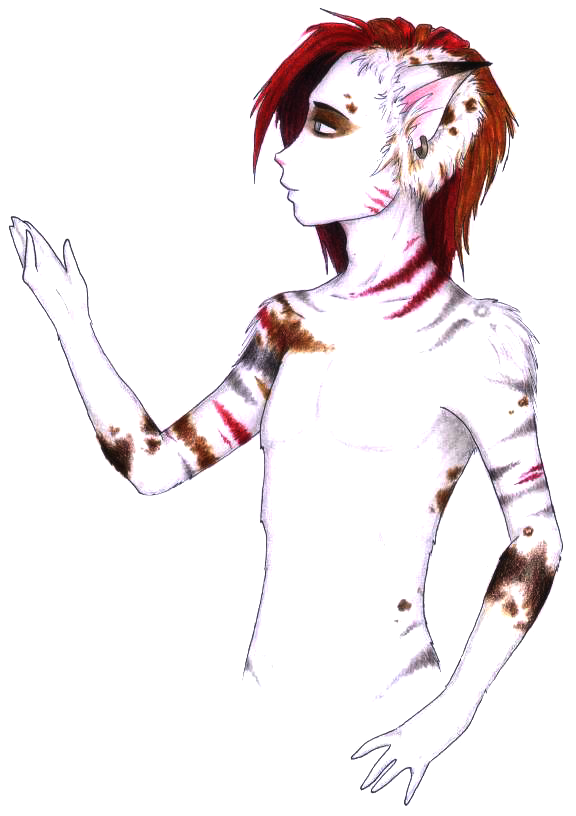 Watch
Honestly now, Zin... Michelangelo died like ten billion years ago. He's NOT going to carve your likeness from ivory. Get over it.
Zin (c) me

Update: 8/9/09 - brightened his colors; nothing else has been changed.
Original washed-out version here:
[link]

fantastic drawing. and i love your comment, made me lol
Reply

*3* ooo he's very pretty *clings to him* His colors are magnificent ( you've got sssskillz to da max XD )


Reply


krystalle could

Reply

I love your style. His ear and headfur are gorgeous!
His colors are so pretty too, and so well colored! I love it!

Reply

Don't let him hear you say that...

Thanks much! He was tons of fun to make. And thanks for all the faves!
Reply

Zin!!! Yay! I was so wondering when you were going to put him up.

He looks gorgeous, as always, and Cay, August, and Amaury are sure lucky to be related to him.


Reply

Hehee! I just now got a scanner, so he's FINALLY up! Thanks babe. And he's so happy to have a sexy family. They're probably the most gorgeous kitties in all of fandom.
Reply

Ziiin, tee hee hee! Oooh, I can see his colors SO much better now! He's so unbelievably beautiful. Mmm, now I really have to ink that attack chibi I sketched out. Y'know, he reminds me just a tad of Tantalus.

*goes back to staring at the PRETTY!*
Reply

Wow, you caught that. Zin really is just a rogue version of Tant with better hair and no magic. More like.. Zin is almost-the-Tant-I-wanted-Tant-to-be but-ruined-it-before-he-turned-out-like-that. Doezzat make sense?

*squishes Zin because he hates it*
Reply

Haha, yes, I know EXACTLY what you mean, sadly enough. XD That happens with characters sometimes...alot...almost always...>.> For me, anyway

*joins in squishing*
Reply