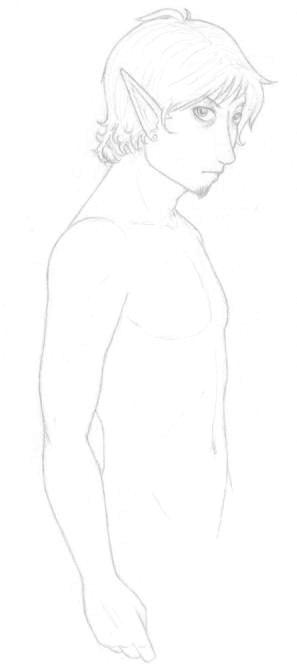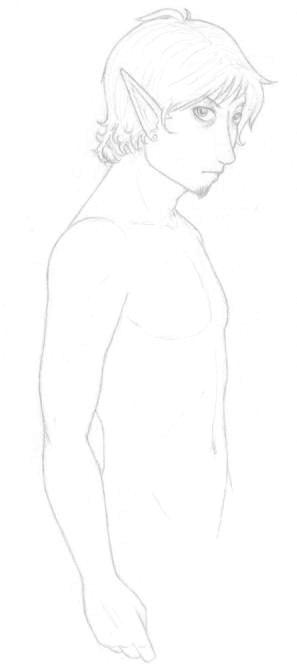 Watch
It took him 40 years, but he finally learned to be the badass he's always been.

max (c) me

HO SHIT

Wowwww, he's such an old baby of yours. Like as in, you've had him so long. I like his hair in the back, and you of course need to be congradulated on the masculinity and badassery!

Also, he carries those years so well but still looks, like, you know, an ADULT. Must be the elfiness.
Reply

Yaa, only Tant and Julius have anything on him. Maybe not even J, I'll have to get my old computer out and check... and the only character who has more development than him is Zin. So that's saying something.

It is in fact the elfery keeping him 'young,' and he should in fact look even younger (twin only shows about 23), but he's had it much rougher, and though age doesn't begin to show on our elves until they're about 50 usually, stress does. That's what you get for being an asshole, sweetie. The ones who bring it upon themselves deserve everything they get, no?
Reply