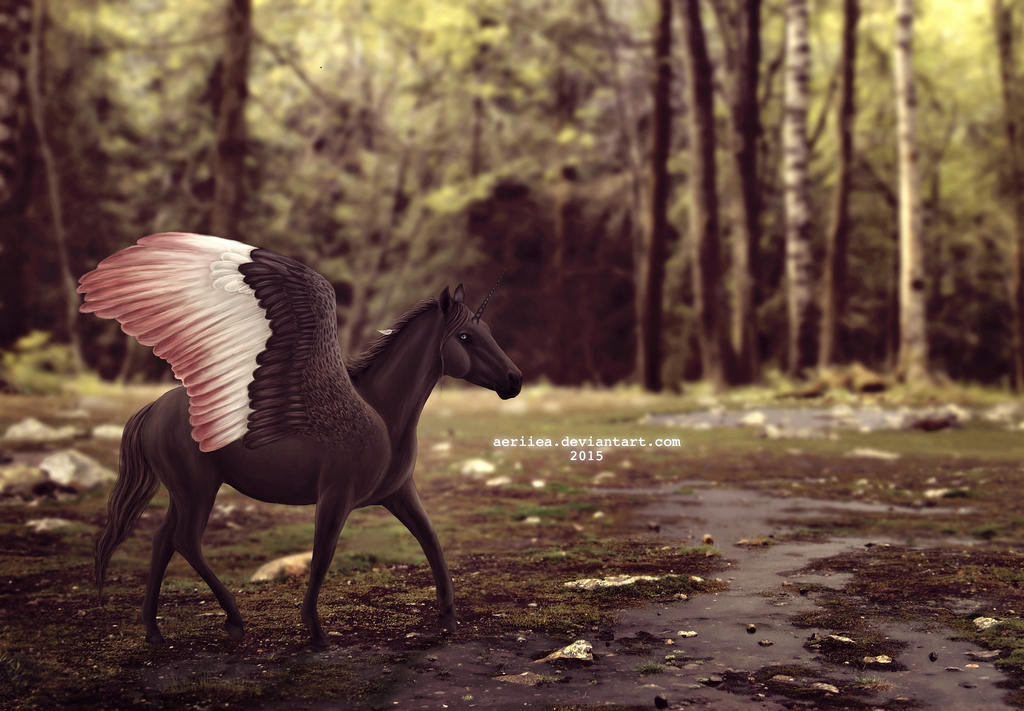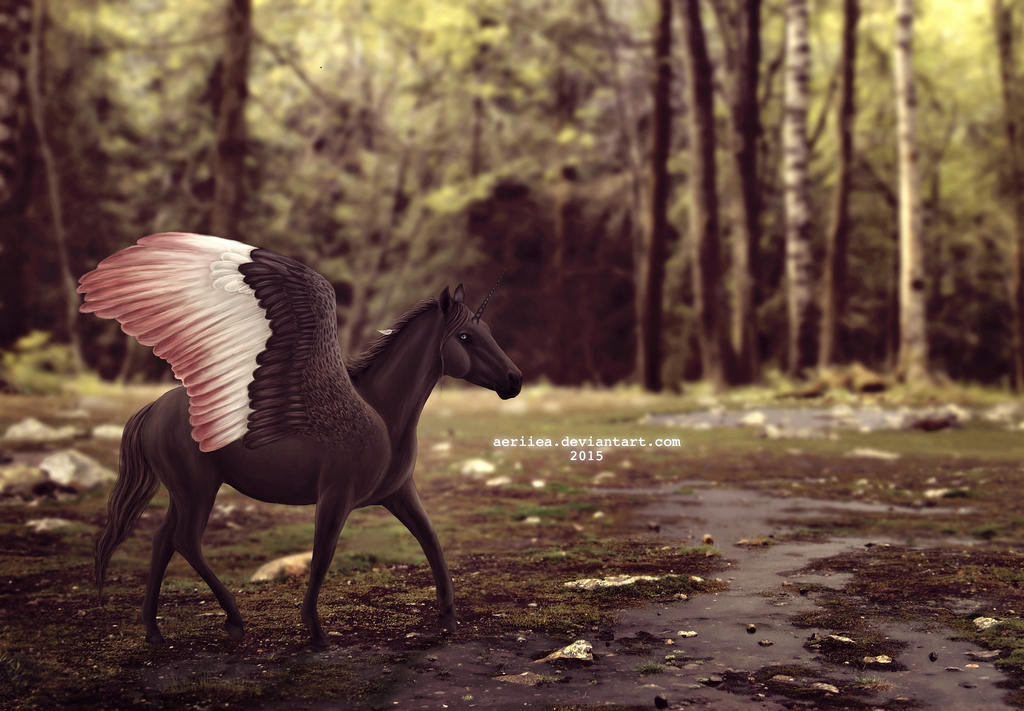 info:
woww. finally some art from me! I feel like it has been forever since I uploaded anything. I've not been feeling up to doing art for a while, but I promise that I'm forcing myself to work on my to do list! this is the first thing I've been able to finish, but I have other pieces from my to do list in the works. anyway, this is
i-mi
's beautiful character Ghost! I hope you like it, so sorry for the wait. I did a lot of stuff here, including wings, horn, color change, a bit of reconstruction, background merging, and basically everything in this is repainted besides most of the background. This is my second time doing wings, and the first time actually repainting them, so it was interesting to test different techniques on repainting them.
stock:
all else painted by me.
Thanks so much for all feedback!! <3
those wings are gorgeous omfg
Reply

whoa this is beautiful!
I absolutely love your style ^^ Great job with the wings too


thank you so much! <3
Reply

you are very welcome, I'm so glad that you like it!! thank you so much, that means a lot, especially coming from an artist like you. (:
Reply

Reply

Reply

Reply