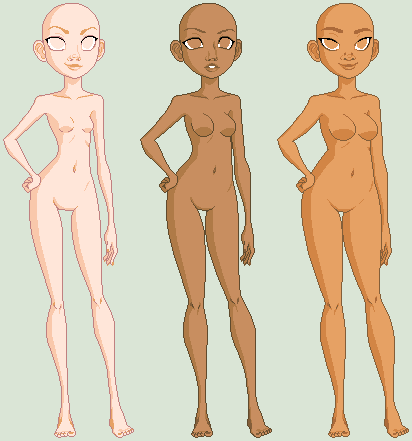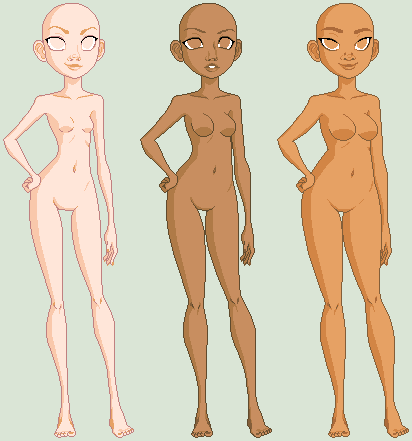 This is the base to
this KiSS doll
I was working on. I'll never finish it.
If you're interested in making a KiSS doll with this base let me know and I can send over some of the other finished items.
You're free to edit it to your heart's content, just credit me when you post it (wherever you post it).
You may *not* use this base for any monetary gain (this includes DA points), but you may use it for fake forum currency.