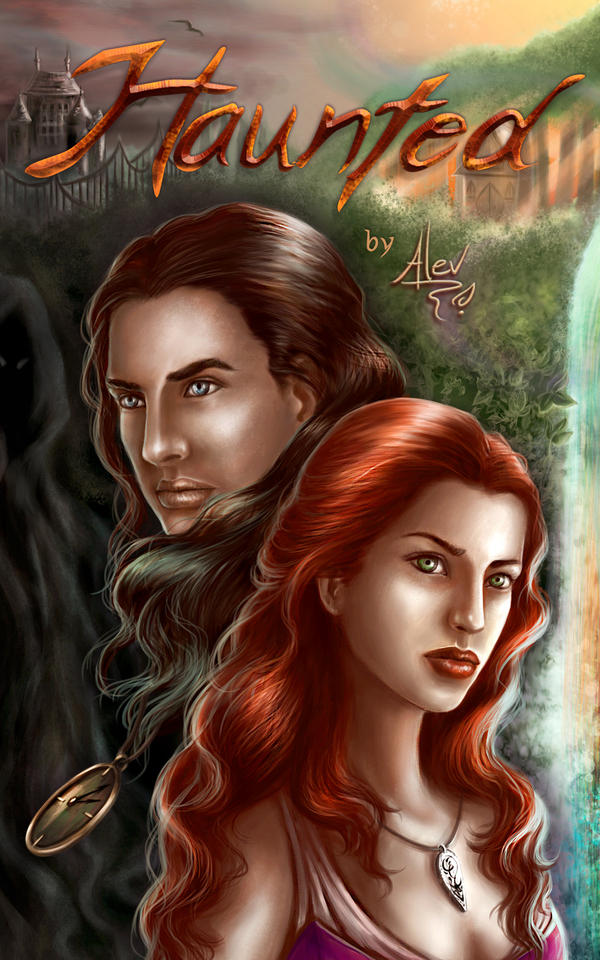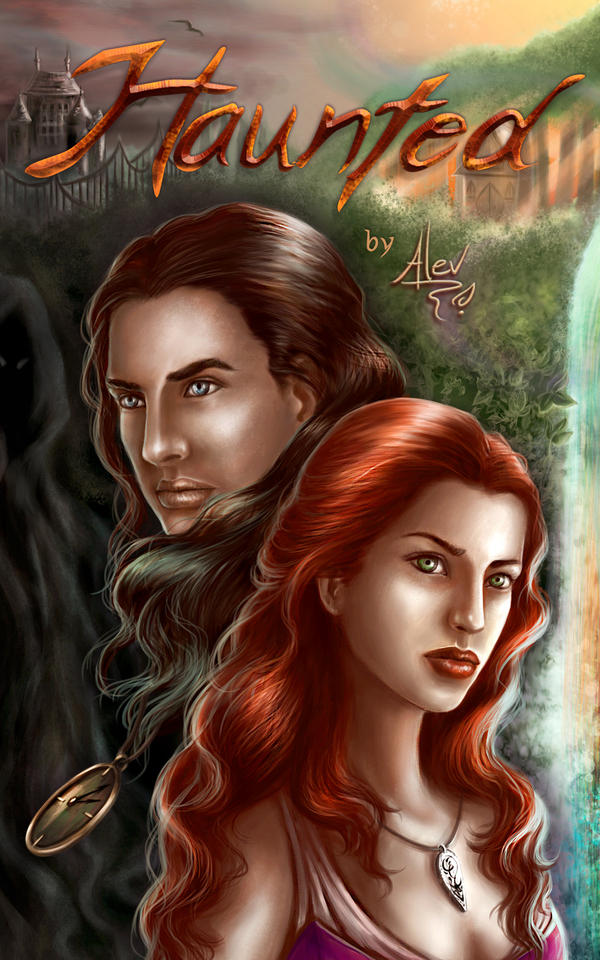 Watch

Reply

I always admire the way you draw hair, I seem to never get the hang of it when I draw

Reply

Aww thank you! Well, it's all about observation and practice

I'm sure you will get the hang of it!
Reply

I hope so

Though I should practice more and I don't... I guess this won't come by itself

I need to focus more on hair, really.
Btw, I've heard you singing - what a lovely voice you have!

Reply

Oh, thank you!

so nice you took the time to listen to my music

I added some hair tutorials in my pinterest art board, perhaps you might find it useful and get some inspiration to practice more

:
se.pinterest.com/aerhalev/art-…
Reply

Sure thing!

Ohh that's useful, thanks! I've been searching for some hair tutorials lately here on dA, it's really nice that you have them in one place

Reply