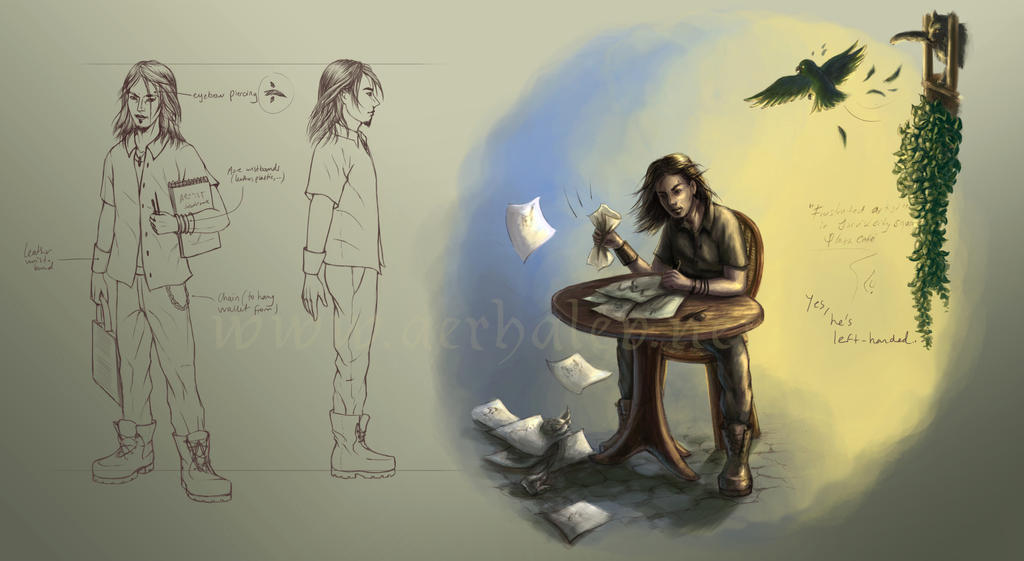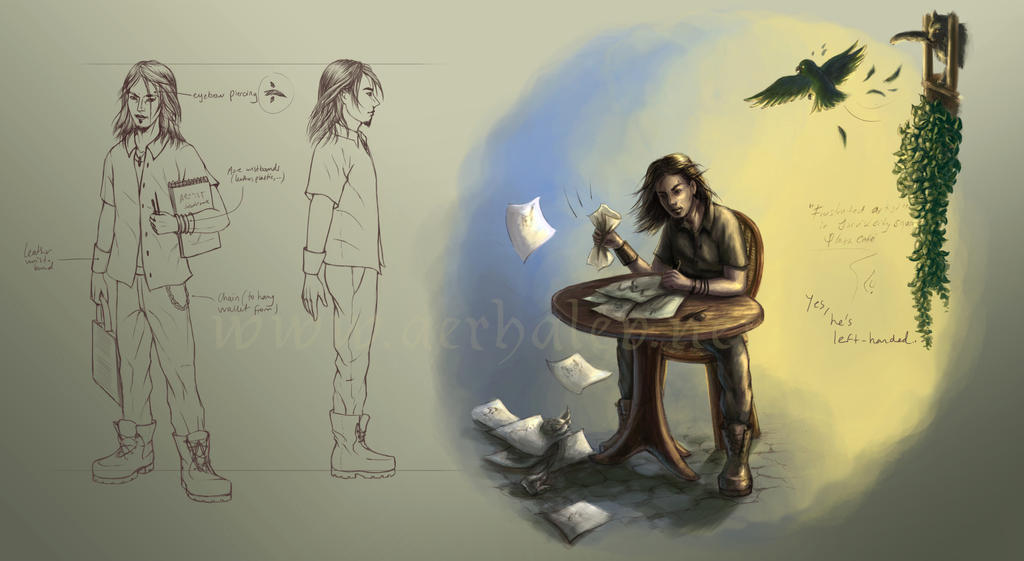 Watch
Character design for the game Star Stable Online.

Isn't that the guy who sits by the cafe in Aideens Plaza?

So he's an artist, huh? I can see that XD Can't wait to do quests for him!

Really nice work!
Reply

I like it a lot! I feel that he is so frustrated hahah

good job!
Reply