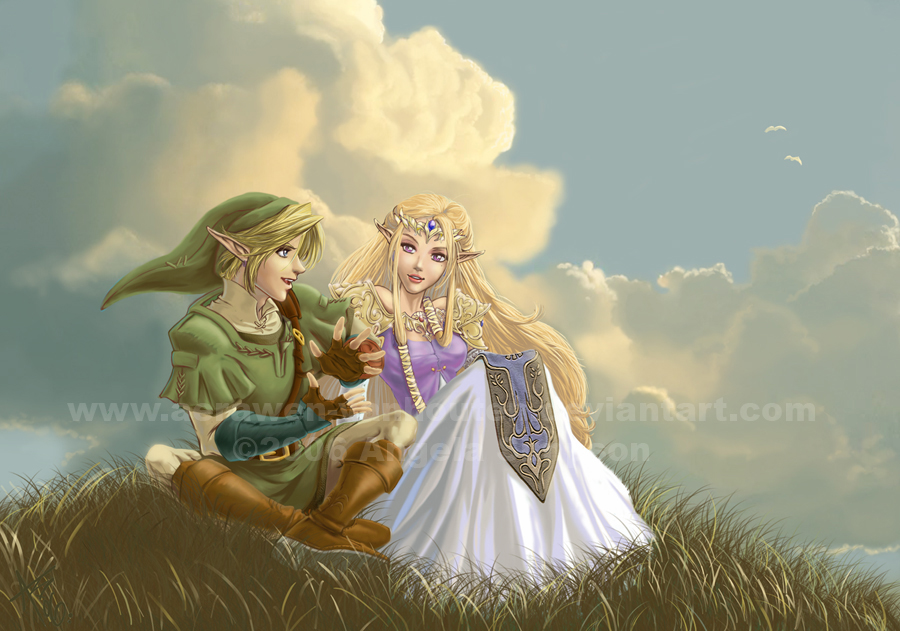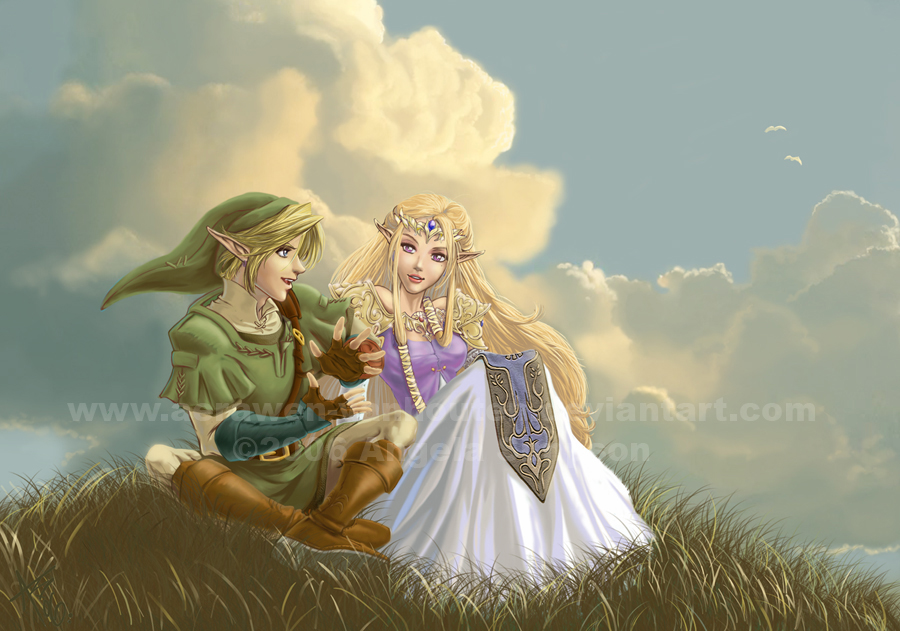 Watch
Thanks for 1000 pageviews everyone! ^__^
*PHEW* It's DONE! And it took WAY TOO EFFING LONG! All you painter pros have my undying respect!
Hope you all enjoy!!
SKetch: 0.03 Mechanical pencil on printer paper
CG: Photoshop CS2, Wacom Graphire tablet
EDIT:
This is the revised version. I tried to take y'alls advice, fixing the clouds and grass and this and that... Hope you like it better!
I actually did some research on clouds this time, and found some AWESOME cloud painting techniques from

*AquaSixio. Go check him out!!