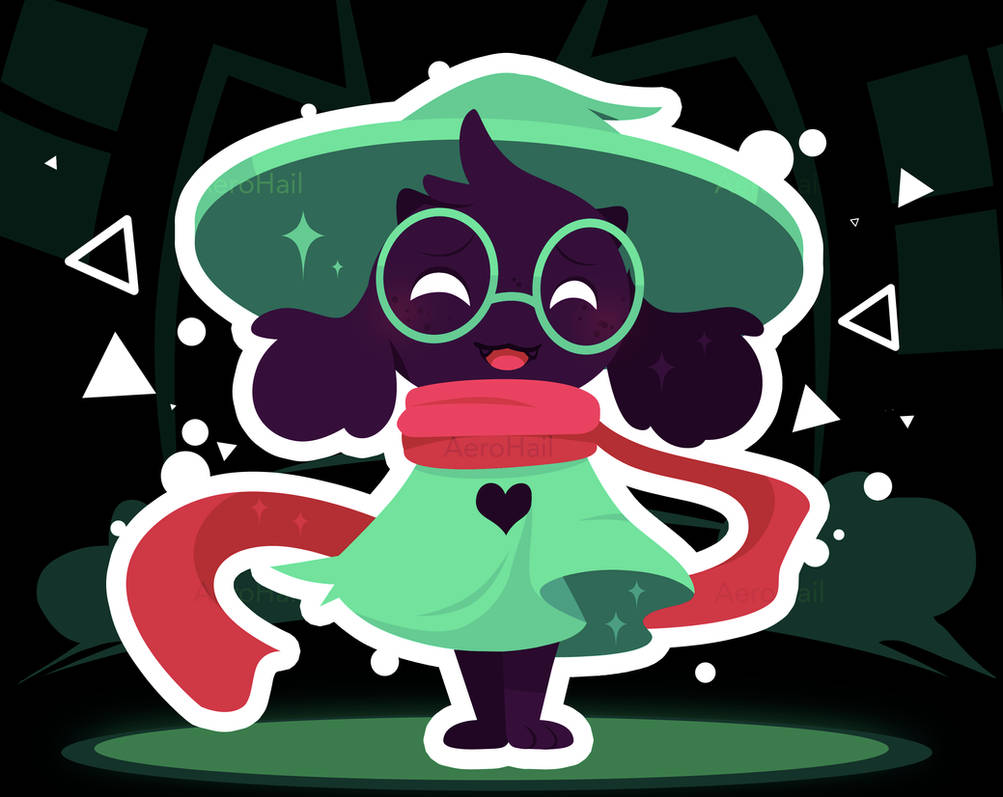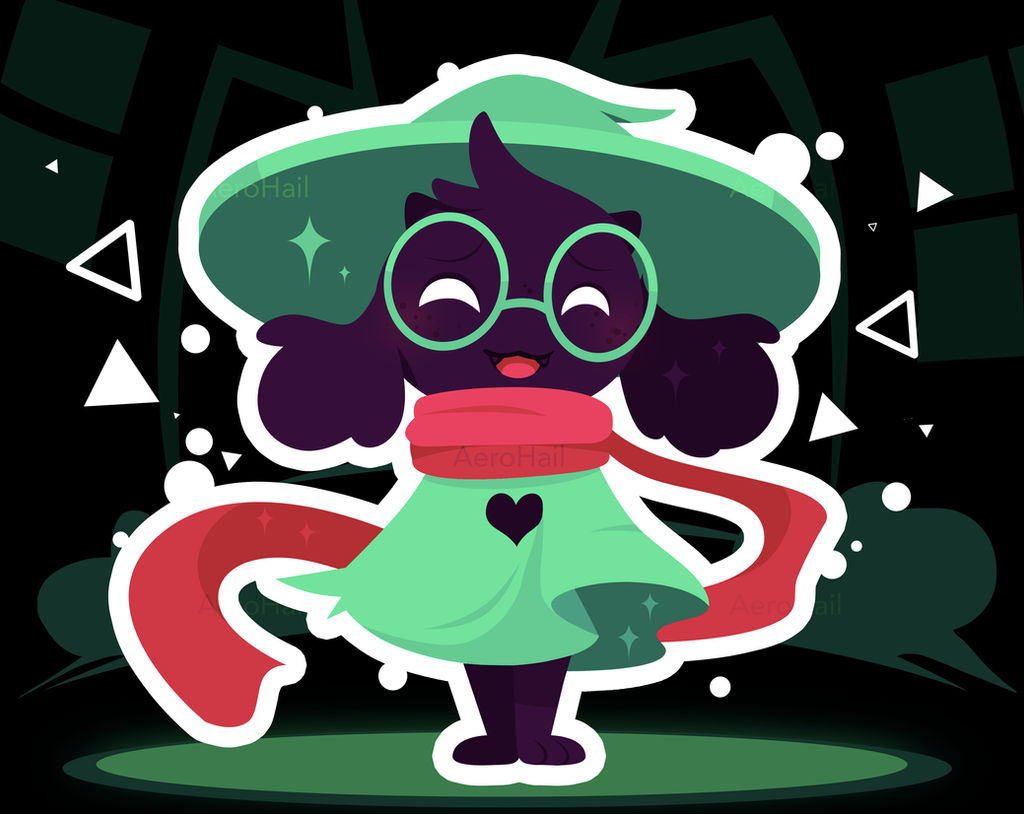 Watch
*slips back into undertale fandom via deltarune* Whoops! But I had to draw Ralsie at least! He's the cutest bean and his silhouette reminds me of the creatures out of journey and I love them very much too!
I've already uploaded this to Teepublic so you can get him on a shirt or something? Idk hhhh! Link below!

People have been putting my art onto tshirts and stuff.
Commission info- Open



Tools: Photoshop CS6, Trackpad