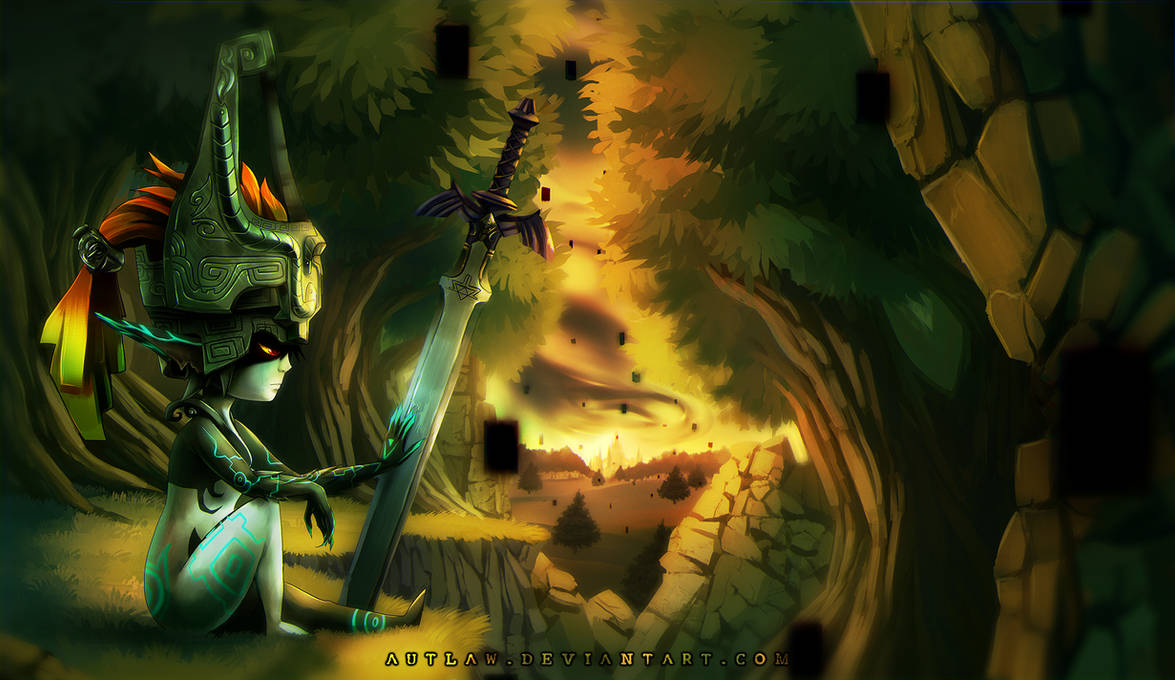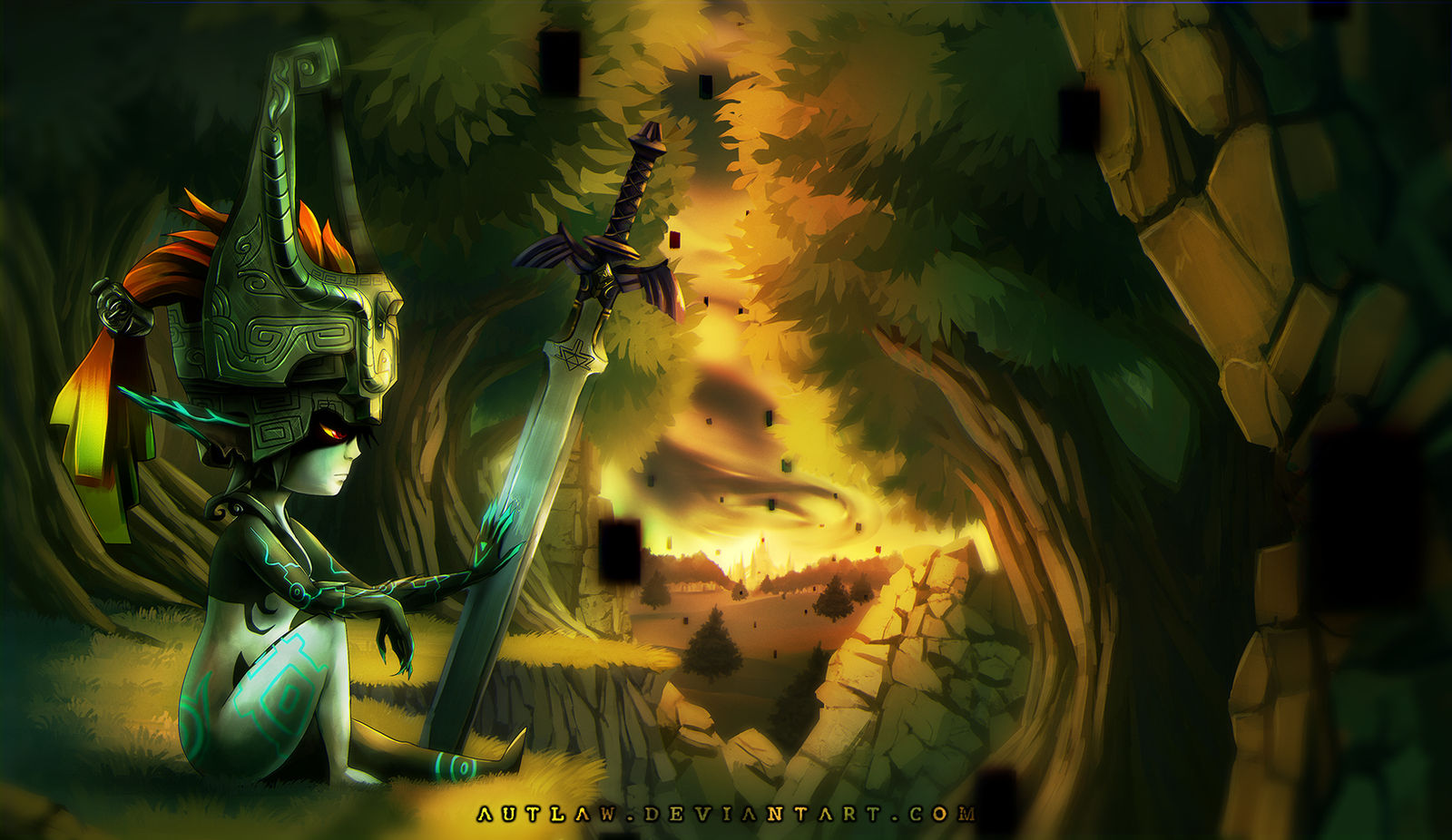 Watch
I felt like drawing her again because I freaking love her design.
But then again the LOZ games are like an ever lasting addiction for me ever since my childhood, and they still never fail me!
Have a sad Midna :[ I'll leave the interpretation open though as I went in many directions with it as well, I in fact still have no clue what I wanted with the composition hahaha.
The ending of that game... still leaves so much open for interpretation as well so yeah.

Midna, LOZ series etc (c) Nintendo
Artwork (c) Aeonrin