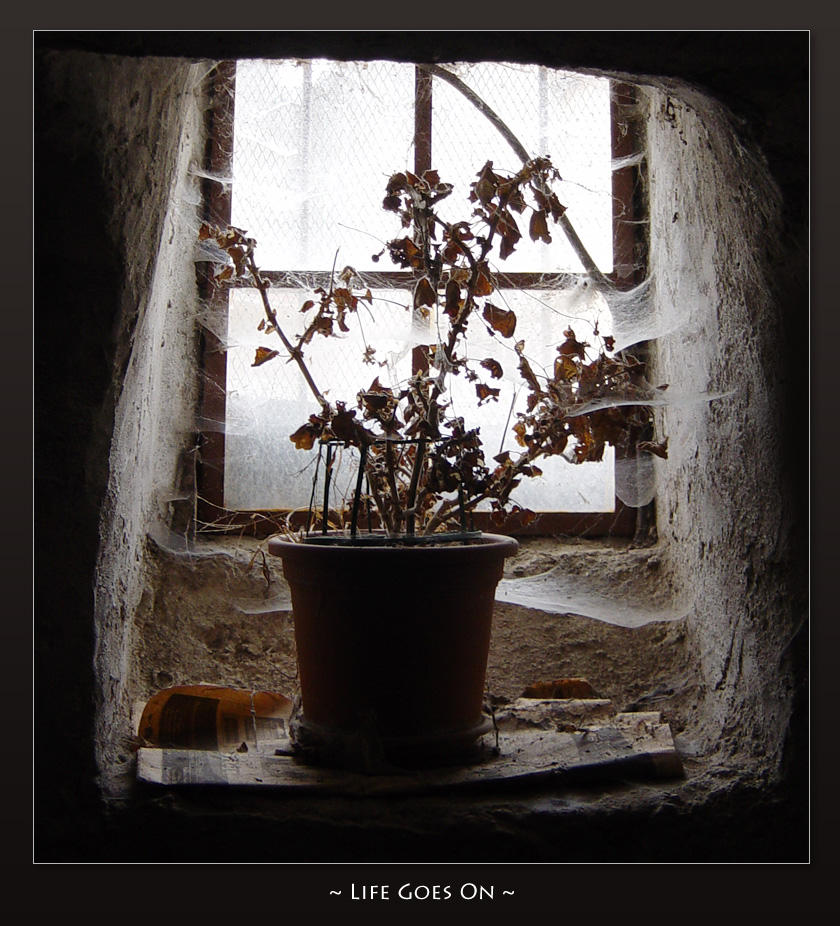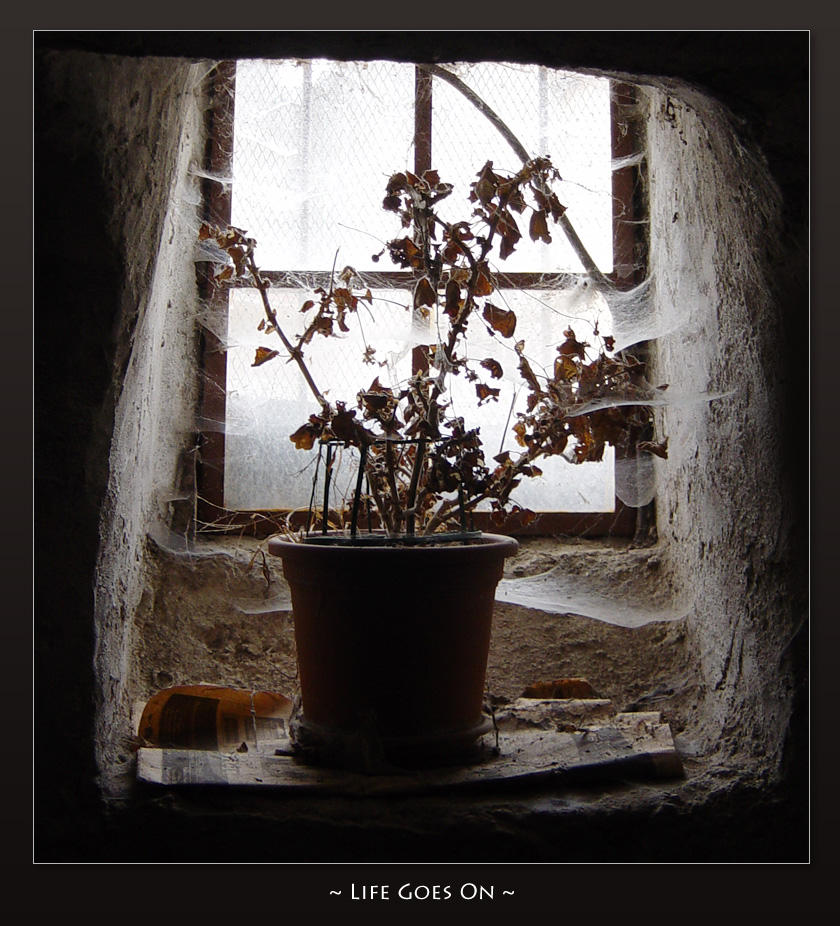 Background
There are some shots where you just know you have to take them - this was definitely one of those. Taken in a small mountain village in Italy, in an abandoned old farmhouse's basement. There were all kinds of stuff down there, including this small window. The spiders have taken residence here, with their deadly yet compellingly beautiful webs.

Technique
Shot with my 3.3 Megapixel digital camera. The only edits were the removal of some purple hazes from the camera in the brighter areas and adding the border. No level adjustments at all.

Wow. This is a very meaningful shot (=

I mean, seriously o: It's so simple, so natural.

Love


Reply

Thanks for the nice comment and the favorite, much apreciated

This is probably the shot I am the most proud of in my gallery, as it is more than just a pretty photo, at least in my eyes.
Reply

The tittle is so true. Beautiful picture and perfect tittle for it. Full of meaning...
Reply

Thanks! As for the meaning, it is often in the eye of the beholder - with the title I can only hope to nudge it a bit in the right direction

Reply

Reply

Reply