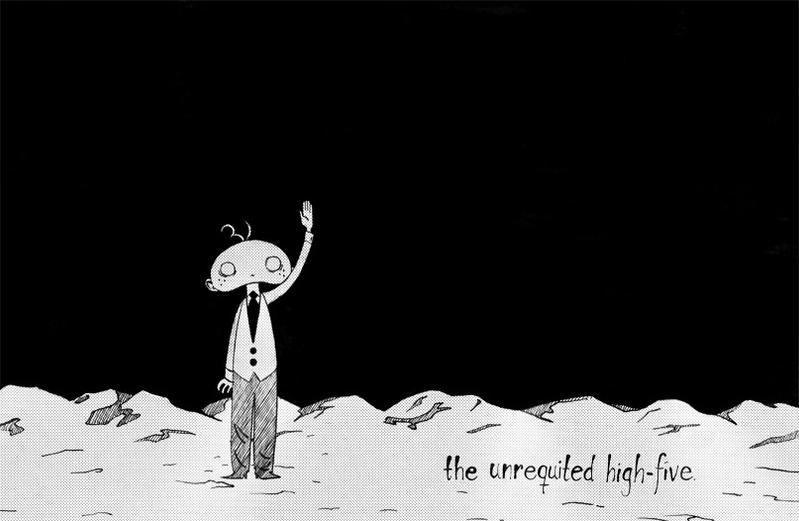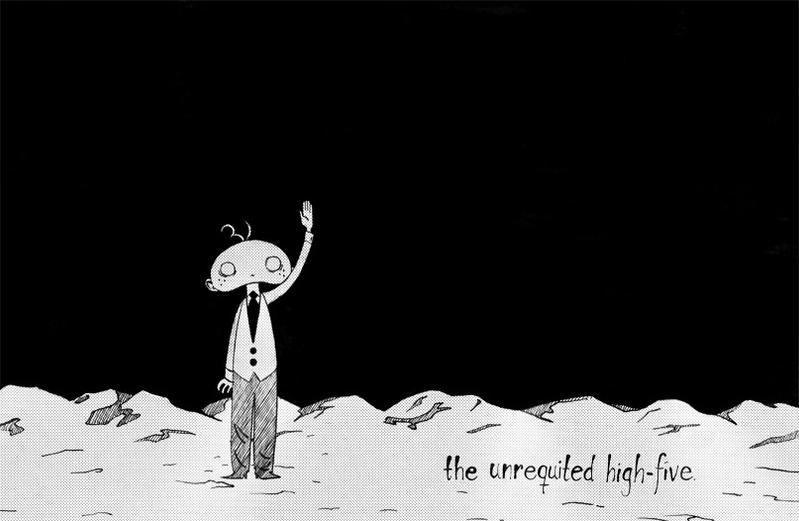 Watch
I have now tried screen tones and won't ever do it again.

You should totally make this into a print.

I would buy it.

Reply

Oh my goodness, this reminds me of my brother! He just tries to give people high-fives or fist-bumps. Its super awkward cause he just stands there.. waiting....
Reply

Aww! I hope your brother stays optimistic at least!
Reply

I think it came out well, very cute picture.
Reply

Thank you! It's a little different from what I normally do, so I didn't quite know where I was going with it.
Reply