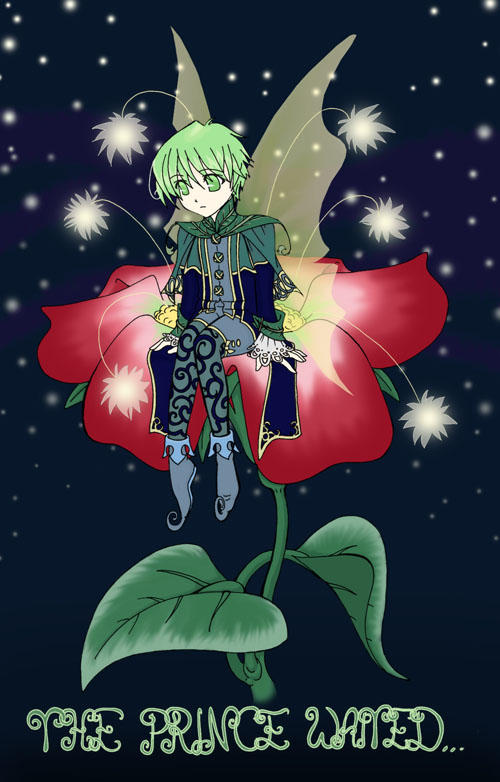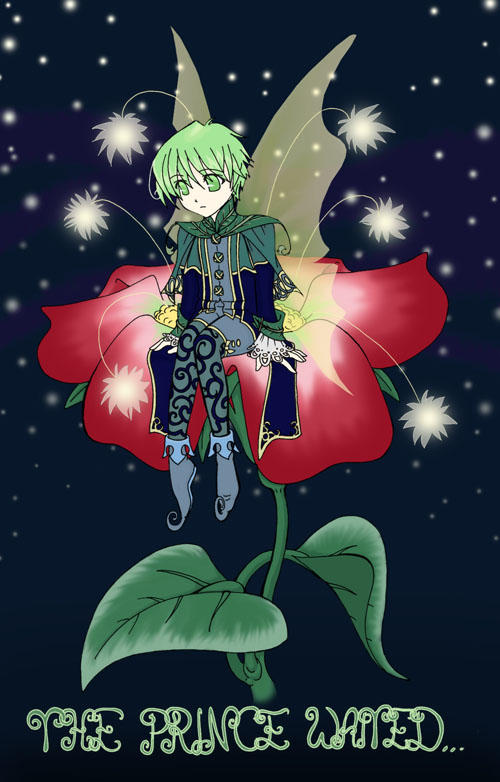 Watch
This is a character I considered adding to my comic, Corner Alley 13
[link]
, but in the end I decided not to. One of the principal dangers I face in script writing is the temptation to add more characters than readers can keep track of.

wow. this is amazing.
His clothes are so well detailed, and the design is perfect.
great work!
Reply

Thanks.
This piece is so old... I was going to move it to Scraps.
Reply

i really like him, hes ultra cute! i agree with you, so many good characters to add into a strip but you have to keep yourself under control.
Reply

SQUEEEE~~ HE'S PRETTY 8) Also, he's male. Males with wings are reeaal hard to find. LOVE YOUR WEBCOMIC. And his shoes. Meep.
Reply

Everything about this is sweet and poignant. I wish I could give him a hug so he felt better about waiting. I'm strangely glad he didn't make it into the comic. I'm guessing he would have had something to do with your other faerie pair and I like the way you currently handle their relationship, especially when you include the dwarf. Nonwtheless this is lovely. I really like the floating pollen and the style of his wings.
Reply

I'm glad you think so. He wouldn't really have added anything to the story apart from making it more complicated. Thanks for the comment! Very constructive.
Reply

I love all the details and the colors. This is one of my favorites of your pieces.


Reply

I'm curious what it is he's waitng for...
Reply