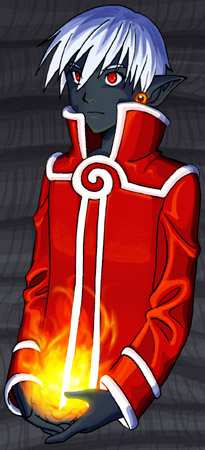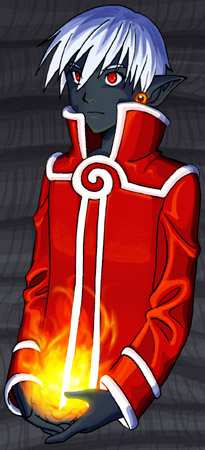 Watch

Cole is my favorite character. I really hope that the matriarch doesn't kill him, or that this is the last we see of him in this arc! He's so sweet in an off sort of way. Hmm.. Maybe not sweet, maybe thoughtful... Yeah... Thoughtful! He's a thinker, and that's what I like about him.
I like how you did the fire. Fire isn't easy but you brought it across nicely in this picture. Bravo!

Reply

If he is sweet I'm sure it's not intentional. He does think a lot though... brood even.

Thank you!
Reply

Ah Cole. Brooding is unhealthy. *gives cookie* (I bet Cole isn't one for sweets though is he? XD)
Reply

*ISN'T the last we see of him XD
Reply