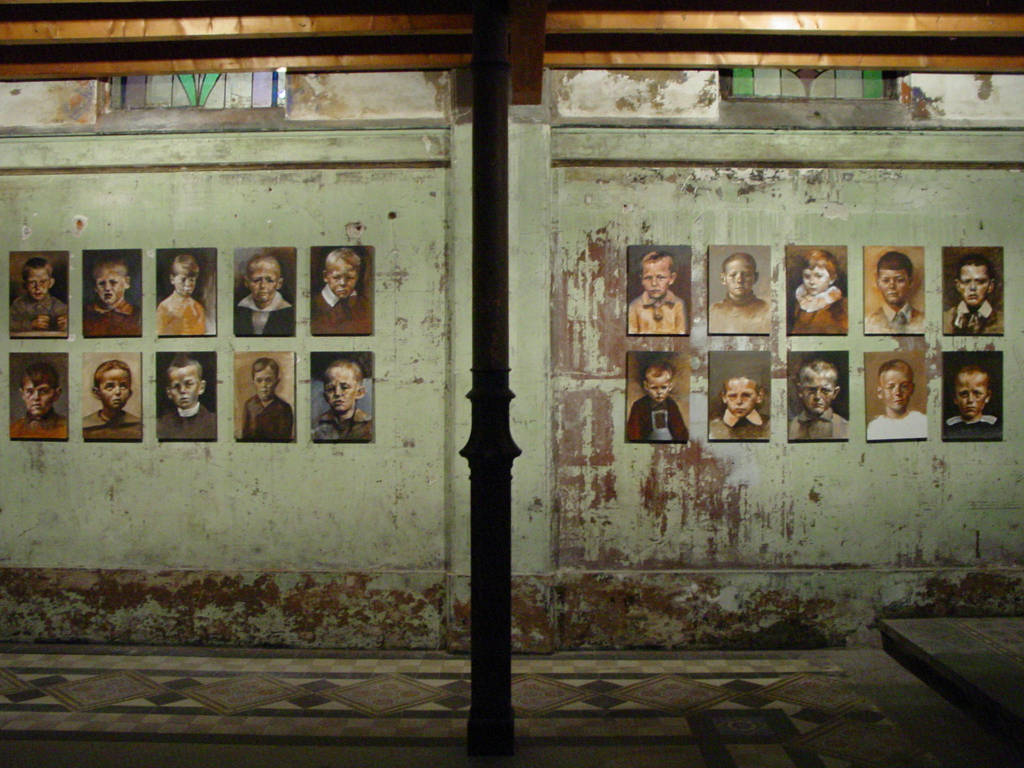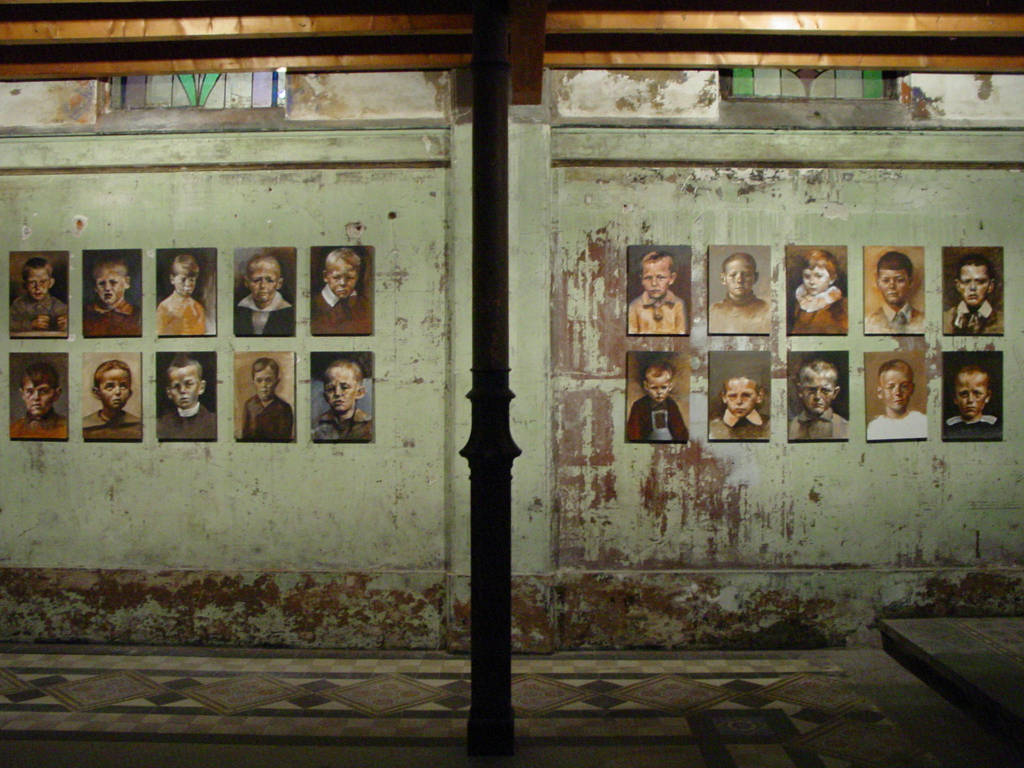 Watch

Nice installation. I share a kinship with you.
Reply

You should get 1000 more vieews and comments. This is all amazing.
Reply

Thank you. I don't want to discourage you or anyone else, but DeviantArt doesn't seem to focus on art a lot anymore. Which is fine, however, I stopped being active here.
Reply