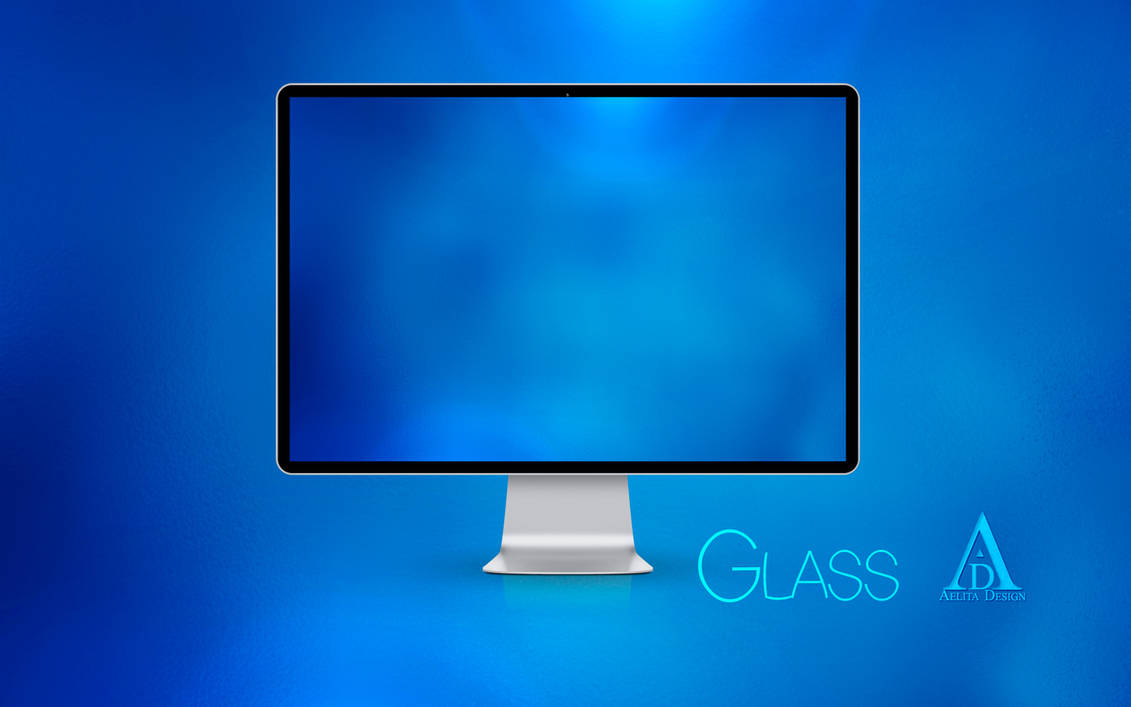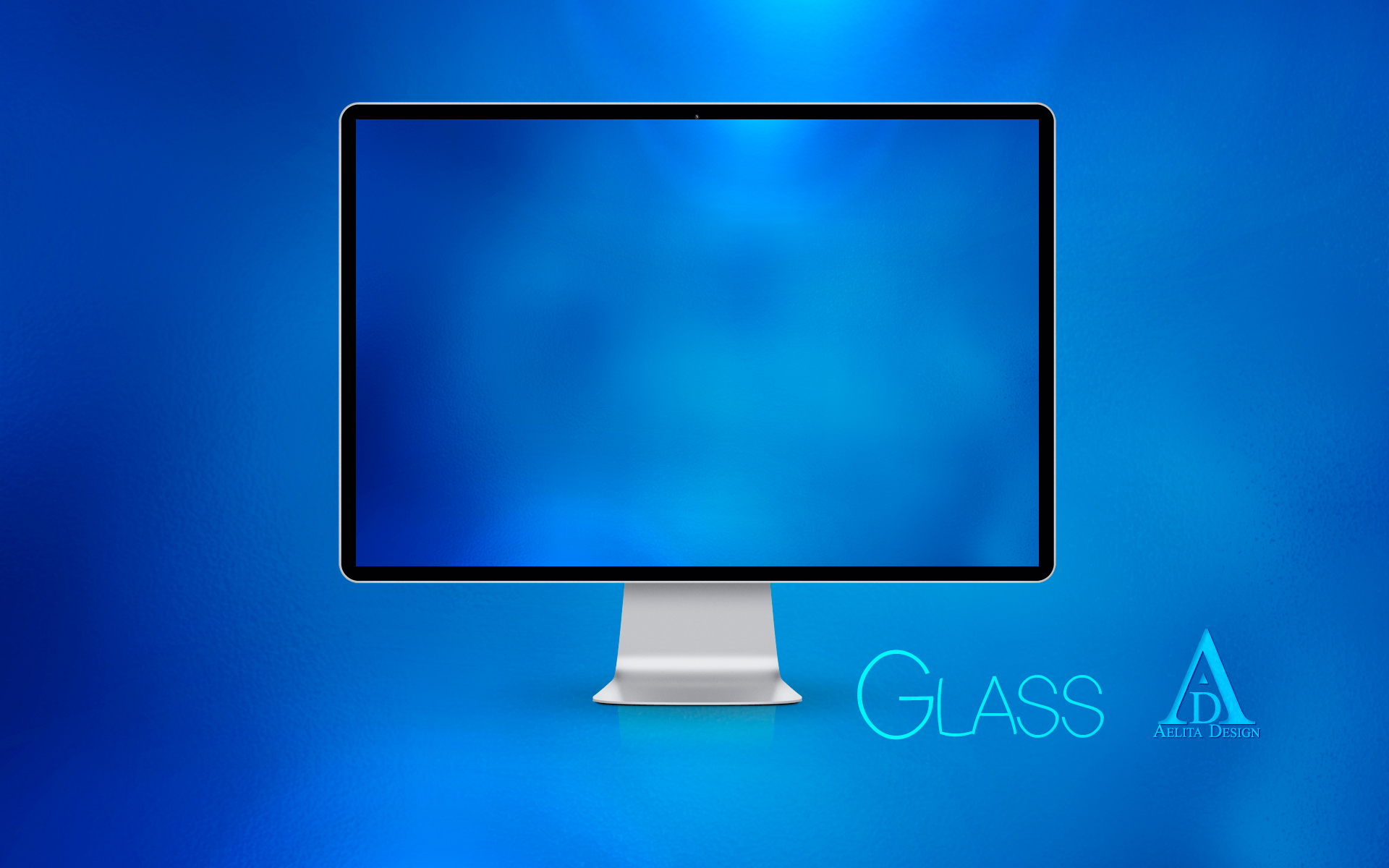 Watch

Reply


Hey there!
Your wallpaper has been featured in my newest journal:
Wallpaper Wednesday #26
!
I'd love if you could take a look and let me know which is your favourite from this week (no you cannot choose your own!). Also, do offer support to your fellow wallpaper designers, through comments and critique.
Reply

Nice work!

Reply

awesome shades of blue

Reply