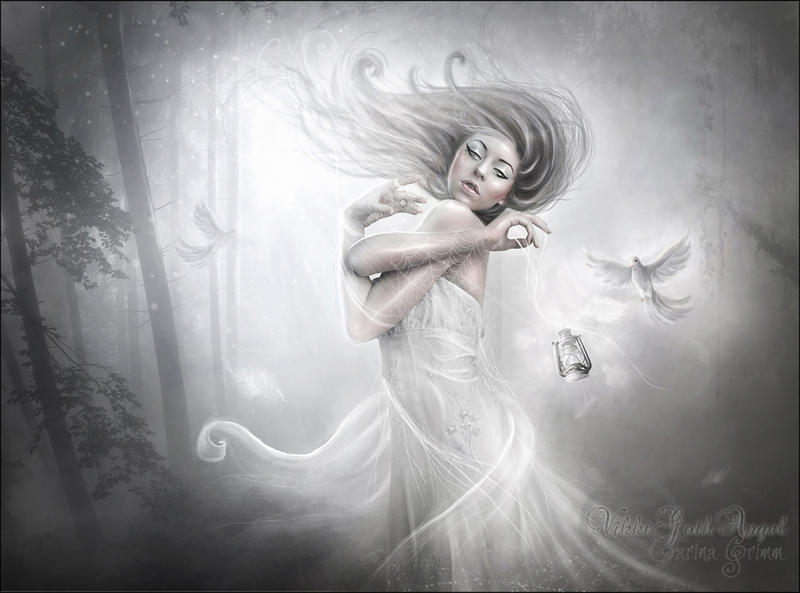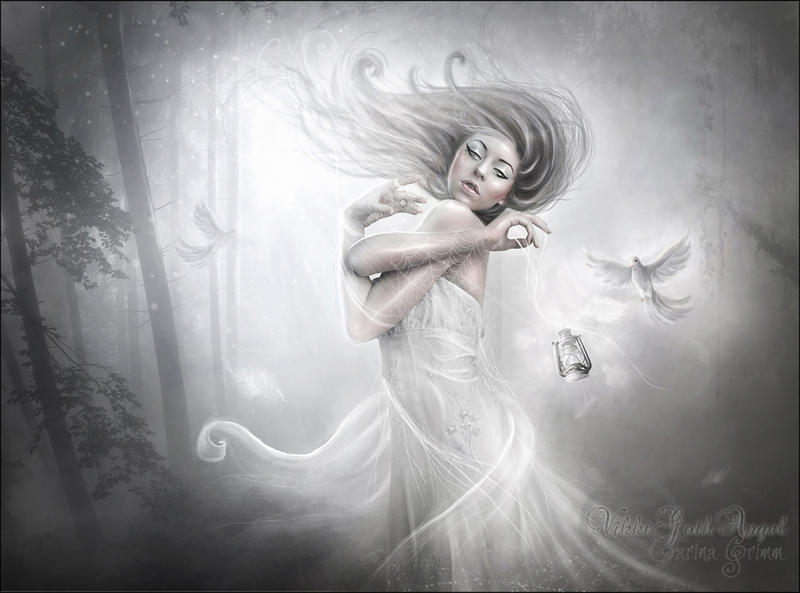 Watch
"Your love raises the magic side in me, You touched it the way no one ever would or will, I´ll keep this magic, I´ll keep it with my greatest care, your pure,light spell just as the sound of a dove´s wings flying into the sky"
For my Beloved, Adrian





† † † † † † † † † † † † † † † † † † † † † †
`
faestock
/ scx.hu / painted by me and painted over in PhotoShop CS5 extended with my tablet.
† † † † † † † † † † † † † † † † † † † † † †
I kindly appreciate every favorite, comment and watch

! Because I am busy now and also need some free time I cant reply very soon so please forgive me for that

. Anyway I hope you like it


!!! Copyright © Aelathen. All rights reserved.
You are not allowed to reproduce, copy, modify or use any of my works unless you have my written authorization. !!!