If someone told you that you had to find the 5-7 pieces of art on dA that best represent you, could you do it?

What do your favorite works of art say about you? Have you ever thought about it?
I'm featuring 7 deviations that blow me away, that I turn to for my own inspiration. Each one tells a story to which I can relate. A piece of my own story is echoed in each image.
What's your story through art? Create a journal with 5-7 of your favorite deviations that best represent you, and link me!
---
I love rain. I love the way it washes away sorrow and leaves your soul open for the sunlight.
This image reminds me of me because of the feeling of pain, of being hit with a constant barrage of garbage in my life that I don't need or deserve. You can avoid a lot of it, but sometimes it comes up and strikes you on the chin, reminding you to pay your dues.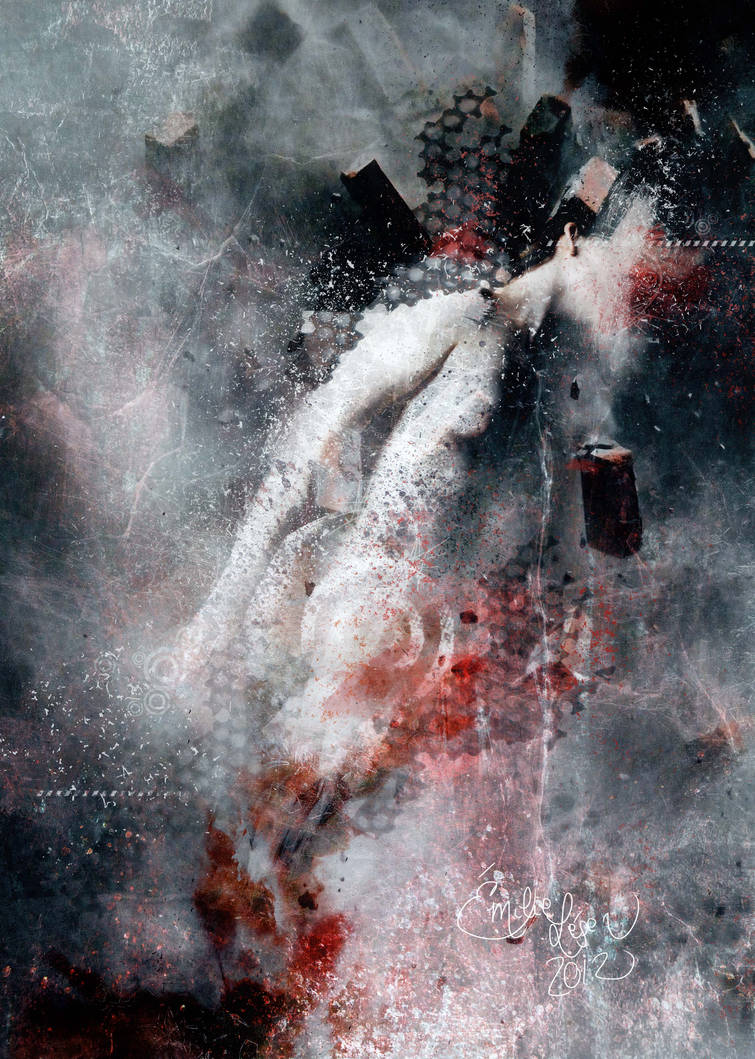 Beautiful dress, beautiful hair. And fangs. And blood!! Yes, please!

I'm a Scorpio Fire Dragon. I love dragons; they are my spirit animals. I also love the color red!!

I love light and bright colors, and I'm always looking for the next adventure. What's on the other side of that door?
Yin and yang, light and dark, good and evil . . . the struggle to find balance and, ultimately, peace within one's own mind. I am perfectly at peace in the dark, though I tend to live in the light.
I always have a thousand things on my mind-- a thousand wishes left to fulfill and many, many pages left to write. What appears scattered at times is actually only the shifting of priorities.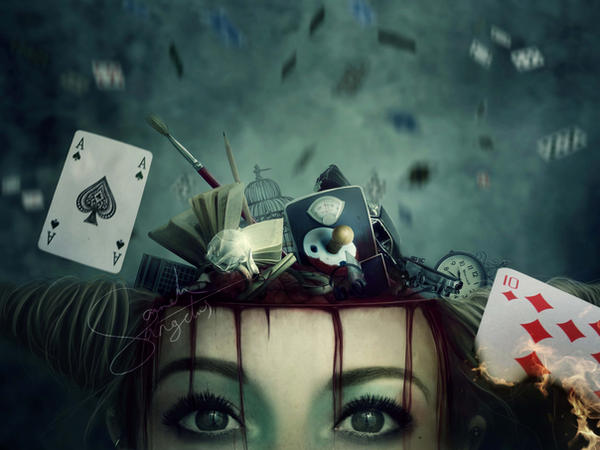 What speaks to YOU? Who are you, in art? I challenge each and every one of you to post a journal of 5-7 personal inspirations. The deviations can be any medium or a mixture of all of them. Leave a link on this journal if you want me to check it out.

Let's see what we have in common and who we can discover through one another!

Aeirmid