Hello, everyone!
As you may or may not know, we had "Random Acts of Kindness Day" in the photomanipulation community for dA's 12th birthday. I hinted at some prizes, and I want to let you know who the lucky winners are!
These individuals all did something awesome for the community, either by being an involved newbie, or leaving a kind and supportive comment, or featuring other deviants on this special day . . . or being awesome by being involved in the community. They all have won a one-month premium membership from
Moonbeam13
and the Community Relations Team! Please join me in congratulating them.
They are, in no particular order:

StarsColdNight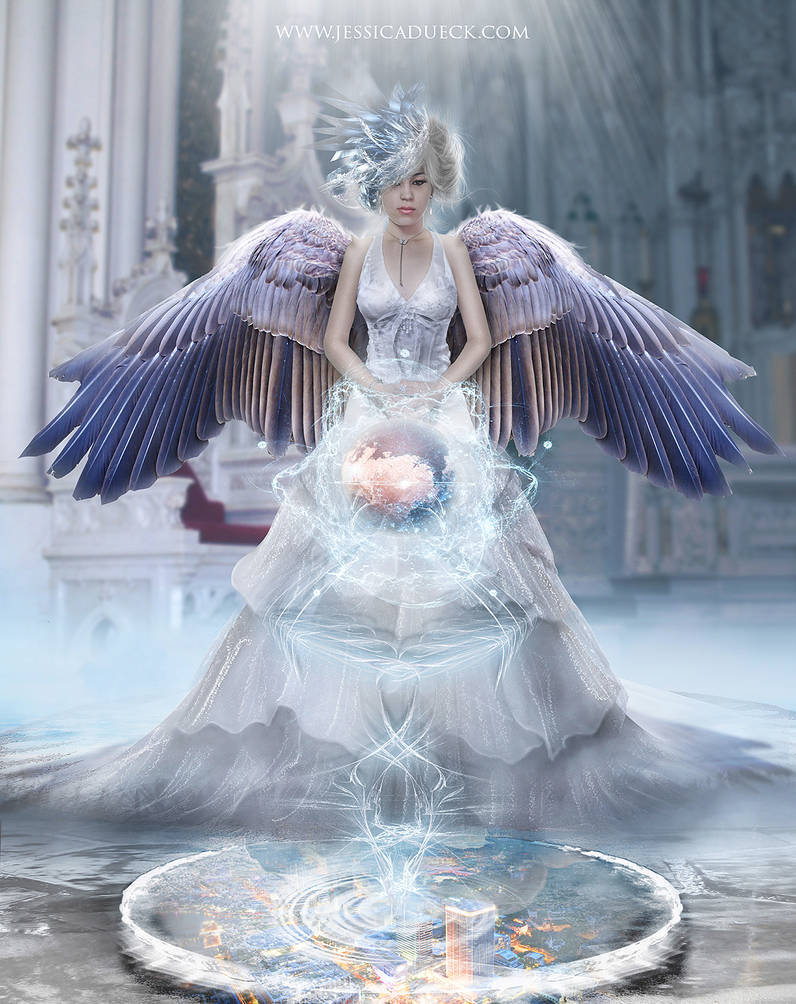 fabilua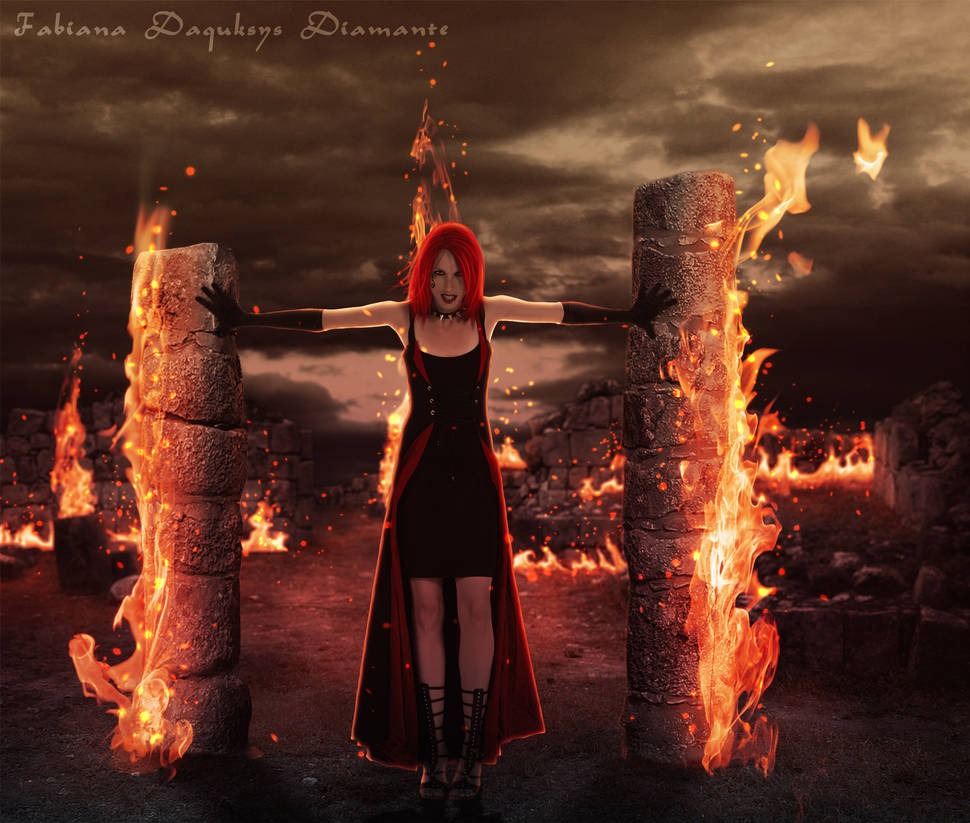 LadyxBoleyn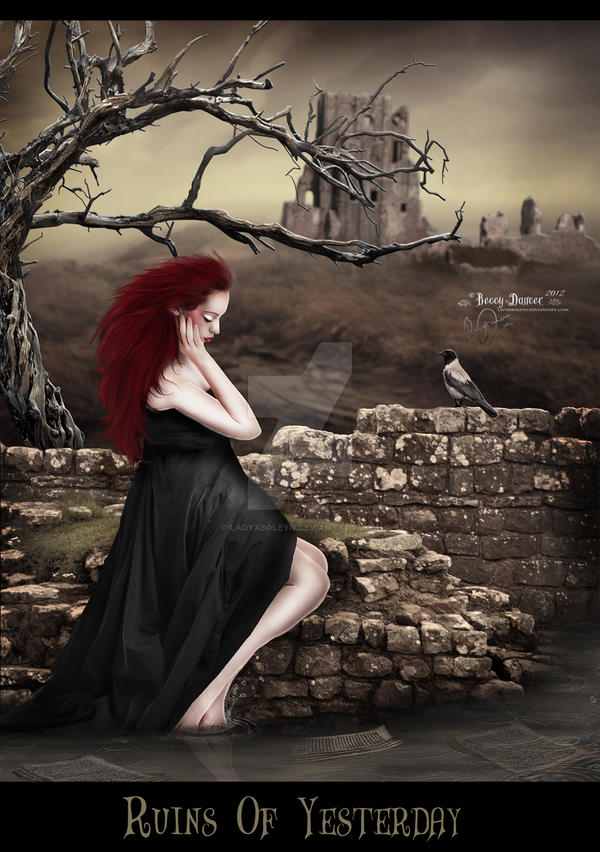 EerilyfairDesign

BiBiARTs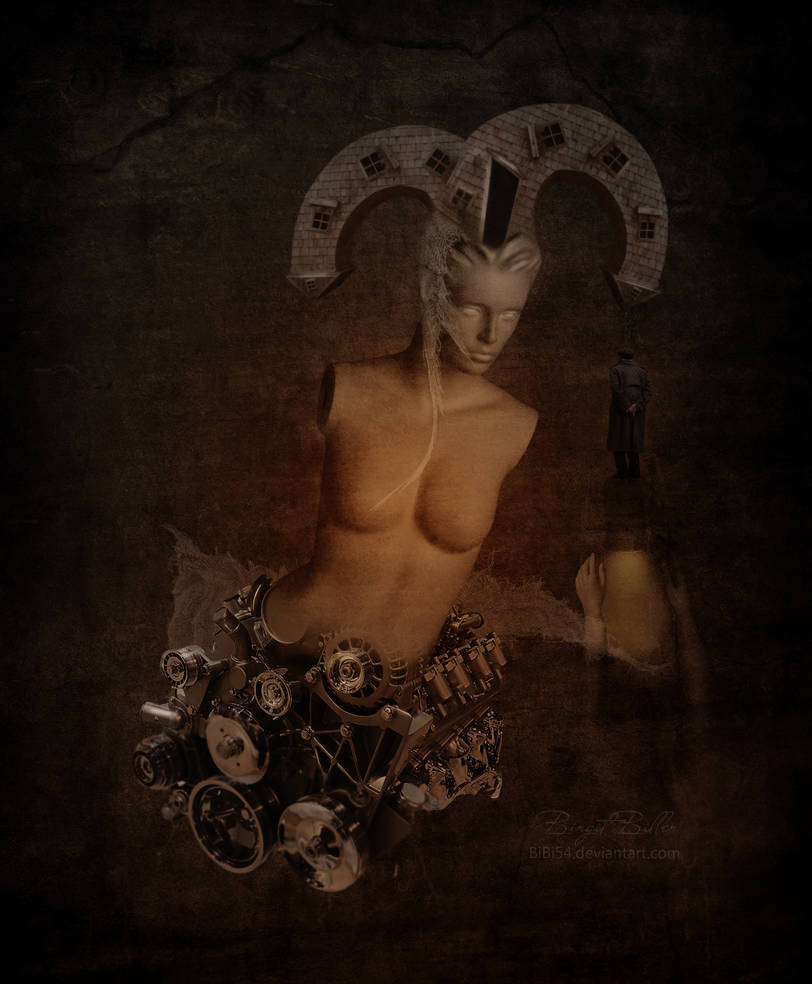 HelenaRothStock

MirellaSantana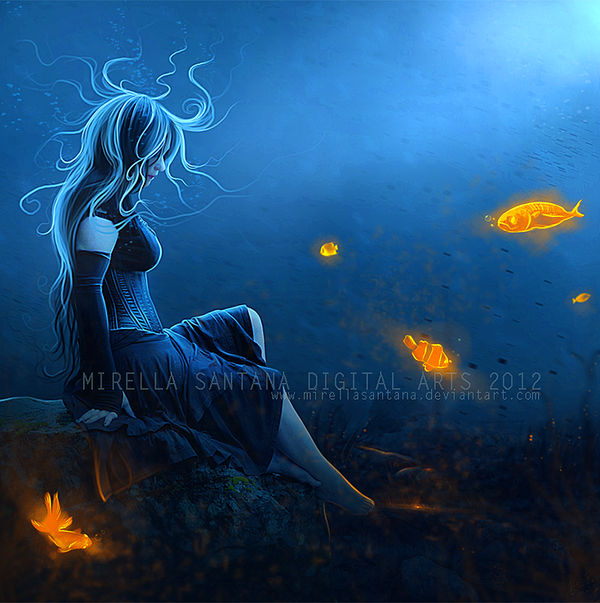 II-S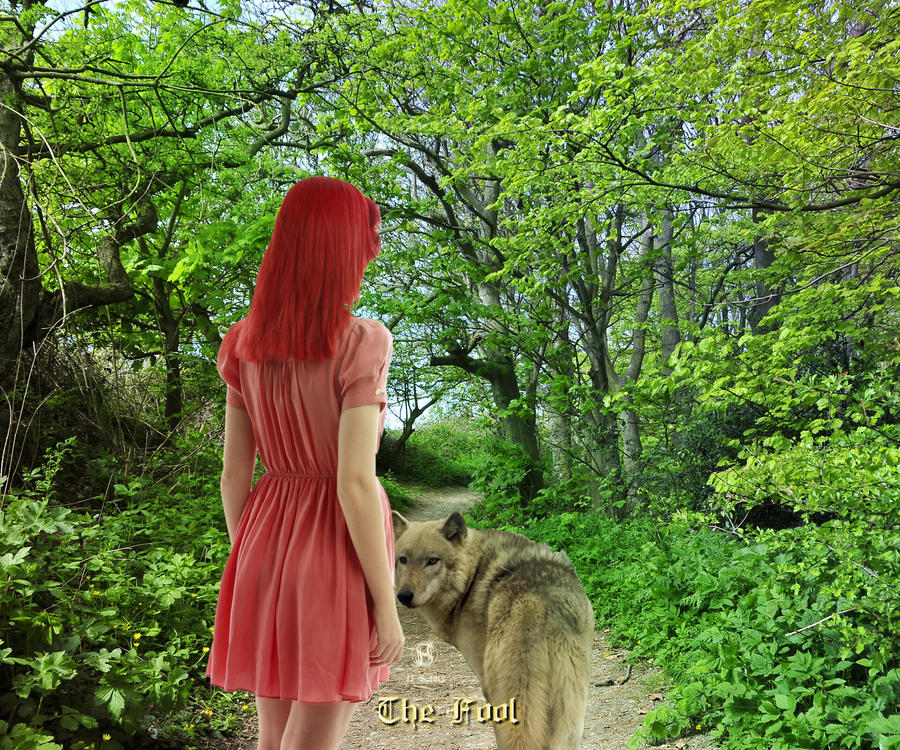 ChisSweetArt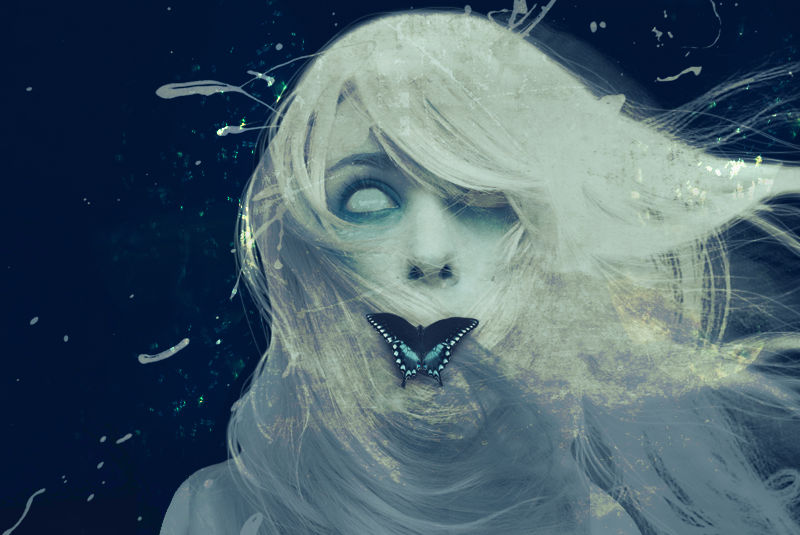 LuzTapia


Dani-Owergoor

michelle--renee

I also want to thank my secret helpers, who shall remain secret!!! I'm cyber-hugging you right now! You are awesome, and I am so grateful for your assistance.
Finally . . . BIG ANNOUNCEMENT . . .
We will be doing these Random Acts of Kindness Days every month now! Thanks to the generosity of
Moonbeam13
, Director of Community Relations, we will be giving 2 photomanipulators 3-month subscriptions every month! WOOT! If you want to help me out with this, send me a NOTE!
We may or may not tell you when these days are. But, know that we are watching and supporting your devious kindness!
Congratulations to all.
Jade