Hi everyone,
I hope you have enjoyed your week! It's been kind-of quiet around here lately; have you all been at the beach?

Here is what I know is going on in our community.
Please welcome . . .
Every week we will try to feature a new member of our community. If you know of a new member (who has been here 6 months or less) and want to have a "welcome" feature for them, please note their name to
ChisSweetArt
.
This week, we are welcoming
WriteGirl
, Tanya, a writer-turned-manipulator! She has been in our community for about a month, and she has already contributed a great deal through her nicely-developing artistry and inspiring sense of creativity. Here are some of her lovely works for you to admire:

:bigthumb320629020:
:bigthumb317098968:
:bigthumb313866972:

Why not drop by her gallery, leave a comment or two, and welcome her to our community? We've all been new at one point or another, and it's nice to make new friends.

Random Acts of Kindness
Our first Random Acts of Kindness Day (August 7th, dA's birthday) went really well! It was a day of support for our fellow artists, and we chose 12 deviants to receive a one-month membership from Community Relations and a feature from me.
You can view the winners here!
. I was really touched to see how many people were willing to reach out to each other on this special day. But, can we sustain this mutual support every other day?
By popular demand and thanks to the generosity of
Moonbeam13
, Director of Community Relations, we will be having Random Acts of Kindness projects in the photomanipulation community more frequently-- like, every month. We haven't worked out exactly how we are going to do it yet, but I'm leaning toward having people nominate people for doing kind things all month long. Then, we can choose some people to feature at the end of the month. There may also be some prizes involved for people who have really gone out of their way to support others. This project will start shortly, so stay tuned!
They say that having 'integrity' means doing the right thing, even when no one is watching. Acts of Kindness should be done because doing so supports the growth of our photomanipulation community and the deviantART community as a whole. Why not be kind every day? I am excited about this project and about promoting positive support and artistic growth within our community.
Premades and Copyrights
Just a reminder to make sure you are checking to make sure that the stock provider who lets you use a premade background actually has permission to make the stocks they used into a premade.
Here is dA's official clarification of the copyright policy as it relates to stock and resources
. Any questions about dA's policies on this issue should be
directed to the Help Desk
.

Advanced Photomanipulation Month
Once again, Project Educate: Advanced Photomanipulation Workshop Month is being moved to
OCTOBER
rather than September. This move serves two purposes: (1) It gives us more time to plan

and (2) It lets us do something in conjunction with Halloween.

We have a planning committee going on over at
The-Sacred-Space
, and if you would like to join, you would be more than welcome.
nikkidoodlesx3
will be my community Co-Chair for the event, and I am super excited to be working with her! I will be contacting some of our more experienced photomanipulators to get their input on the events that we plan and also contacting beginner and intermediate artists to gain a better understanding of how we as a community, together, can provide a learning experience that is beneficial to everyone.
Current Contests
There are a lot of contests in which you can participate right now! Why not challenge yourself?
Other Good News
Lots of other interesting new things to check out here in the photomanipulation community as well as on dA in general!
The winners of the When Darkness Falls competition will be announced very soon! Thanks for your patience!
This week is Daily Deviation Week over in projecteducate!! Make sure you are watching, especially if you have questions or concerns about how DDs are determined or given out.
New group: DA-A-U is for getting contests more exposure and finding out what's going on in the world of contests on dA!
New group: Inspiration-Creative
New group: EliteManips
New group: BeyondOthers

New group: PremiumContent
Feature
I want to give our outstanding community leader,
michelle--renee
, a huge thank-you for choosing our featured deviations this week. They represent the wide variety of tastes, styles, and levels of expertise that can be found in our community. Enjoy!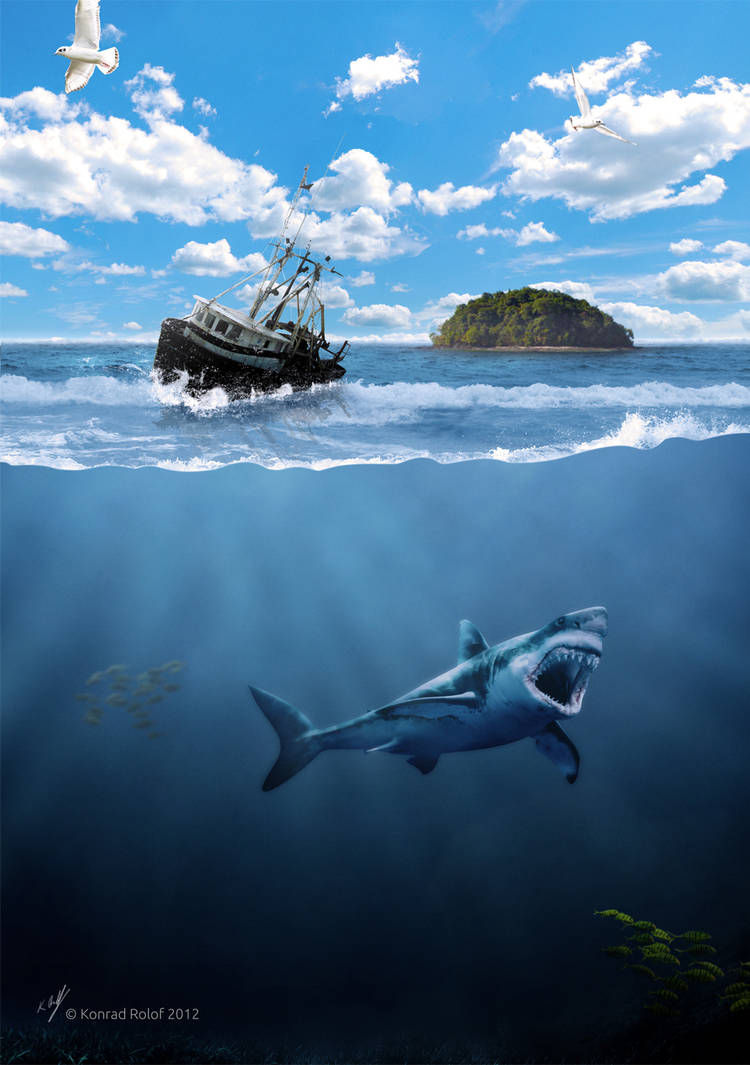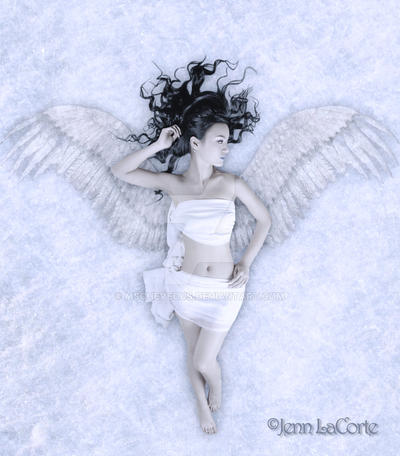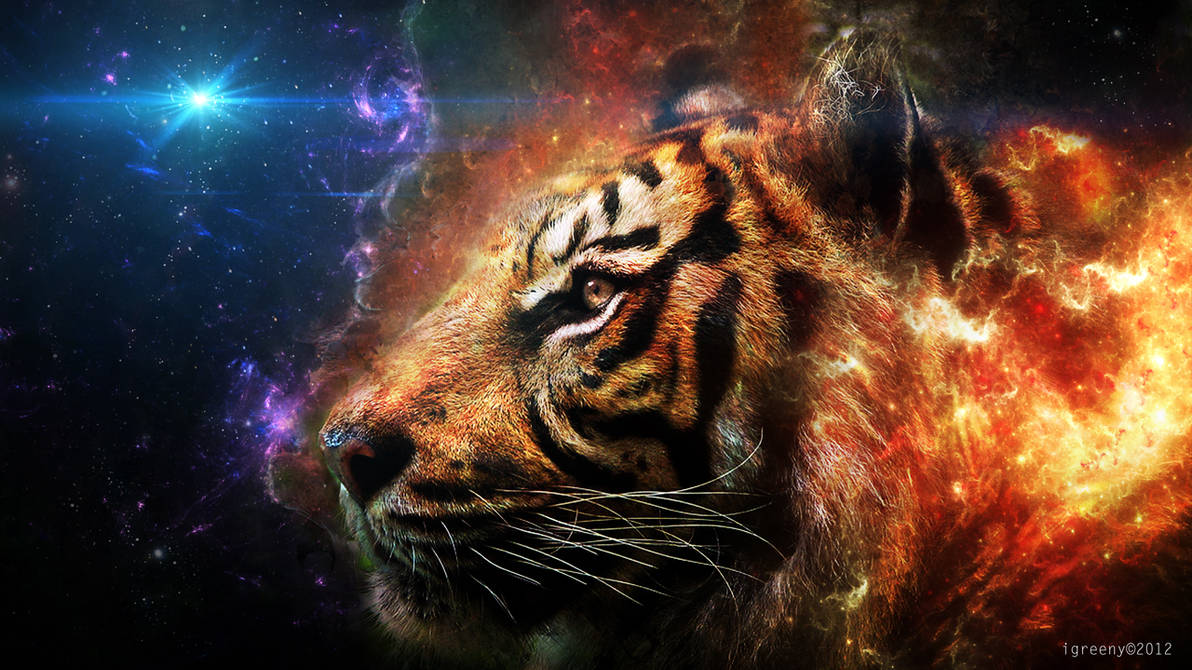 And my (Aeirmid's) personal favorites of the week: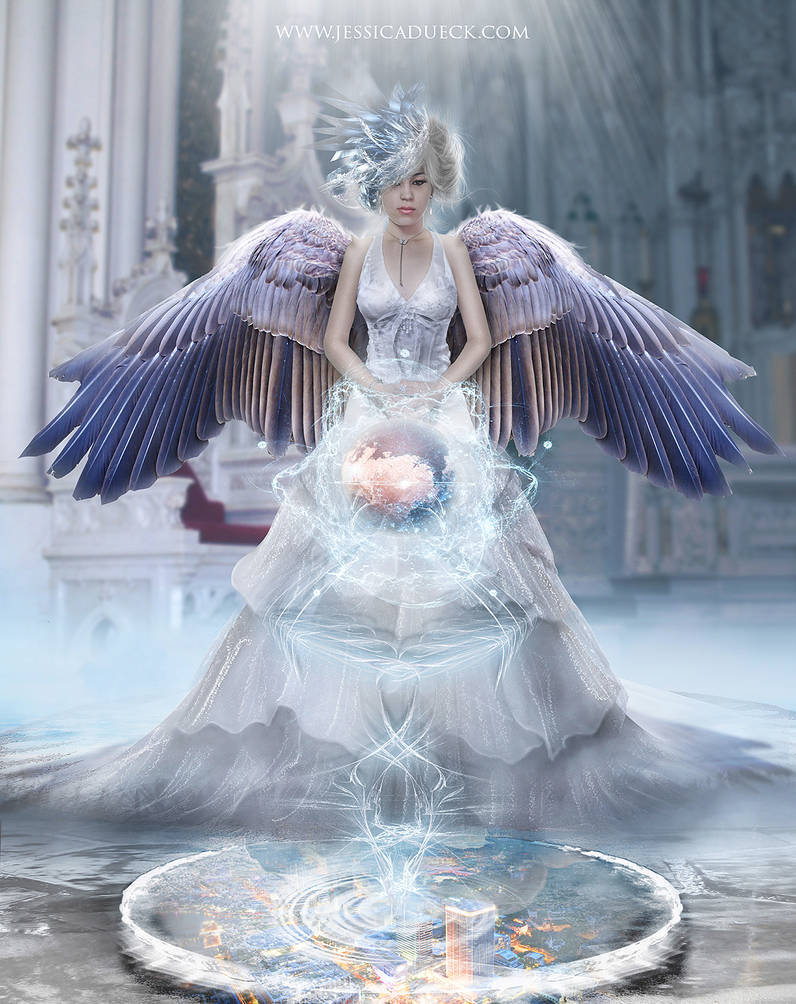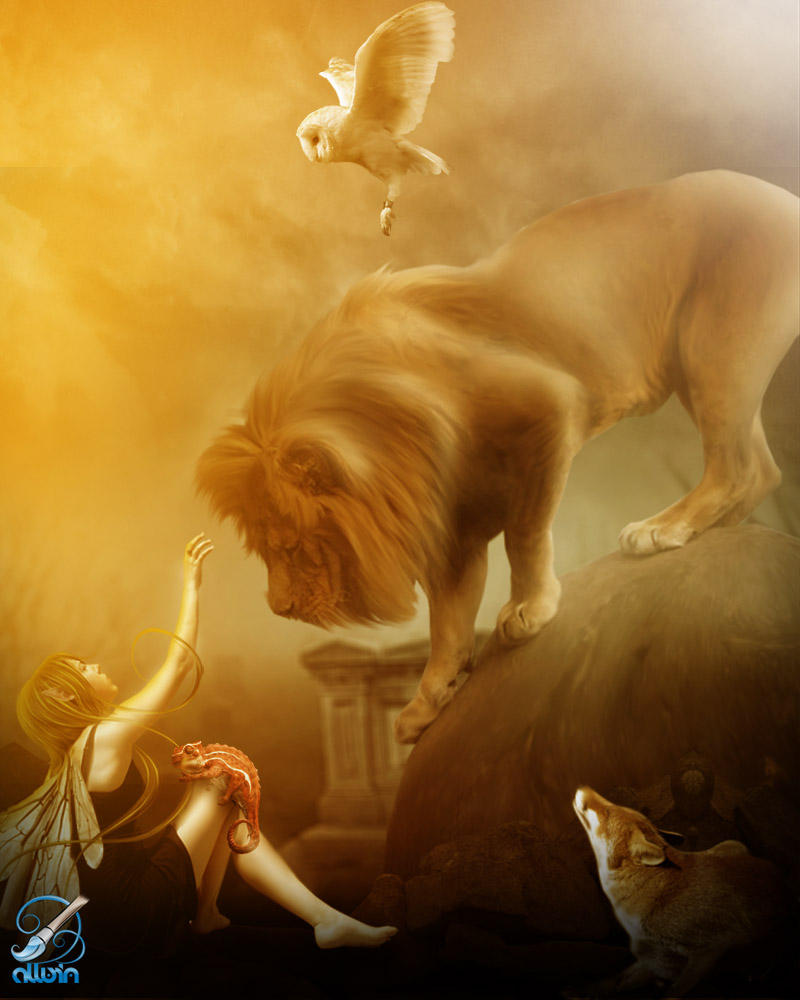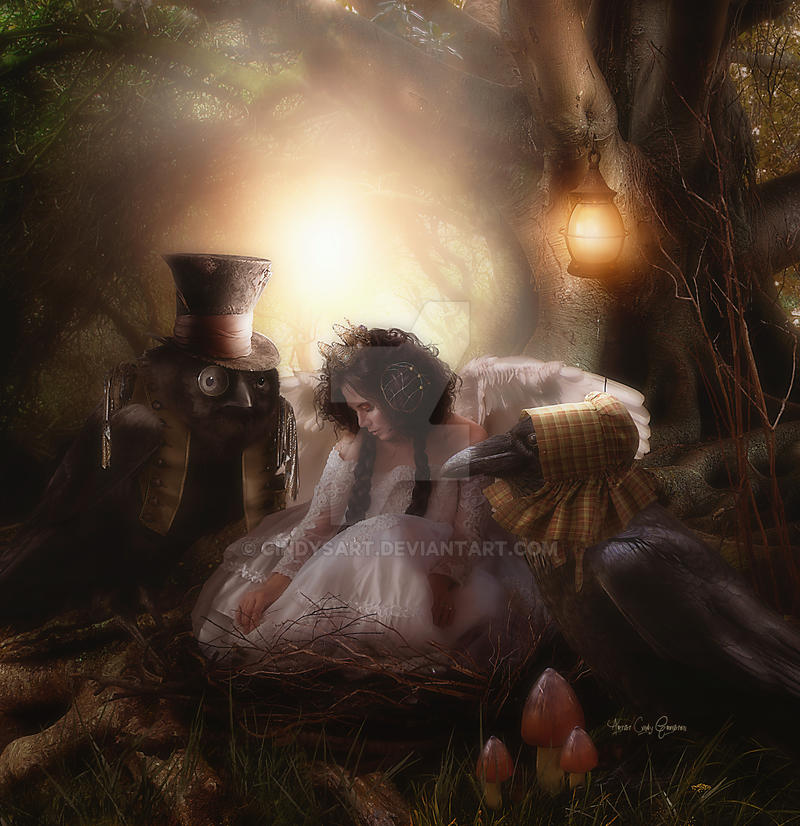 Be well!


Jade (
Aeirmid
) and the Photomanipulation Community