Looking back on the year...













:thumb433880: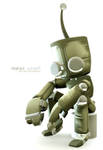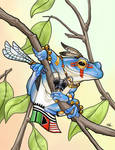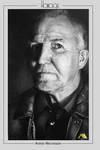 :thumb489694: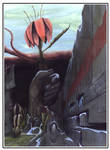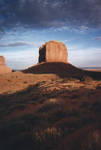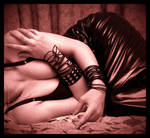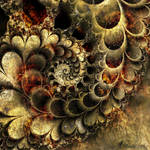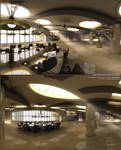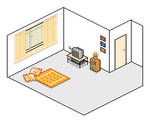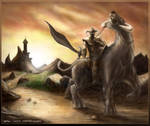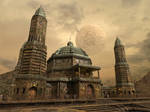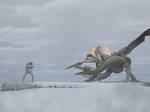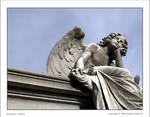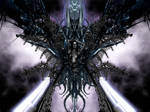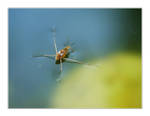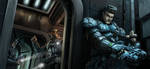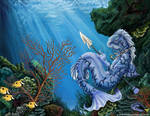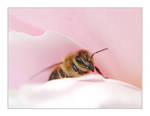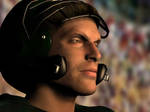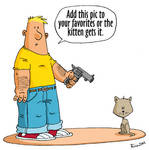 And some DA humor.
...on the year 2002. 10 June 02 to 15 July 02, to be exact.
As for the year 2009, it was busy. Didn't get much browsing in but I wanted to get one last article out before 2010 hits. That is, for the Chicago time zone anyway.
I found a lot of emotes that are part of the current set, and some other ones that were extremely well done and interesting in their own way. The rest is a good mix of what was going on in that time period. And of course, I had to include the comic image featured last above. If you've been around DA for a bit, you don't need an explanation.
So, hope you enjoyed this time slot and I'll work on getting the next one posted as soon as I dig up some of the treasures of back when DA was a tad bit younger.

Way Back When 6