hplanii
, suggested by
Baz135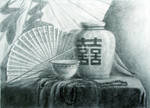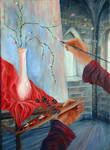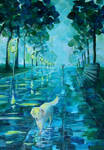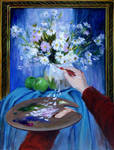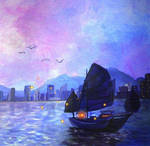 A beautiful collection of traditional works for the most part, she paints the world with some creative twists. I found it an interesting presentation to some of her works because she painted them with the artists hands actually in the work to give the impression the viewer is the artist, creating the scene for all to share. Nice concept and a talented gallery in the making.

StanOd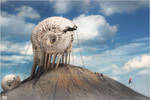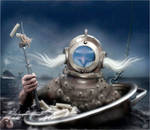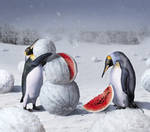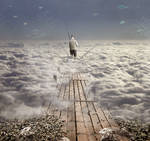 What a cool gallery, and a refreshing take to photomanipulations. His surreal works are deep and thought provoking, and I actually did laugh at one of his humorous works, so goal achieved with the penguin one shown above. It's great to find art that stops you and makes you study the details and emotions involved, his gallery is worth the visit to take it all in.

TiLa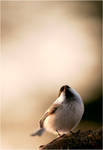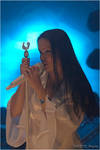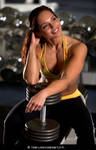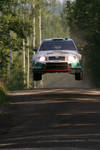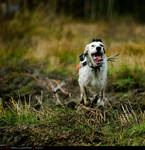 I think it was one of his musician photos that made me bookmark his work. After I checked his gallery I was blown away with the quality and diversity of his works. Featured above are just a sample of the types of photos he captures, and yes, that's Tarja in the blue photo. Nightwish is one of my favorite bands, and I'm officially jealous after seeing that killer photo.

fsuseaangel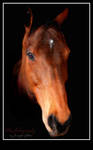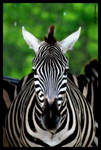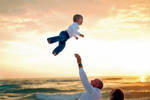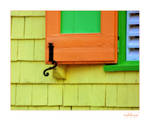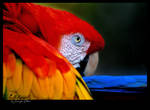 A deviant for over six years, her gallery is full of all types of beautiful photographs. Her gallery has just over a thousand photos, but that doesn't surprise me for a seasoned DA veteran. What does surprise me is how her works deserve so much more views than they've received. You'll just have to take my word, the images featured above have just begun to scratch the surface of her impressive collection of photos. Take a look for yourself.

Silvionix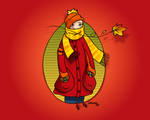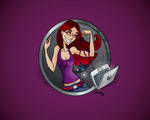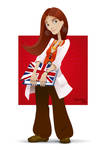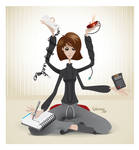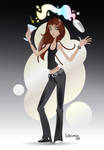 Bright, cheerful, and a bit of fun and cute mixed together is what I get while browsing her gallery. Vector works make up the majority of her works but she branches out in other mediums as well. Regardless of the medium used, bright and cheerful colors make her gallery a nice detour from the vastness of DA.

I'm always bookmarking people I find that could use some more support for their work. I could also use the help in finding people like that so if you know of some deviants to share in future episodes, send me a note and I'll try to work them into the future issues. I hope I've given you some galleries to check out, and that you'll find some room in your favorites for a bit more. Until the next issue, I'll see you in The Underground.

The Underground, vol 14