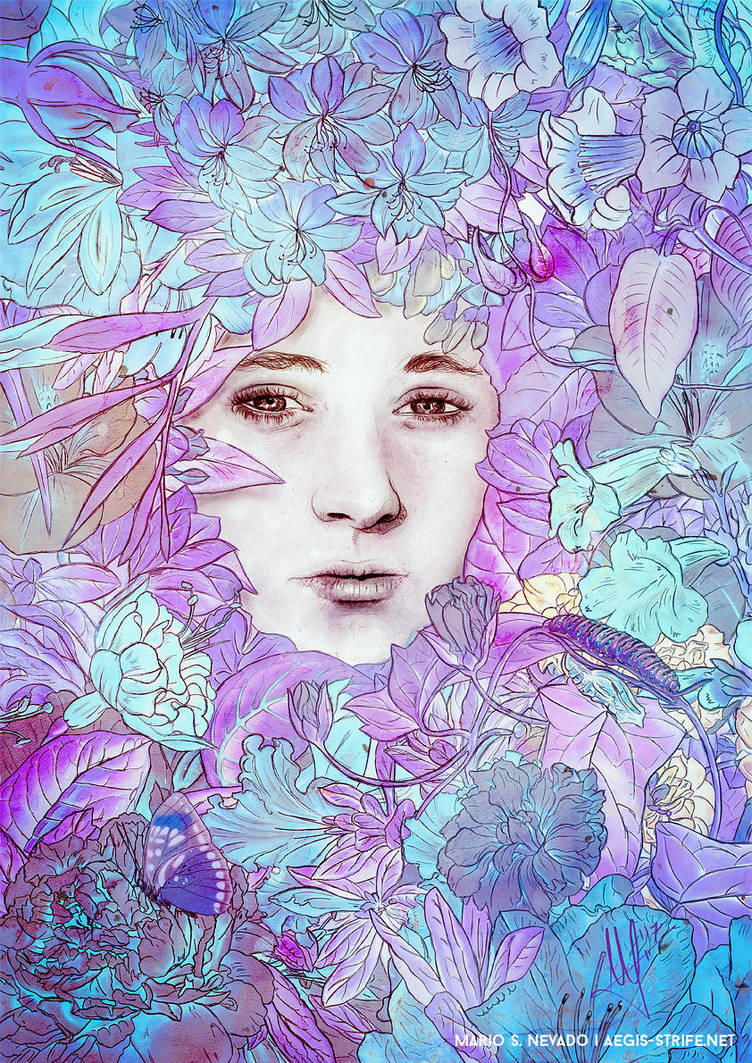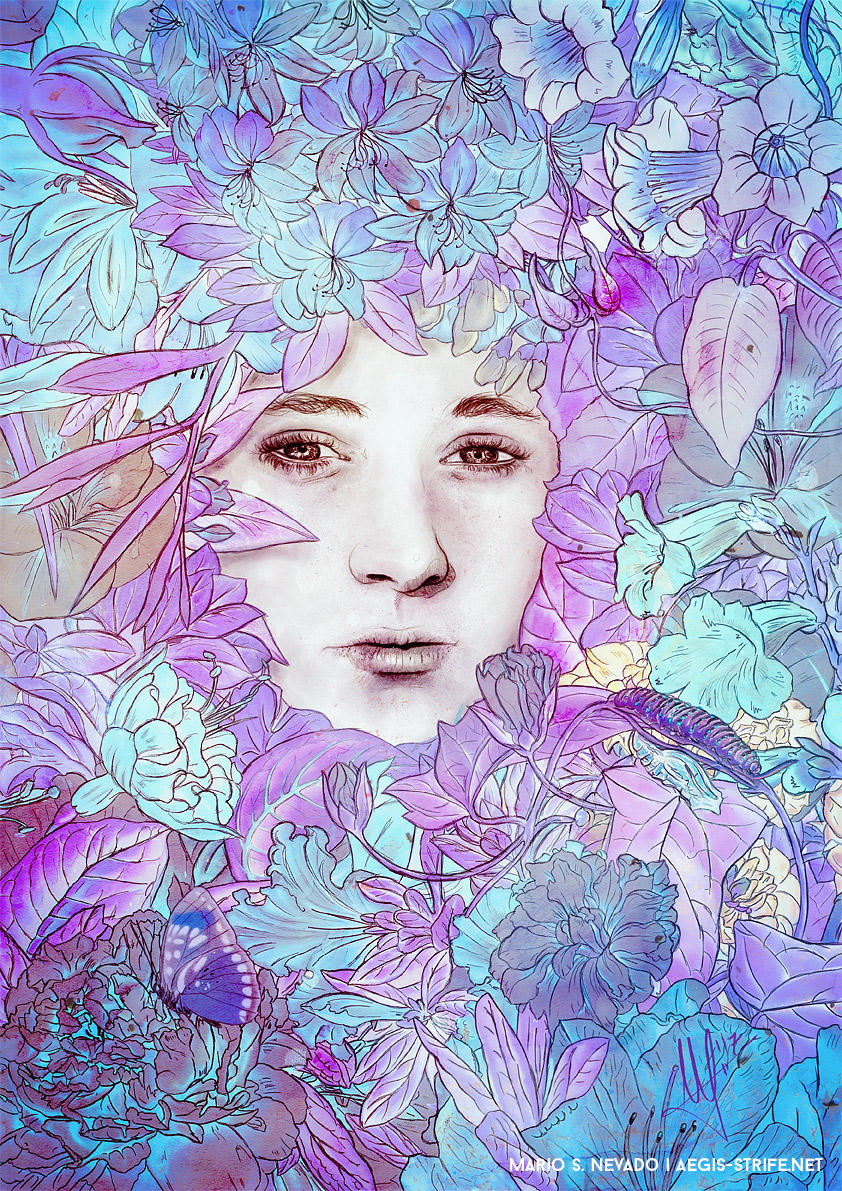 Beautiful! I love the palette.
Reply

The colors are so pretty, is this digitally drawn or traditional?
Reply

Digital drawing

Reply

Oh wow, it looks so clear I was thinking it was inked and water colored or done with markers. Your art is amazing!
Reply

This is so good!!! <3
For some reason though, the face looks like a youtuber named danisnotonfire, or Dan Howell.

Reply