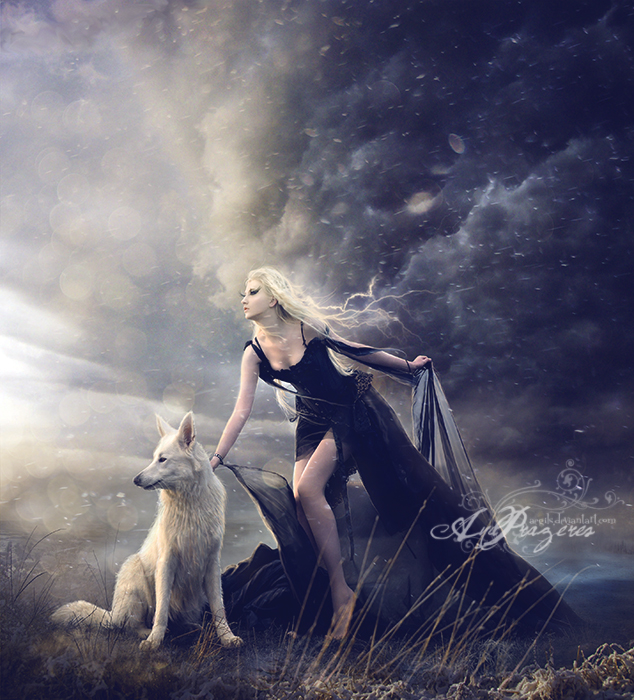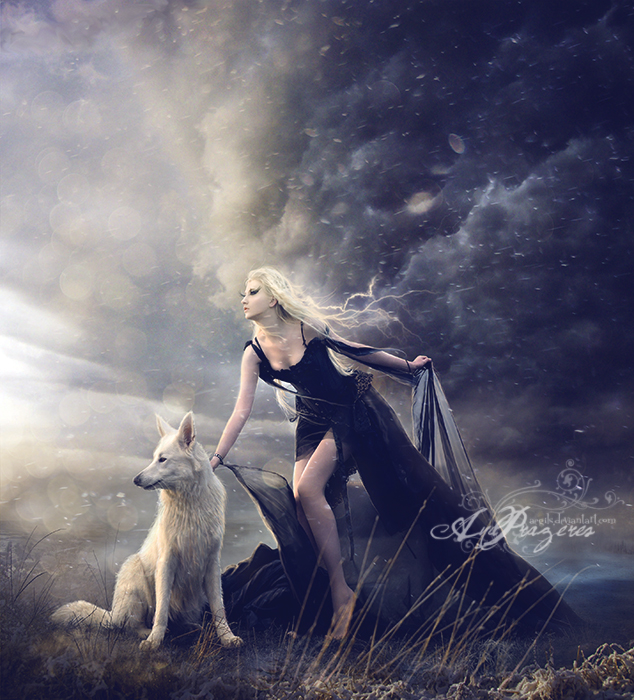 Watch
© Aegils - All rights reserved.
My work is copyrighted and may not be reproduced, copied, edited, published, transmitted or uploaded in any way without my express written permission. Please respect my work!
Thank you for viewing and for any favourites or comments you might generously wish to bestow upon me.
Model:
*
MariaAmanda
link
Daily Deviation
Given 2014-01-06
This piece of artwork is absolutely stunning! It's not fuzzy or wobbly, and the lighting is just in the right places. I love how you show their expressions using gestures and movements, overall I am just at a loss for words- this is amazing!
Originality: check! Never before have I seen something like this before. It's very realistic, but not something you would see every day. The girl's eyes are amazing, the eyelashes really caught my attention! I've looked over this time and time again, and honestly there's nothing I would say needs to be changed. Keep up the good work!
The Artist thought this was FAIR
3 out of 4 deviants thought this was fair.