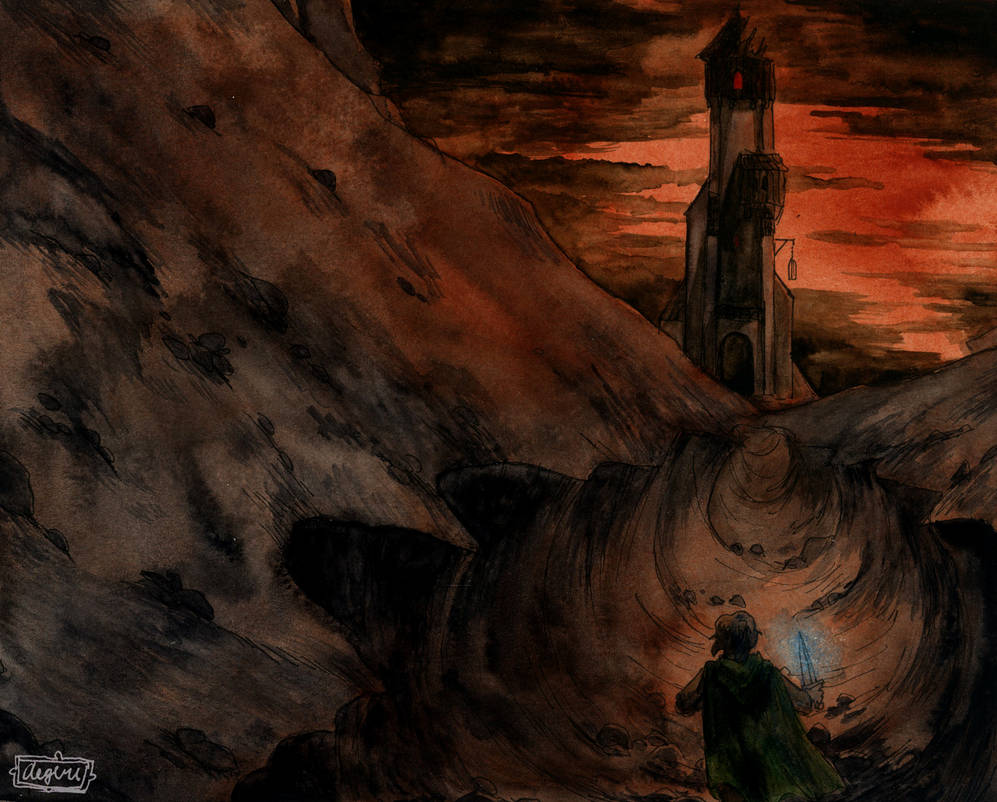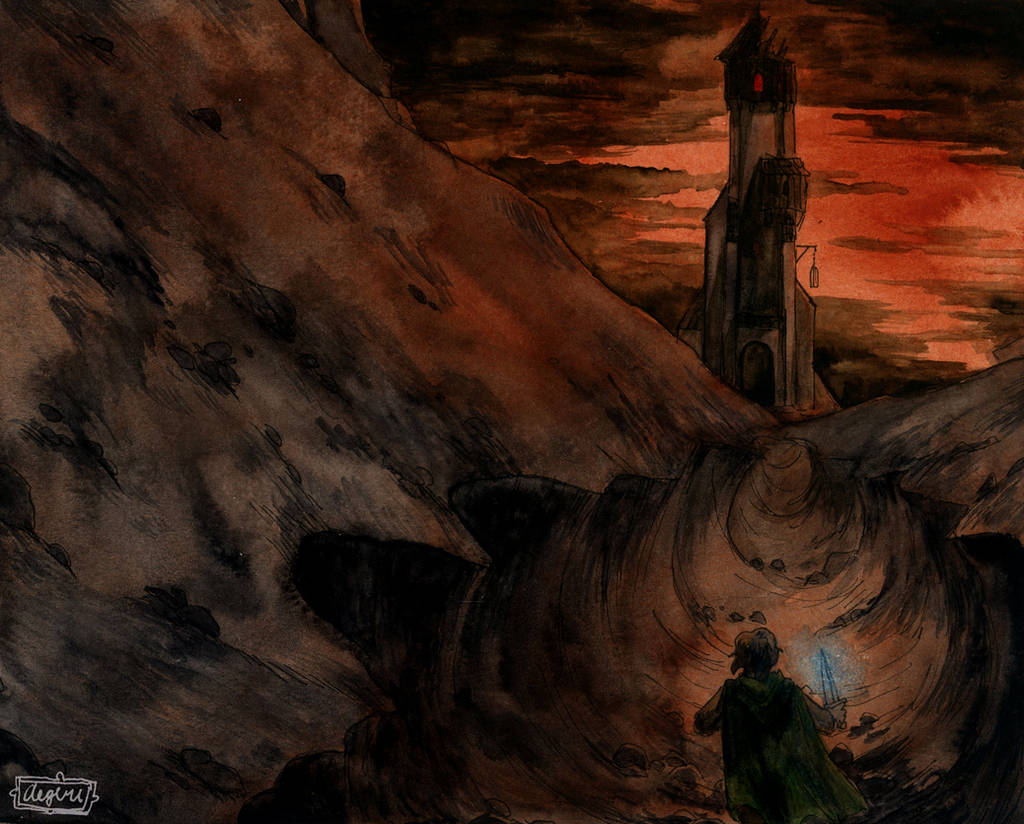 Watch
Terrible way to the Mordor...
The Lord of the Rings - J. R. R. Tolkien
210 × 160 mm
watercolor, black centropen
2017


ta cervena zare, skvele zachycena atmosfera
Reply

Great, I like opening a book right away.
Reply

Once again, you've superbly captured the mood as the little hobbit approaches. The tower against the glowing sky is very effective and the right-shifted composition gives a strong impression of the massive enclosing mountains.
Reply

Reply

Great work!! You really capture the spirit of the book, I love the atmosphere and the mood!!
Reply


CRAZYasmyart
CREAZYLIKE MY ART-I am the founder of this beauty group- I have the pleasure to INVITE you to join our group-thanks in advance
Reply

Och, tohle je moje oblíbená část knihy a Tvá ilustrace je prostě vynikající! Mordor vypadá vážně hrozivě a je vidět, jak statečný musel Sam
být

Reply

Děkuji, dlouho jsem si říkala, že namaluju něco s Mordorem a pořádně se vyřádím s červenou barvou

Reply

Bloody great!!!

Reply