Journal Entry:
Tue Dec 6, 2011, 5:28 PM
AS THE END OF 2O11 APPROACHES & WE SAY GOODBYE TO ALL THAT HAS PAST
HOLD IN YOUR HEART ALL THAT IS DEAR TO YOU & TAKE A MOMENT
AT THE STROKE OF 12 TO REMEMBER THE WONDERFUL FAMILY & FANTASTIC FRIENDS
YOU HAVE THAT STAND BY YOU & MAKE EVERYTHING IN YOUR LIFE WORTHWHILE.
REMEMBER YOUR BLESSINGS & THE SIMPLE EARTHLY GIFTS THAT ARE IN YOUR HANDS.
KNOW YOUR DREAMS & TAKE A STEP INTO 2O12 WITH LOVE & KINDNESS.
NEVER FORGETTING THOSE WHO HAVE GONE BEFORE US
... & WITH SWEET CURIOSITY OF THOSE WE HAVE YET TO MEET.
AT THE STROKE OF 12
WITH A CANDLE IN MY HAND & MY EYES CLOSED
I WILL BE THINKING OF YOU.

HAPPY NEW YEAR EVERYONE !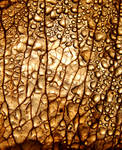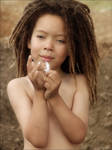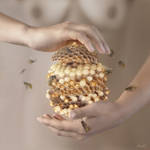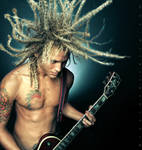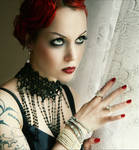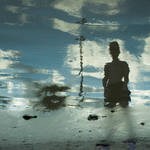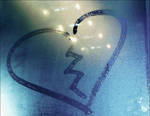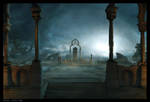 :thumb62720305: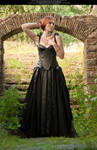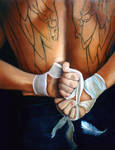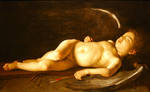 I LOVE YOU.
ALWAYS,
A. PRINCE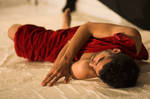 Listening to: One Love by Pat Benetar
Eating: Mighty Aphrodites
Drinking: Sweet Decadence

Watch