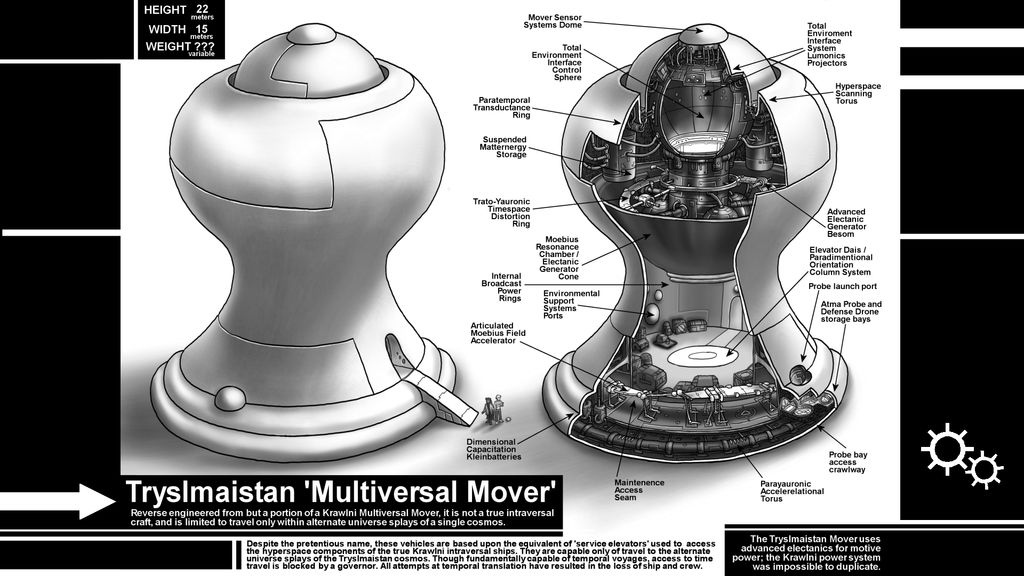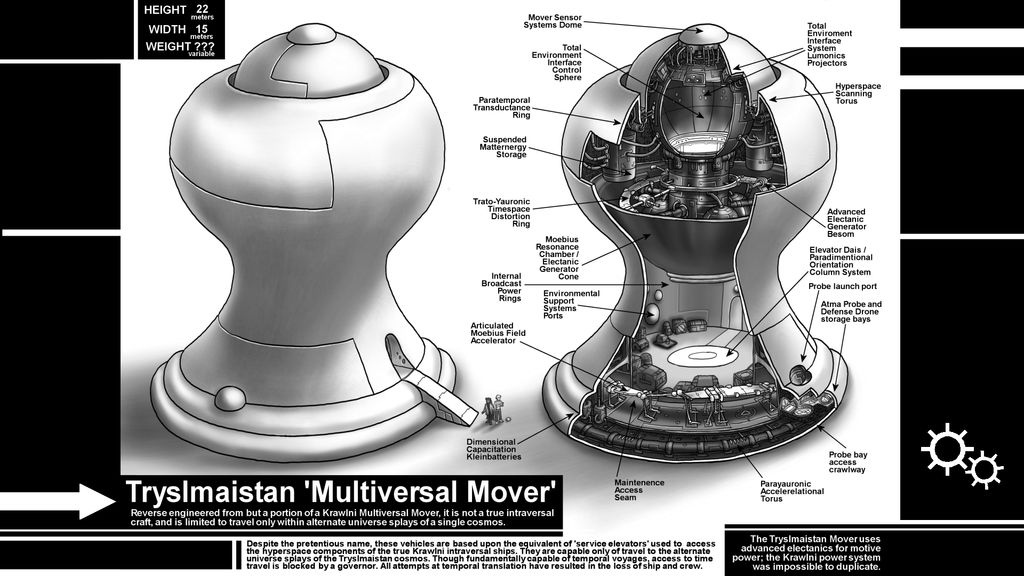 Watch
This is a desktop from To Save Her, the third book of my Unicorn Jelly trilogy.
pasteldefender.com/to%20save%2…
This shows a cross-section view of a Multiversal Mover - a interuniversal travel machine retro-engineered from the technology of the multidimensional Krawlni race.

Are you interested in an expanded UJ trilogy?
I believe it has great potential.
Reply

AH! For a moment I was like who is this I am following and what is this thing before my brain clicked! I love the trilogy, the little facts about how the universe works being included is so cool, cause normally that isn't worked out, or isn't ever given to the readers. What projects are you working on these days?
Reply

I accidentally discovered this webcomic in 2008, there is some serious world building that ins't seen elsewhere, I believe it have great potential, this serious deserve a remake. Its a shame the author abandoned it for MLP fanfic.
Reply