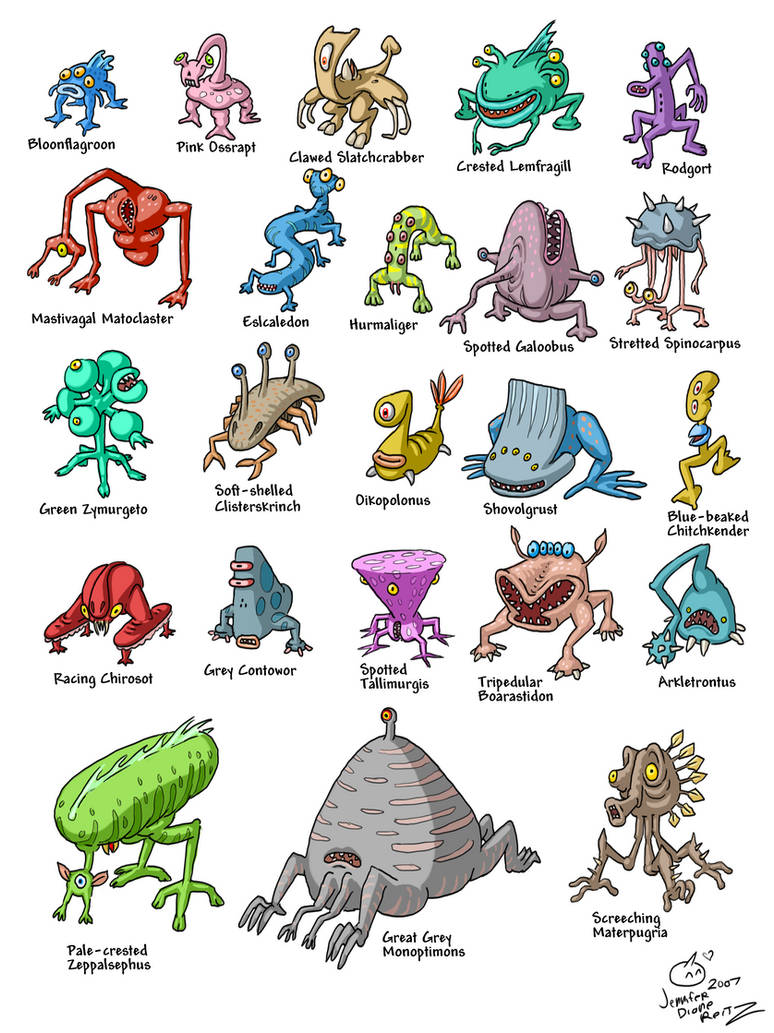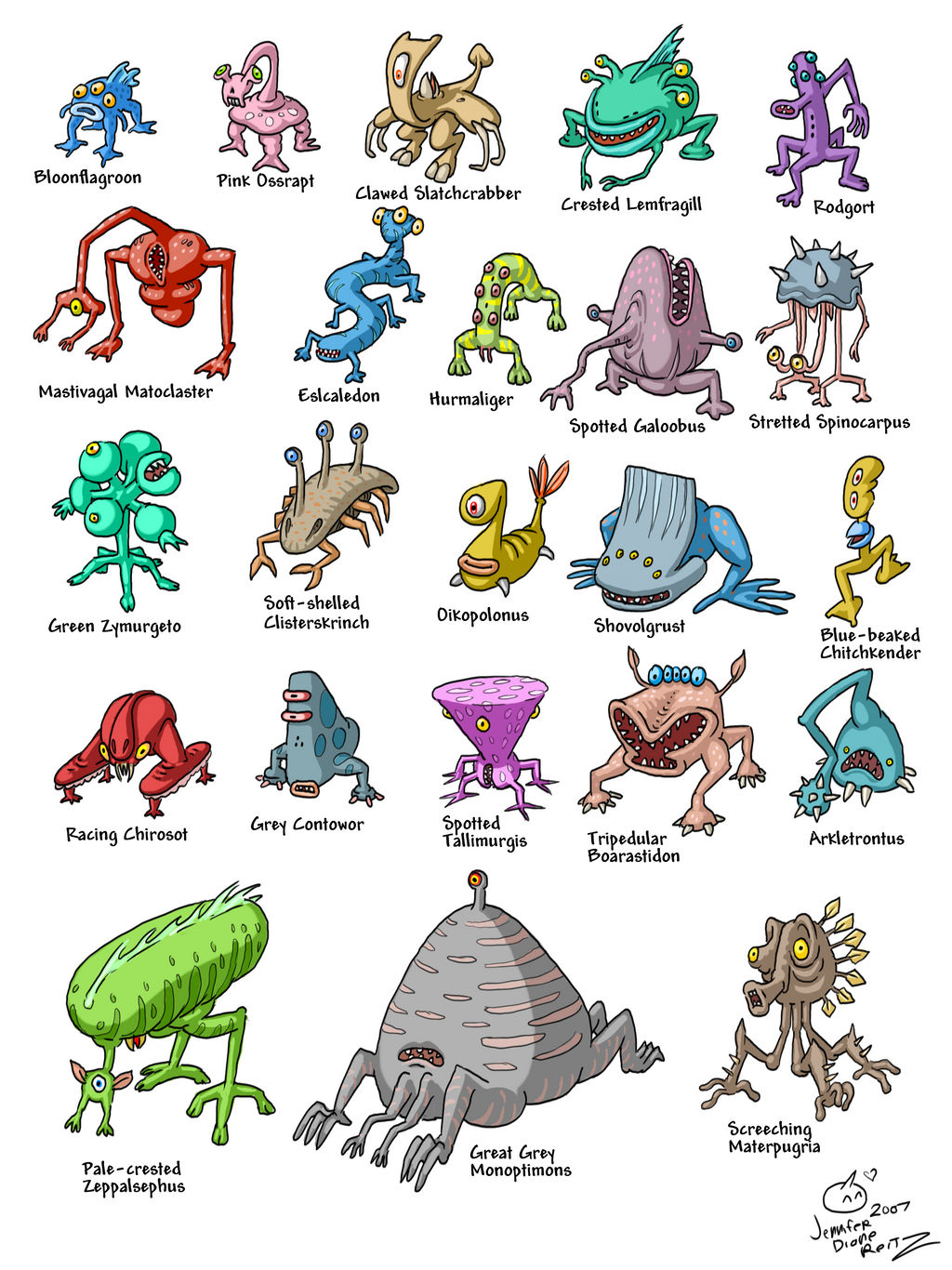 Watch
These are some whimsical creatures I drew many years ago for the fun of it.

The screeching materpugria looks familiar and I don't know why....
Reply

Ten years ago, according to your signature. It's nice to see them again.
Reply

Hi! I didn't even know you were here! Hello! Yes... ten years. Goodness. I was going through some of my old stuff on my drive.
Reply

Hee hee, I'm a little bit everywhere sometimes.

Sorry for the late reply! I hadn't been checking my inbox properly. But yes it's nice to hear from you.

And it's nice to see from your stuff, new or old. <3
Reply