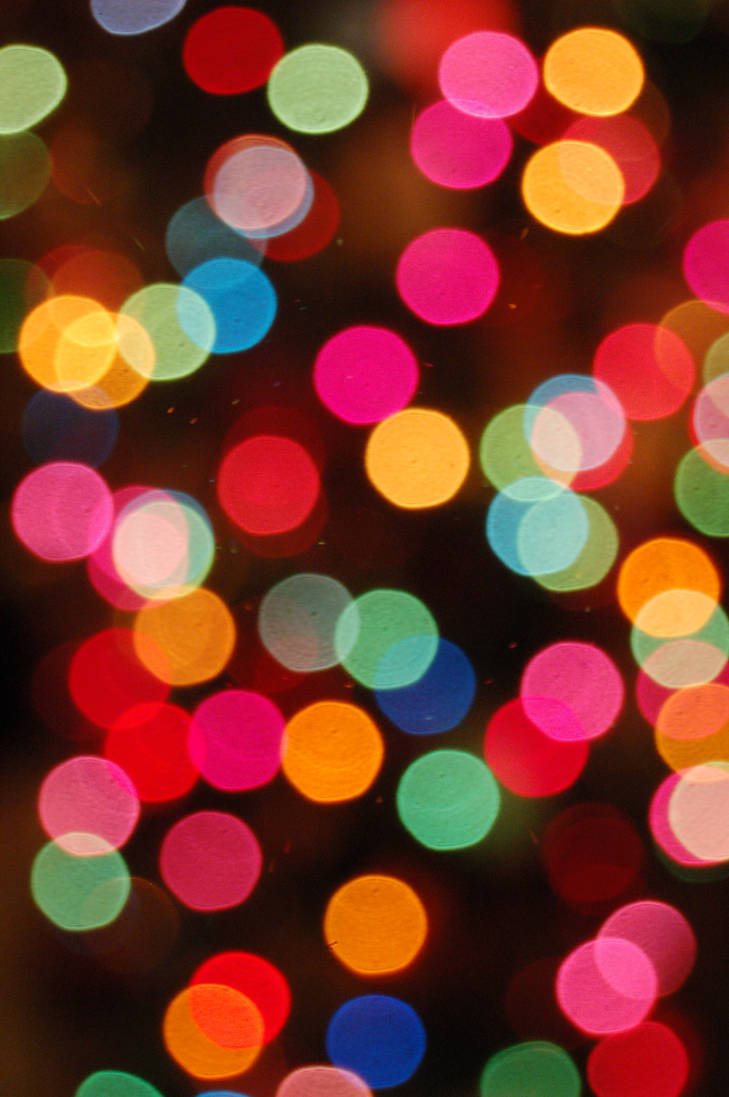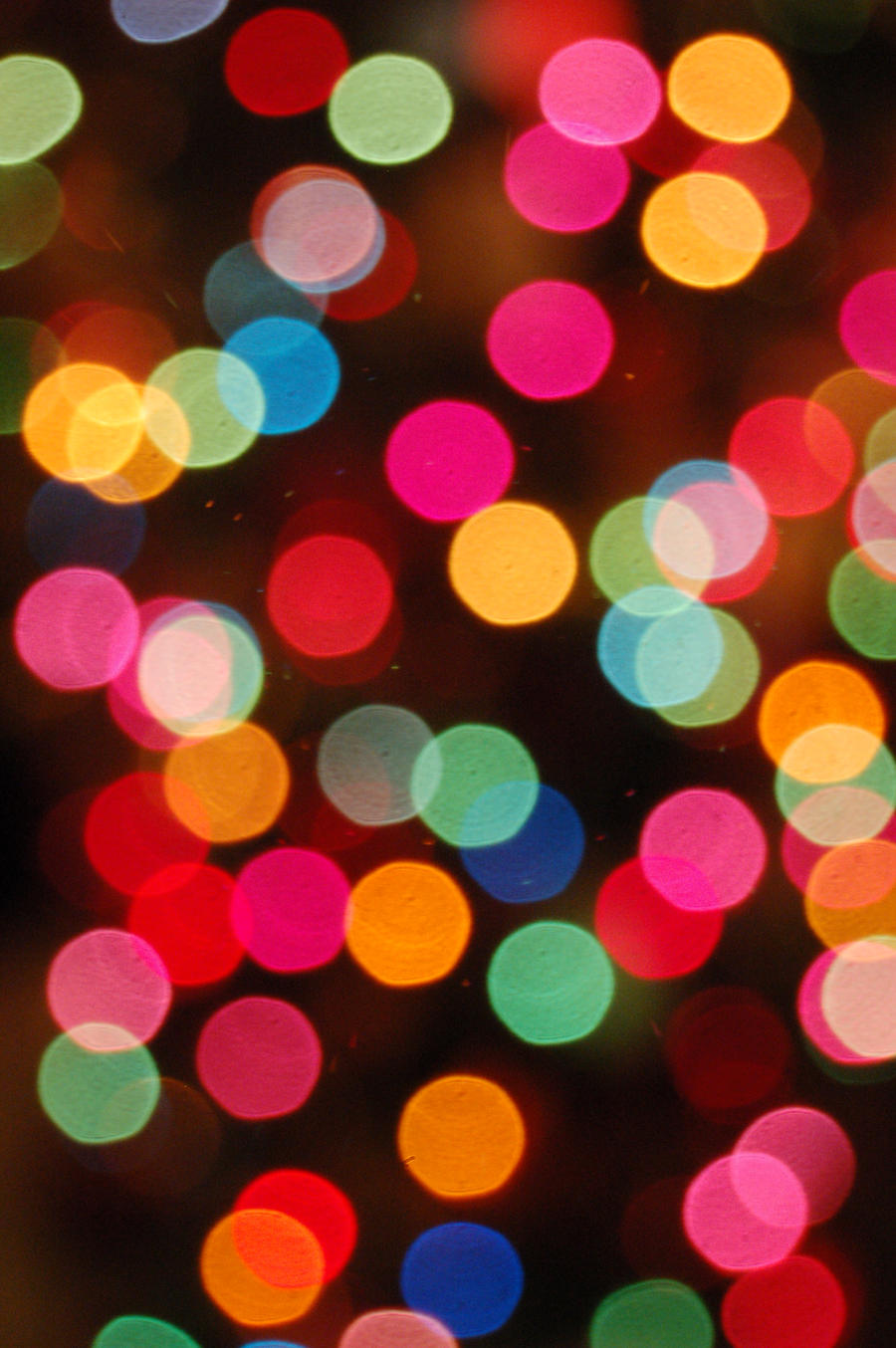 Watch

First in a set of color bokeh that I got using a christmas tree with colored lights.
Taken 12/20/2010
---------------

© Ashley Danielle Watson 2011

Contact me at adwphotography423@gmail.com if you have any questions or comments. Since this is a stock photo, you are free to use it, but I do ask that you credit me and/or post a link to this deviation if you use it on a DA submission. If you wish to use this in anything outside DA, please get permission from me via email first. Thank you!