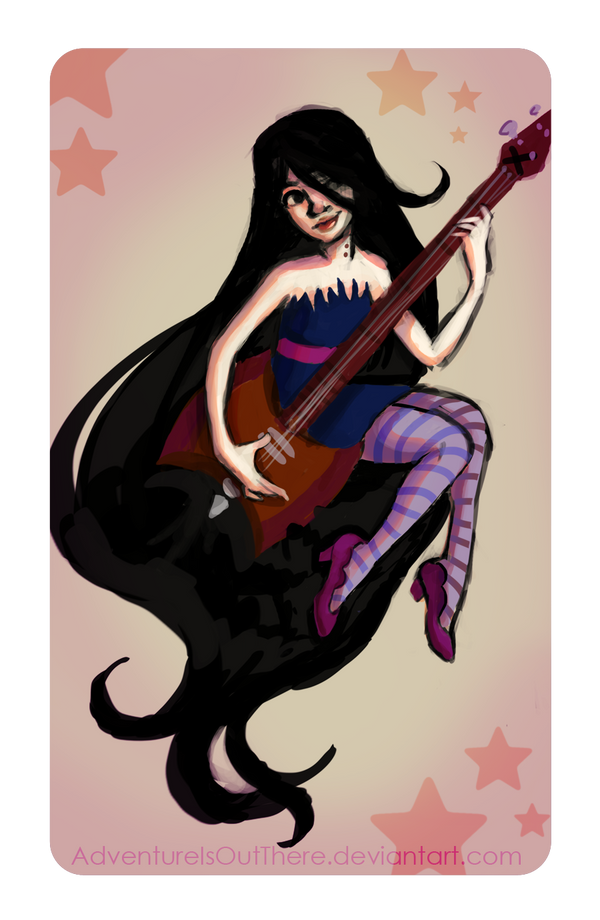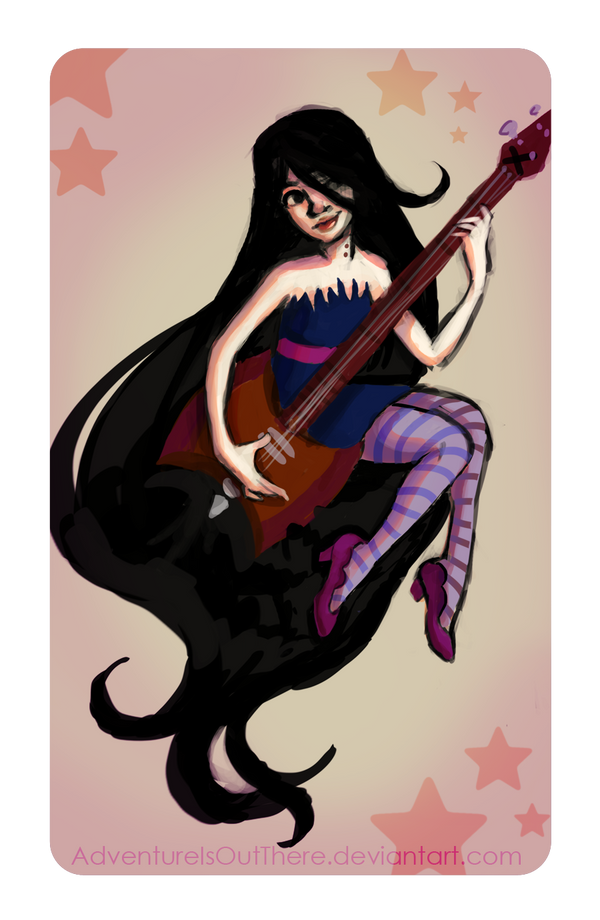 Quickie pre-bedtime doodle!! Been watching quite a bit of Adventure time lately.

Also, in preparation for hurricane Isaac, my school has closed for monday and tuesday, so I'm gonna be able to work on commissions this weekend WOOHOO!! (and homework too cough cough so much homework)
on TUMBLRRR:
[link]
Other Adventure Time art:

Reply

it's good. i like the flame princess one better tho and i favorited it!! XD
Reply

JUST REALIZED YOU PAINTED THIS AWESOME
IM NOT ON DEVIANT ART MUCH
ANYWAY YAY
Reply

Very nice!

---AK
Reply

Reply

Reply

Thatīs very amazing! I like it!

Reply

this is amazing this makes mine look like crap lol great work

Reply