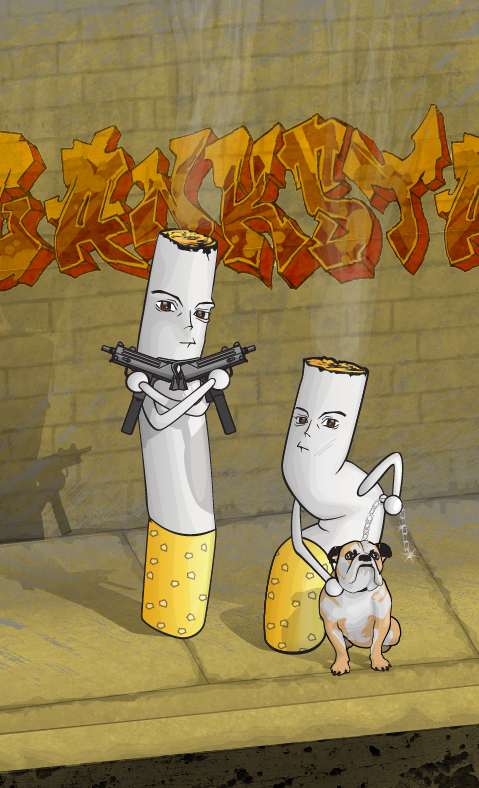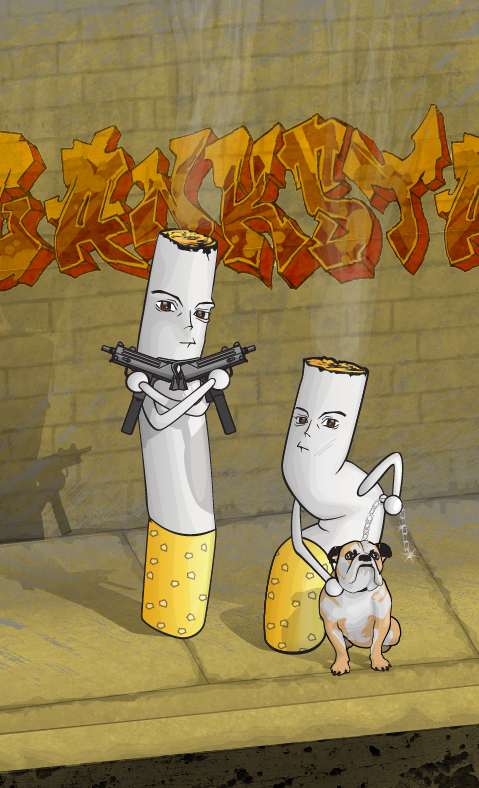 Watch
"Cigarettes killed my father...and raped my mother."
- Family Guy

Love this quote, laughed for ages when i heard this... had this image in my mind and wanted to share it with everyone.
Also i hate it when people smoke and im all for the proposal to make smoking illegal in restaurants and clubs next year in Melbourne, to put it simply i hate cigarettes especially the thug variety.

Three cheers for texture abuse!!!
Enjoy!