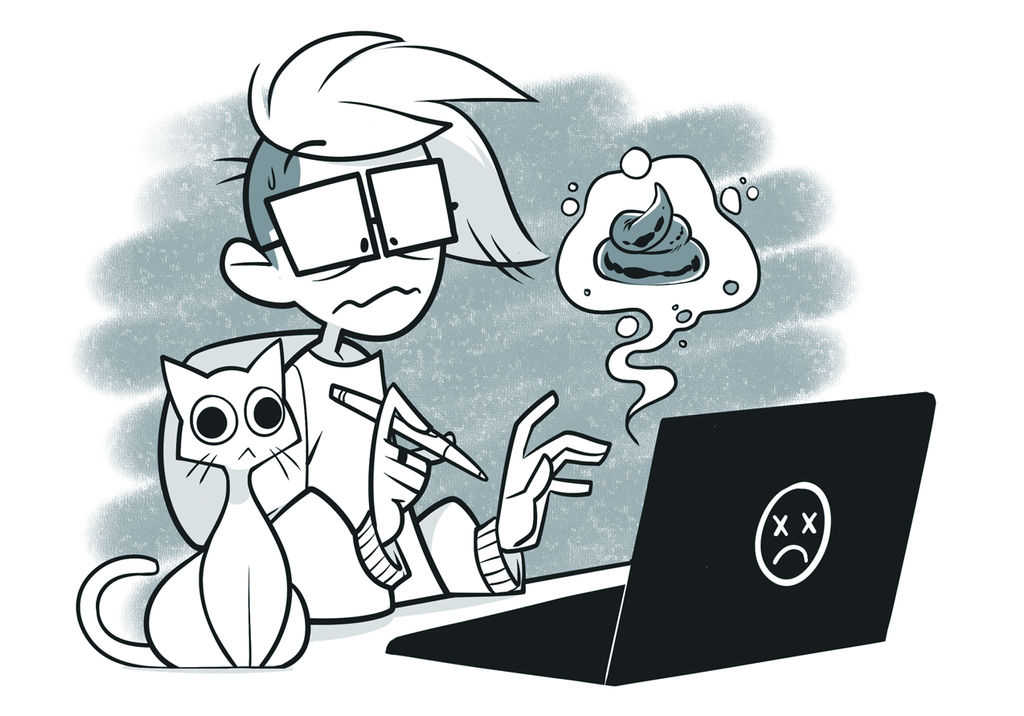 So, uh, my 6-year-old Toshiba laptop currently has one foot in the grave, and I'm in dire need of an upgrade if I want to keep making and posting art regularly!
I started a
#GoFundMe
campaign:
www.gofundme.com/adri-needs-a-…
Please feel free to share the link or contribute if you're able!
Thank you!