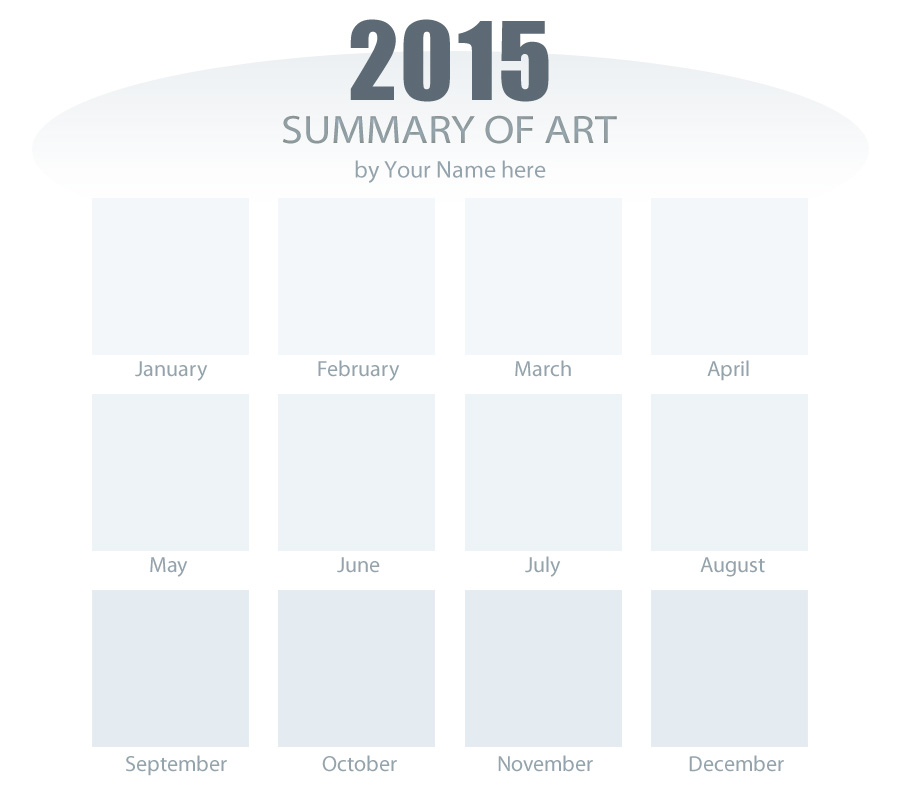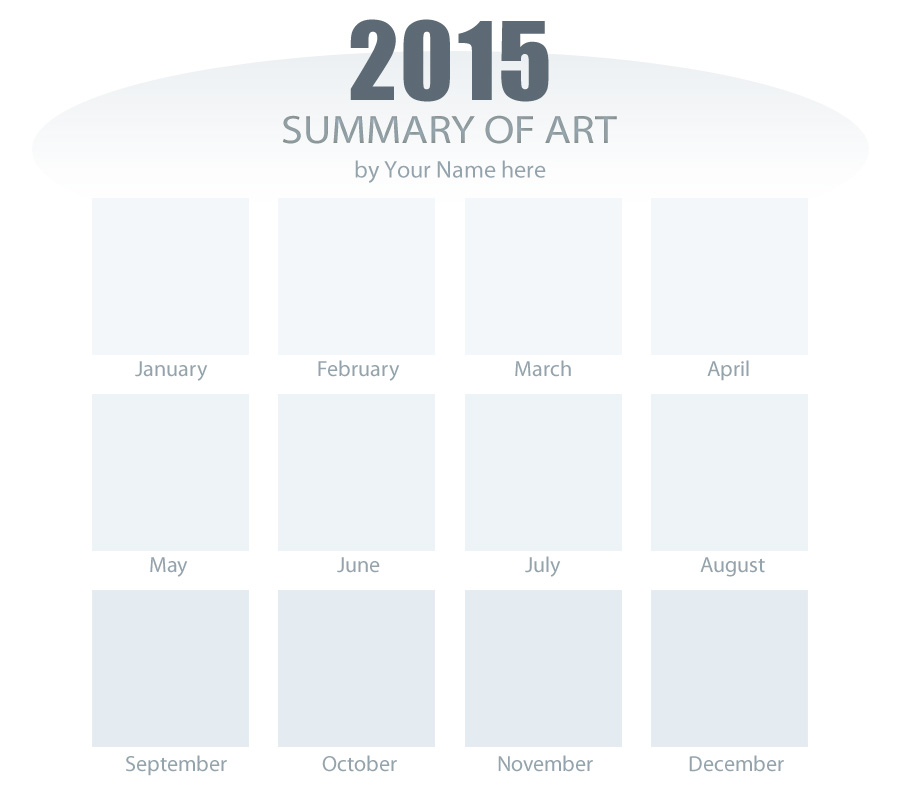 Hi! I have created a new Summary of Art meme template for 2015! This year I went with a more pure, clean look. I hope you like it!
You can download and use it freely.

If you want
share
your memes in the comments below and check what others have made as well.
Have fun!

Previous year's templates are here: