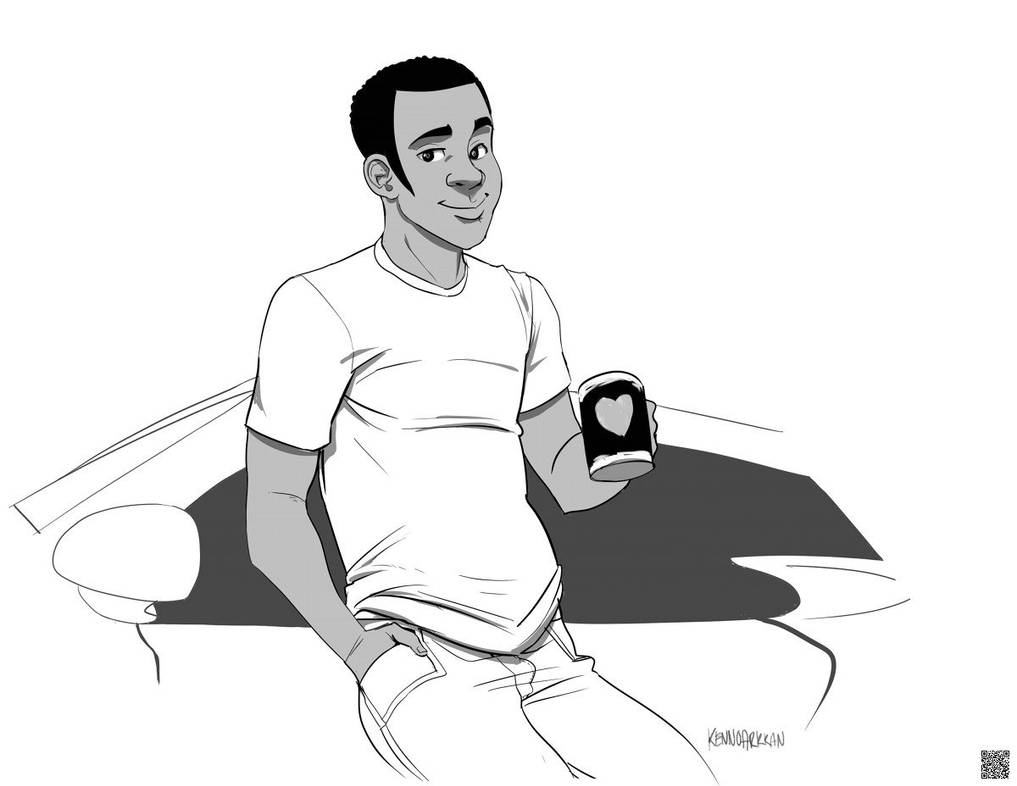 Lire la version française >>>

Ryo Beo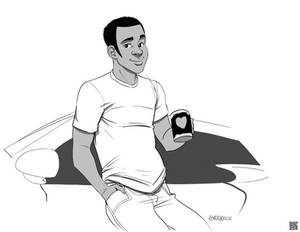 Ryo Beo est peut-être son vrai nom... En général, les agents de la Base choisissent leur alias quand ils commencent à accepter des missions susceptibles de changer leur vie à tout jamais : C'est une sorte de rite de passage.
Ryo se considère comme un "stagiaire", dont le rôle est surtout de vérifier que rien ne vient perturber le travail de l'équipe. Mais c'est un rôle essentielle, vu que c'est souvent à la dernière minute qu'on arrive à détecter les pièges de l'ennemi. Sur ce point, aucun membre de l'équipe ne le considère comme un personnage de second plan, comme cela pourrait être le cas dans une équipe comptant plus de membres (ou face à une organisation plus rigide) : On peut même dire qu'il est un des membres fondateur du MX SQUAD.
Pour le moment, son but est d'apprendre auprès de personnes qui travaillent de façon un peu plus flexibles
Ryo Beo could be is real name... In general, the agents of the Base choose their alias when they begin to accept missions that could change their life forever.
He considers himself an "apprentice", whose role is mainly to ensure that nothing disturbs the hard work of the team. And it is a critical role, because it's often at the last minute you can detect your enemies' traps. On that point, nobody in the team consider him as a supporting characters, as it would be the case in a bigger team (or a more rigid organization) : We can even say that he's one of the MX SQUAD's founding members.
For now, his goal is to learn from people who have a way to work a little bit more flexible and intuitive. According to him, this is the only way to really know who he is, and better choose where he is heading.
The operations conducted by the MX SQUAD are often difficult, and nobody in the team can not afford to act as a mere spectator. Nevertheless, one may wonder if Ryo isn't the one who tells this story.

Skin color :
#C96d3A
and
#C7855A
(for Ryo, Glatz et Aritz, their skin colors range from
humanae.tumblr.com/post/130086…
et
humanae.tumblr.com/post/674865…
)

Hair : Brown

Eyes : Brown

Age (approx) : 20 / 25

Height (approx) : 175cm / 180cm
He use proper or casual language (like the rest of the team), and has a very casual dress code under any circumstances.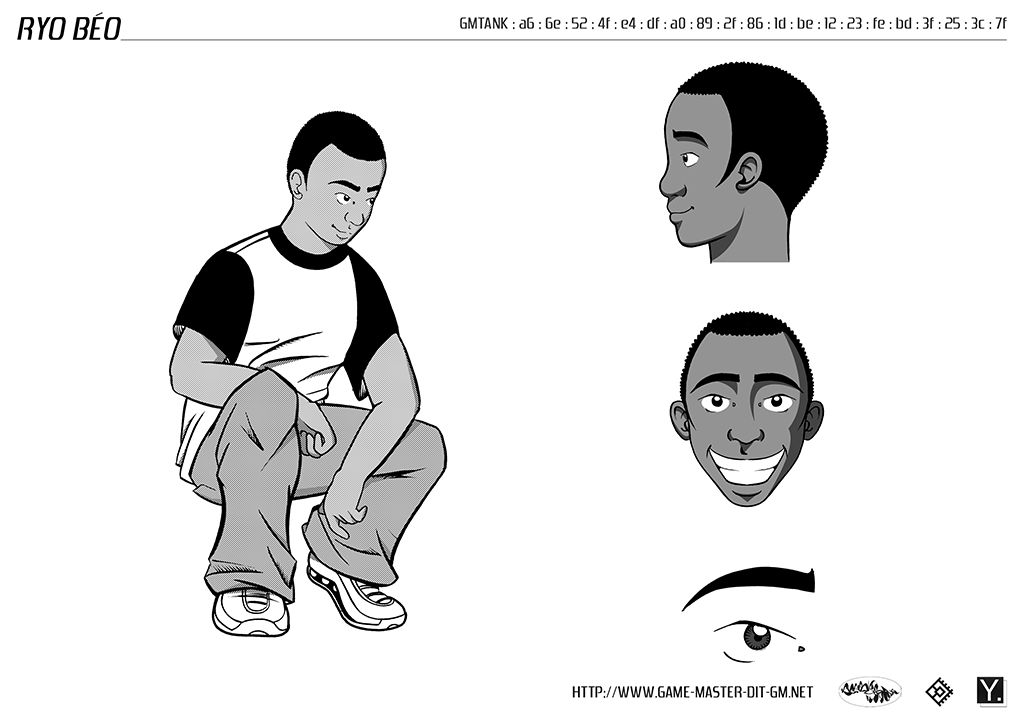 (Concept Art by
www.steevenlabeau.net
)
Work :
Detection/neutralization of surveillance systems (and in extreme situations minesweeping the area), but most of the time pilot flying drones squads. Sometimes he's involved in transport and logistics : Logistics is normally planned by the Base, but under certain circumstances the deployment can be problematic (this is often the case when the plan is too complex).
Personality :
We can say that he's the only one in this team not to be dissatisfied with his life... But in a few years, he has a good chance to follow the same path as his teammates. He often reacts with enthusiasm, although he doesn't always understand some situations. Even though we can sometimes doubt his experience, nobody can't doubt his determination.
☆ Trivia :
Despite his young age, Ryo is already the proud owner of a Lexus LFA (via an offshore company of Base). He seems to be a regular bidder at auction sales of vintage objects, but he says he doesn't intend to create a large collection. On this point, he's still far from Glatz and Anissa's art collection.
Art by