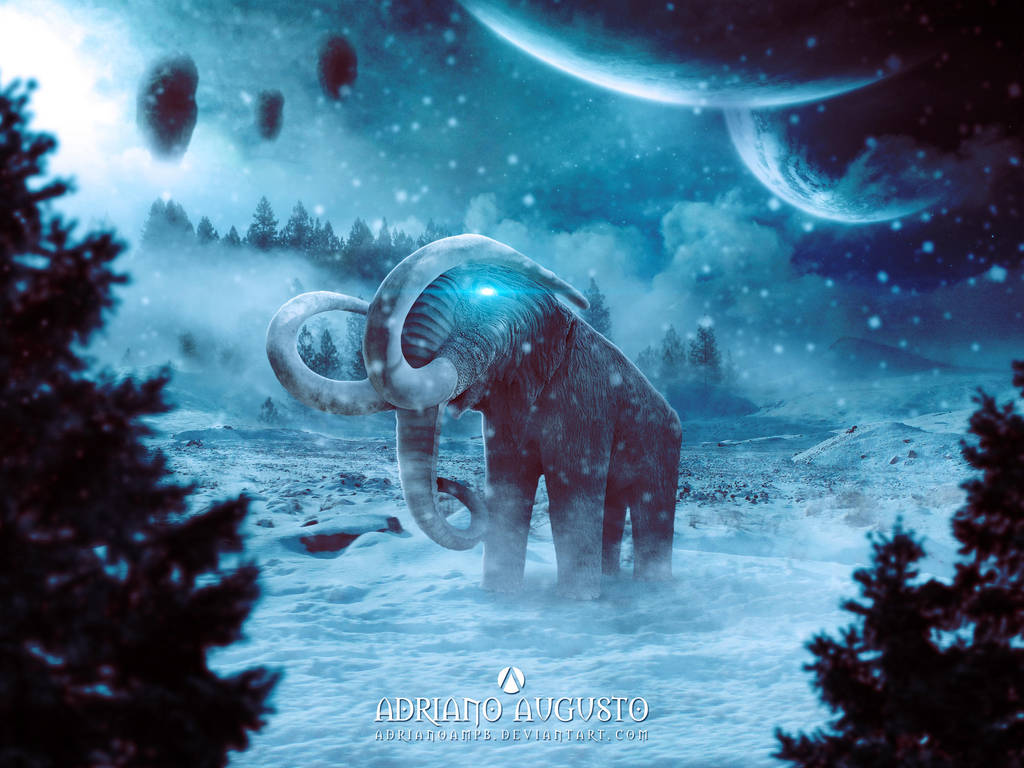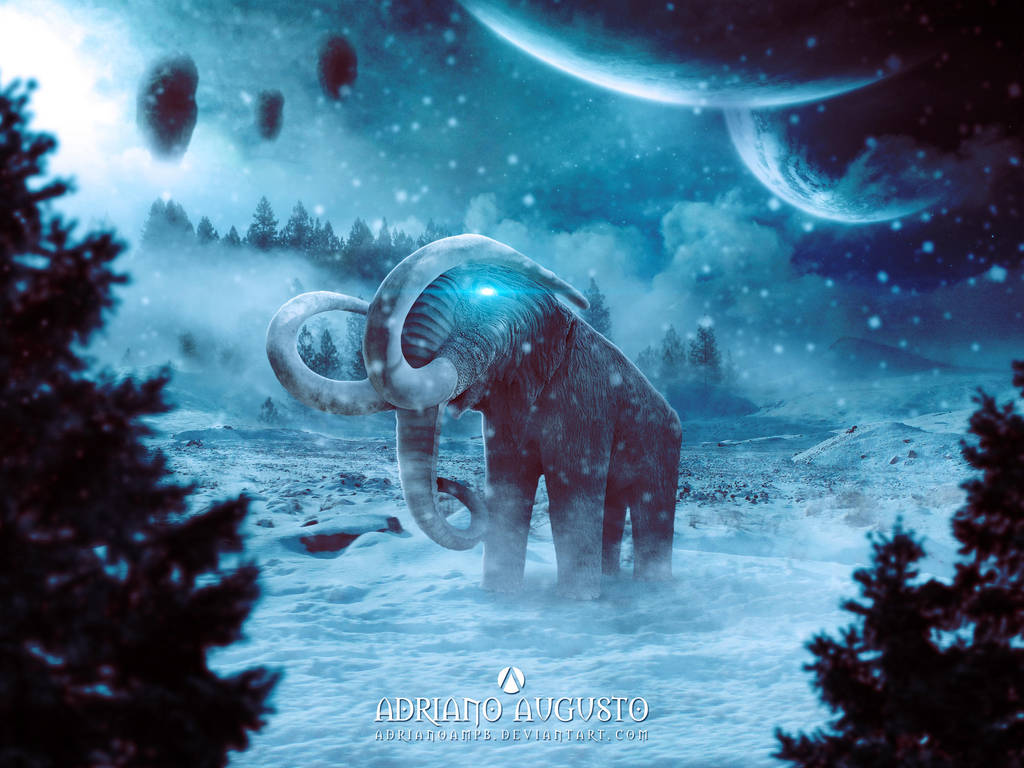 Watch

Gorgeous! I love the icy blues! Great image, although I have to admit that's probably one cold planet I wouldn't want to find myself on haha!
Reply

Stunning scene, the perfect environment for him , thankyou so much for using my stock

Reply

Nice work, thank you for using my stock and for the link back

Reply

Fantastic work!

Reply

Wonderful

Reply

Reply

Reply