Journal Entry:
Thu May 16, 2013, 4:39 AM
This is a special journal to feature 2 lovely deviants.
First,

who gifted me a 1 month Premium Membership  so I can continue my activity at

club.
Here are some of her works: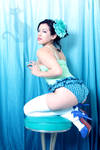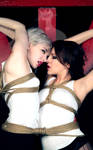 Also

who extended my Premium membership for another 3 months (he is my colleague at

club).
And some of his works:
I want to thank both for their lovely gesture. I'm even more flattered because it was the first time someone did this for me. Plus, it wasn't necesarily related to my photos, but to my activity in the dA community.

Recent Work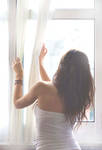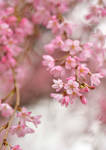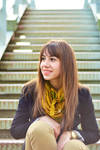 Watch