Journal Entry:
Sun Aug 25, 2013, 1:49 PM
These is the last feature before my current membership will expire. Sadly I haven't taken enought advantage of it, but I'll try to be more careful with the next one.
This feature doesn't have a specific theme (again), and I tried to group the photos based on colours!
So I picked up some blue
And lovely green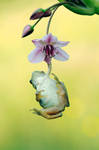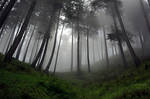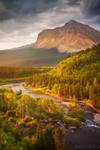 <da:thumb id="394036398"/>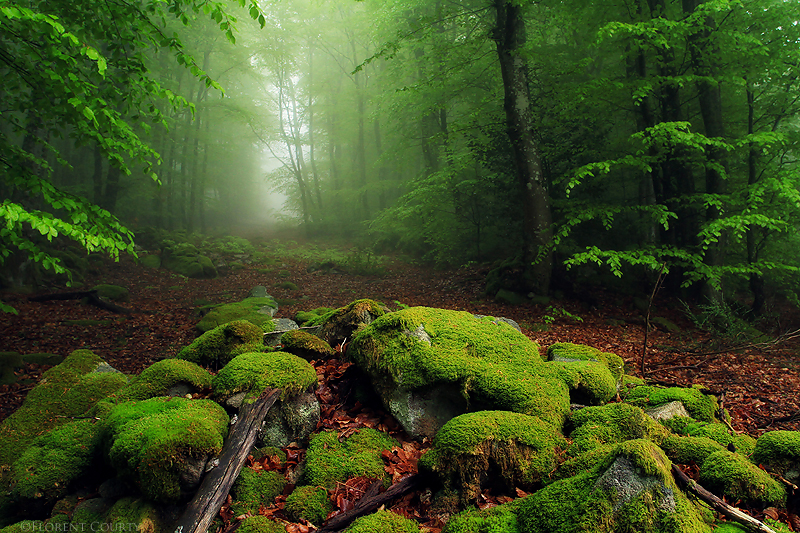 <da:thumb id="259559883"/>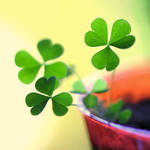 <da:thumb id="390061411"/>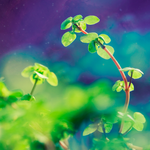 <da:thumb id="394588005"/>
Strong violet
Powerful red
Yellow and orange
And mixed everything with some black and white!
But to finish this feature I picked two drawings that draw my attention!
This Disney drawing showing two characters in a very different way from how I see them.
<da:thumb id="369623162"/>
And this mesmerizing owl that I keep thinking it's questioning something!
Hope you enjoyed!

<da:thumb id="394155257"/> <da:thumb id="394156418"/>