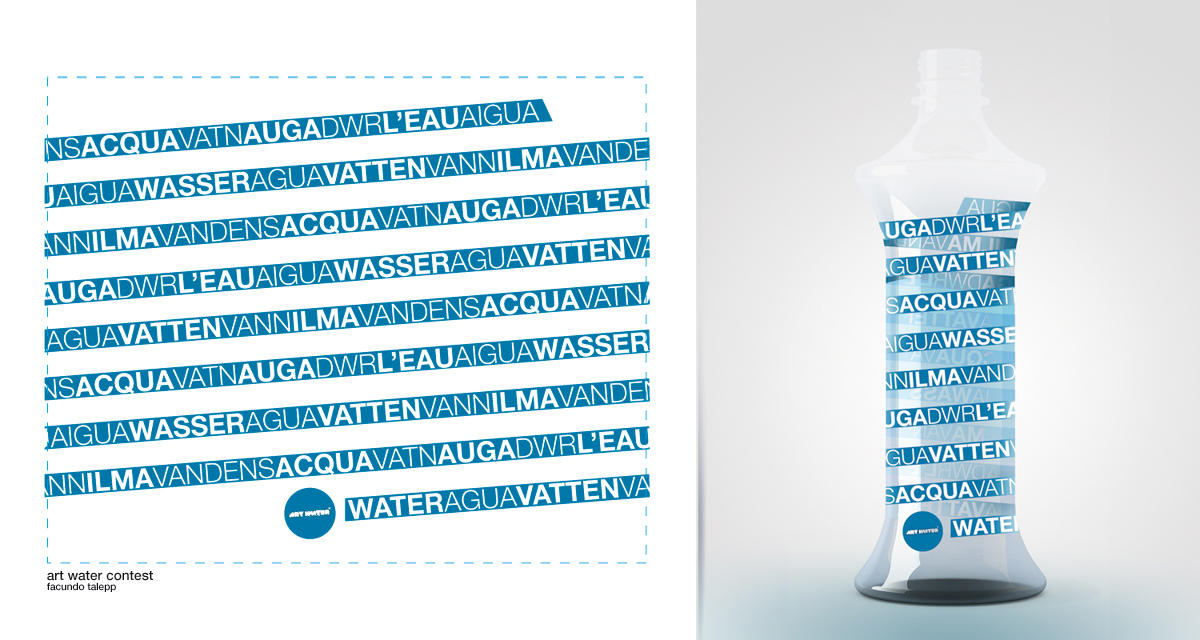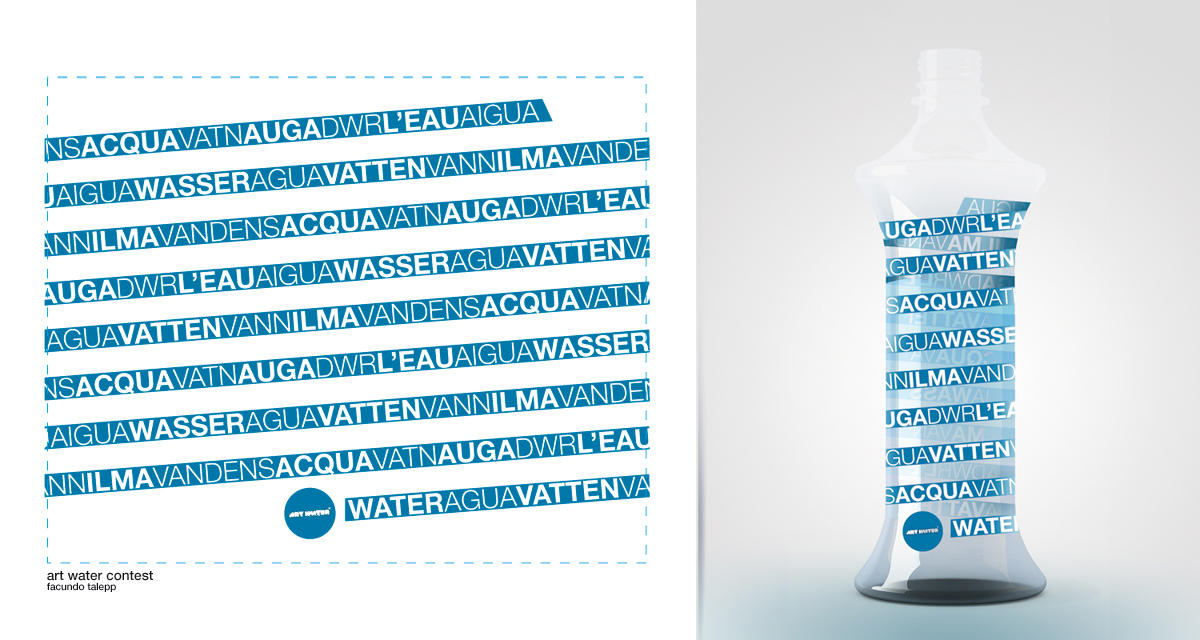 Long time since my last upload.
Im kinda late for this contest because remains like 4 days, so favs will be helpfull to reach the first pages.

I will update my journal soon to gives you some really great news :>

Reply

Love the idea!! Nice job!
Reply

I like it, it's great for curious people

Good luck!
Reply

grats on the job at Google btw my friend

nice entry piece this too, the colors and style suit well

Reply

Reply

awesome ... good job man

Reply

Fantastic; out of all the Digital entries I have seen so far this is definitely my favourite. It's very simple but looks very professional. Good job!
Reply

Reply

Reply

Reply

Finally a design that could be seriously used. Nice work!
Reply