Believe it or not, I like both DC and Marvel Comics.
DC Comics
1934-1940
There was no logo for the publisher as it was at the time called National Allied Publications.
1940-1942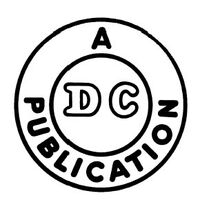 NAP's sister company Detective Comics, Inc. was launched with this logo.
1942-1949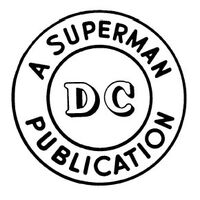 After National Allied Publications was merged with Detective Comics, it became National Comics, but it wouldn't change to its current name until 1977.
1949-1972
After the company merged with All-American Publications in 1944, National Comics launched a new logo five years later.
1970-1972 (secondary)


In 1970, National Comics used different logos for some of their comic books.
This DC logo was used in some of the comics.
1972-1977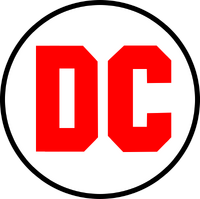 Five years after being bought by Kinney National Company, which would later acquire Warner Bros. in 1969 before becoming Warner Communications (now Time Warner), National Comics introduced a new logo, which would serve as a forerunner to the 1977 logo.
1974-1977 (secondary)
National Comics had a secondary logo with the slogan "The Line of Super Stars".
1977-2005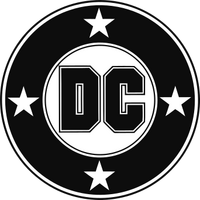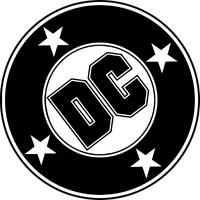 After Jenette Kahn became publisher of the comics in 1976, she commissioned graphic designer Milton Glaser to create a ne
w logo, which became the iconic DC bullet logo. Following after that, National Comics officially rebranded themselves as DC Comics.
1987 (prototype)
Following after the DC Universe was changed in
Crisis on Infinite Earths
, DC Comics had a hand to do a possible rebrand to Superman Comics in test newsstands.
2005-2012
DC officially retired the bullet logo in favour of the spin logo, which debuted in
Batman Begins
.
2012-present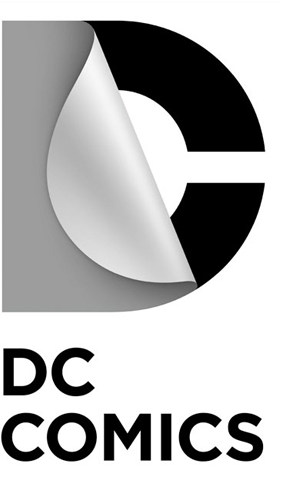 DC changed its logo to a flipback logo, which debuted in
The Dark Knight Rises
and also to mark the new continuity of the publisher: New 52.
Marvel Comics
1939-1951
Marvel Comics was founded in 1939 as Timely Comics.
1939-1940 (secondary)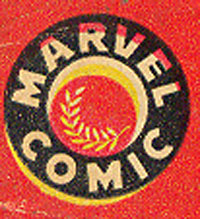 1951-1957
Timely Comics was renamed Atlas Comics in 1951.
1957-1961 (primary) and 1961-1987 (corporate and secondary)

Atlas was rebranded as Marvel and introduced its new logo in 1957. This variant of the logo is from 1963, which marked then-current line-up of superheroes (Thor, Iron Man, Daredevil, Captain America, Black Widow, Spider-Man, Hercules, Thing, Namor, Hulk and Human Torch).
1961-1963
1963-1967
1967-1971

Marvel Comics Group had the MCG emblem from 1967 to 1971.
1971-1983
Marvel Comics was simply known as Marvel Comics Group from 1971 to 1983.
1983-1987
Marvel Comics Group was reverted back to Marvel Comics in 1983.
1987-2001
After parent company Marvel Entertainment Group was bought by New World Pictures, a new logo appeared in 1987. It became Marvel's iconic logo from 1987 to 2001.
2001-2002
A year after Joe Quesada became editor-in-chief, the logo was changed to a wordmark saying Marvel Comics.
2002-present
Marvel changed its logo to a red and white logo, which was unveiled in 2000 in the end credits of X-Men but was fully used in 2002, debuting in Spider-Man.
2013-present (secondary)