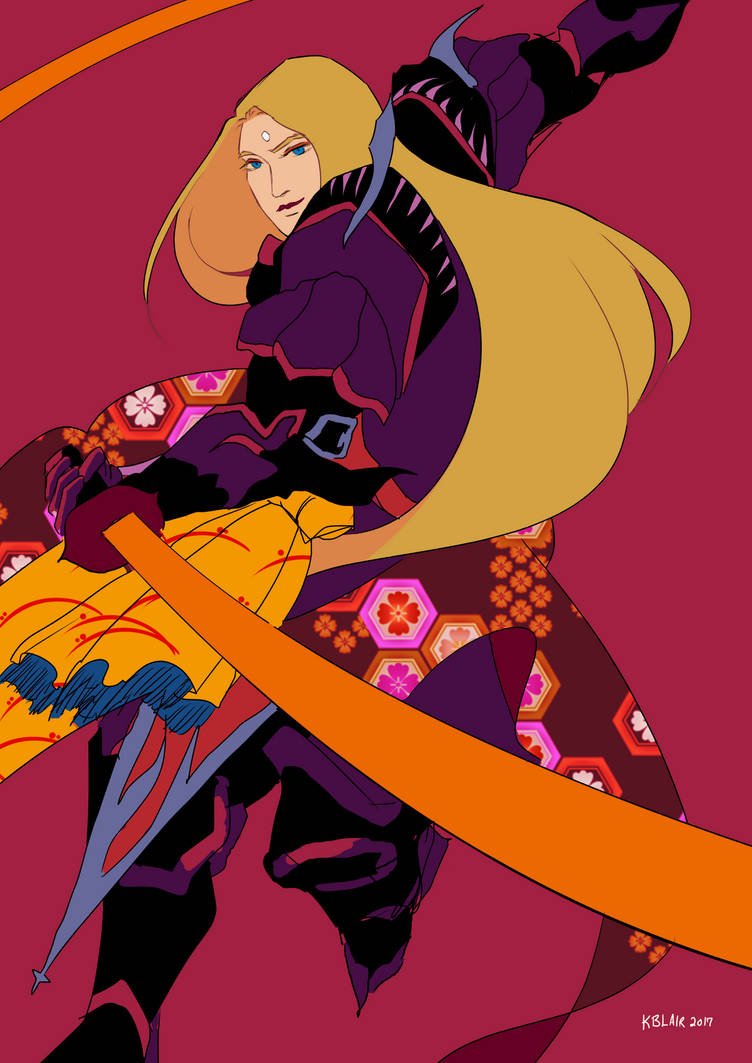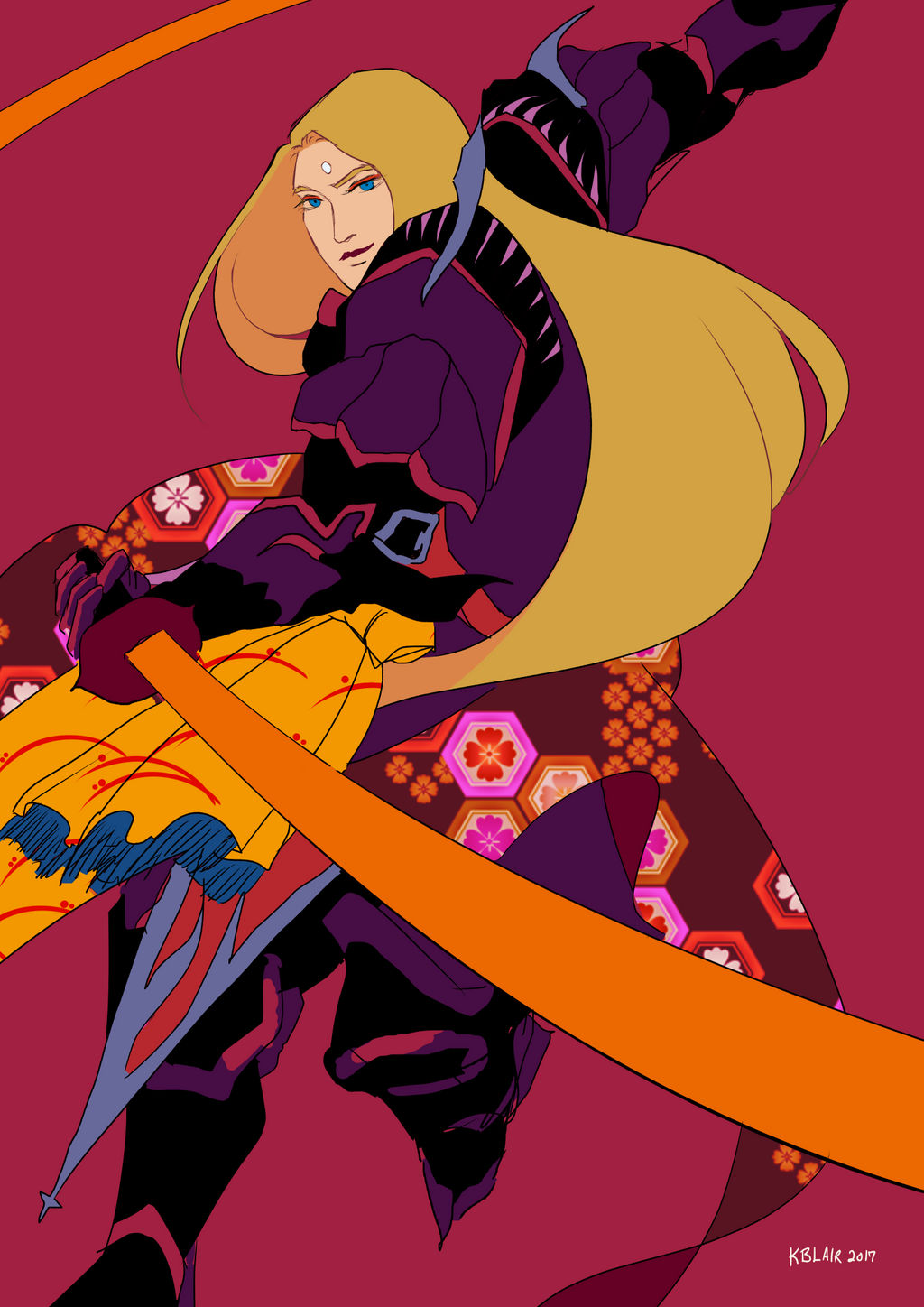 Oh my goodness! This is so beautiful! I'm so happy to see more work from you. I just love the colors and the patterns you used. Really interesting composition as well!
Reply

THANK YOU, I've missed you xD Sorry I'm never around anymore! I hardly draw or post anything anymore due to depression lol. But I'm trying to make 2018 a more productive year so I did this to start me off.

I miss your art too!
Reply

Oh thank you, dear. I totally get what you mean about not drawing due to depression. I'm finally coming out of mine. Been forcing myself to draw for at least a few minutes each day, and it helps once it turns into a habit. Also been working on speed paints for a youtube channel. Hoping to build up some tutorials. Here's to 2018 being more productive than last year for the both of us!

Reply

Gorgeous!!

Reply

Aww, this is cool!! You have a good taste! xD
Reply

Aha, thank you so much. xD Somehow everything I do always ends up so colorful.. hopefully I'll draw more and more like I used to!
Reply

Reply