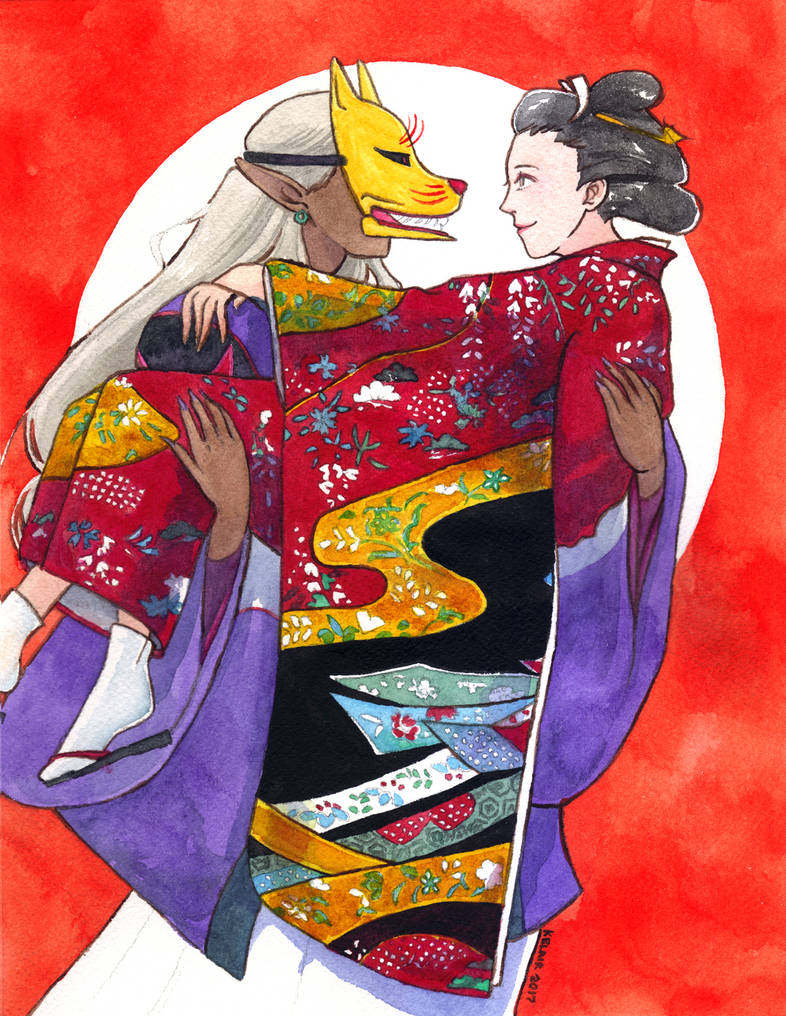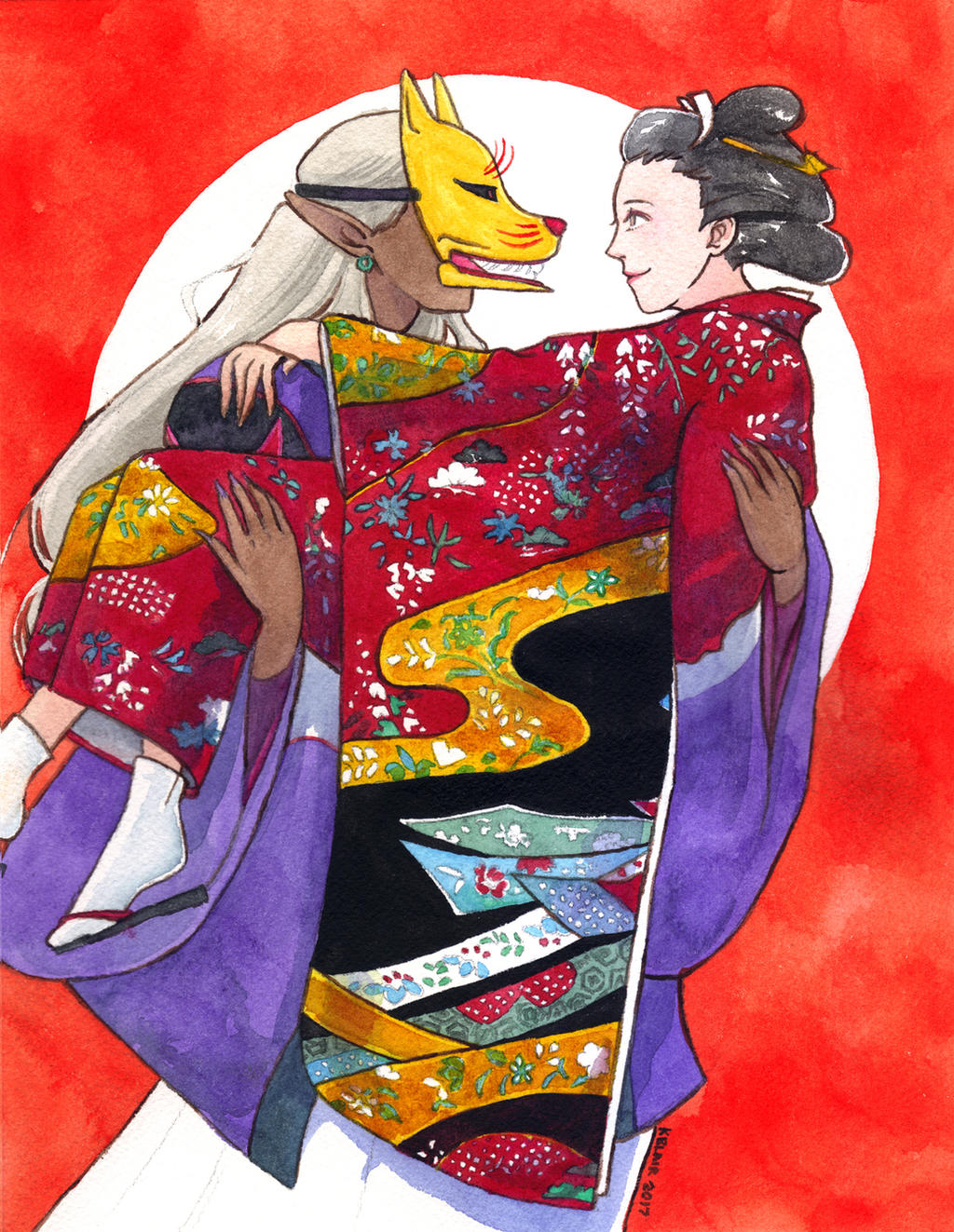 An 8.5x11inch watercolor I finished today.

A fan art of the anime series "Mononoke."
On Tumblr:
adreamofthestars.tumblr.com/po…

OMG! This is so gorgeous! I love the pattern on her kimono. He's so hot! ;__;
Reply

The mask and the patterns on her kimono... just perfect.
Reply

It's so pretty. And the little details are precious.
Reply

Reply

Reply