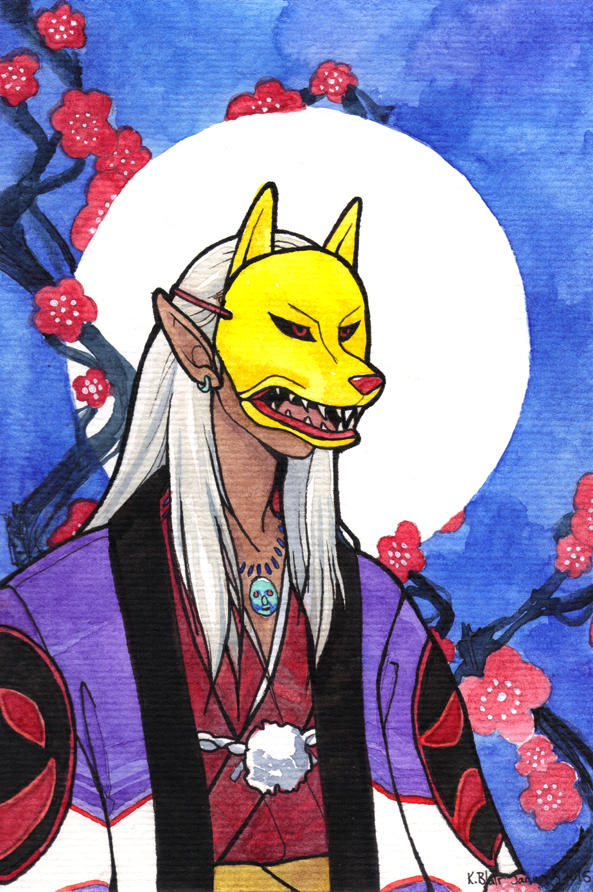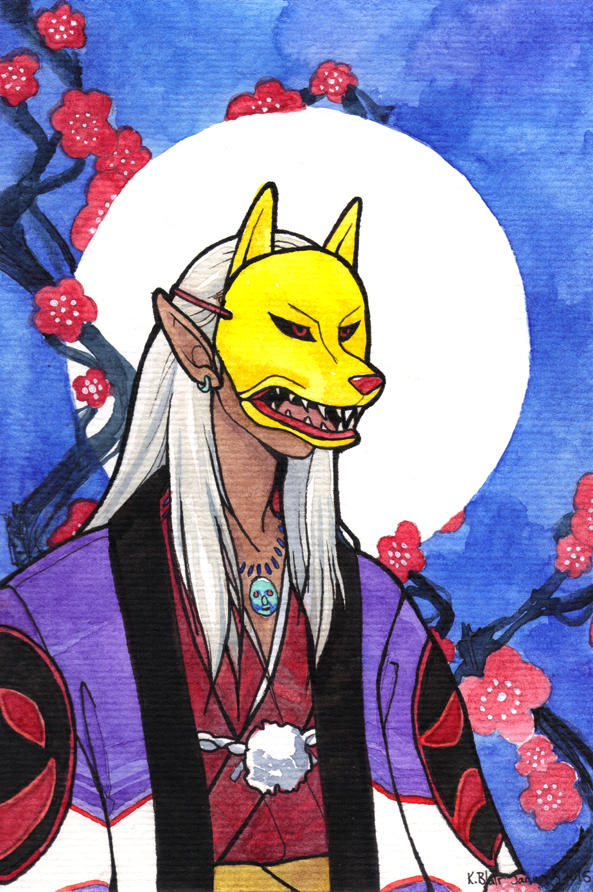 Watch
A little Mononoke themed fan art to start off the new year.


Reply

Reply

Love it! He's one of my favorite characters to drool over!
Reply

Reply

Thank youuu. <3 I love him too.. I think he's my favorite somehow! XD I have more fan art planned of him soon..
Reply

No problem!

Kusuri Uri and Noppera-bo are my favorite characters! They are awesome! Their design are beautiful and they are "funny"! I love the part when the Noppera jump like a child when Ocho accept! And when he want to protect her! He's so... Awwh

Aw yeah! More Noppera-bo!

Reply