JULY 9, 2016 UPDATE
over 120 entries! I will catch up on the 70+ notes that I haven't read over the weekend. Please do not send additional messages at this time. I will make a new journal listing all the eligible participants as soon as I've gone through everything; your patience is appreciated.

--
Get your doodle muscles ready, because here's a June drawing challenge!

Your task is to
draw every new SenshiStock submission during the month of June 2016
. New poses are scheduled to submit every Monday, Wednesday, and Friday and there might be a few surprizes, too. You don't have to do completed work with every one of them, sketches are okay!
IMPORTANT UPDATE:
The majority of the pose should be visible for it to count for the challenge. If you draw the head and shoulders and cover the rest of the body with a huge dress, it's not going to count as drawing the pose.

At the end of the month, if you've drawn every pose, send me a note
by July 8th, 2016
with the subject "Draw Everything June" and give me the links to your drawings. It would be super helpful if you put them in a gallery folder and just sent a link to the folder, but individually links are okay if you can't do this. UPDATE: it's also ok to have all the drawings in one large deviation.
Entries will not be accepted by any other submission manner other than together in a note as outlined above. I will not likely have time to correct or contact invalid submissions so they will be disqualified.
All participants who complete the challenge will be eligible to randomly win something fun like SenshiStock swag, USB drives, points, or unreleased stock. I will try to give everyone something for entering, depending on how may people complete the challenge.
HAPPY DRAWING!

PS. If you're
supporting me on Patreon
, check your messages! There's a link for special advance access to all of the scheduled poses for this challenge!

Poses will be included
IN THIS GALLERY FOLDER
and at the bottom of this journal as they appear in the gallery: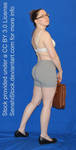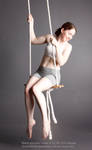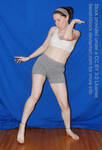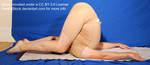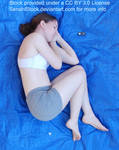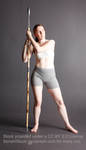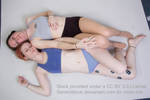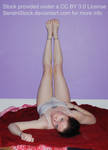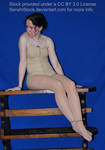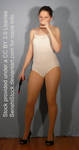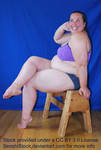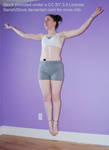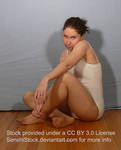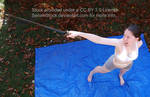 If you want to tag them on social media for easy finding, let's use
#draweverythingjune
(sorry it's so long lol I will name it better next time)
I'm amazed at the broad interest in this challenge and I'm so glad people are enjoying it! You can see the images people have shown me already in
this folder of my favorites
. As with usual stock usages, I can't comment on every image but I am looking at them all and I love seeing the work so keep it up!