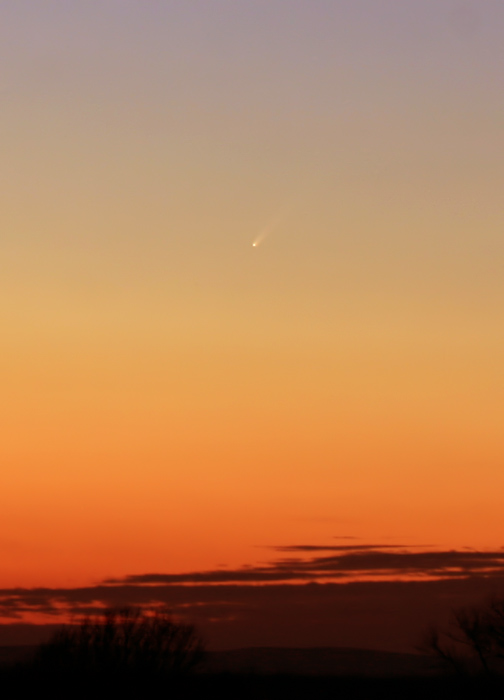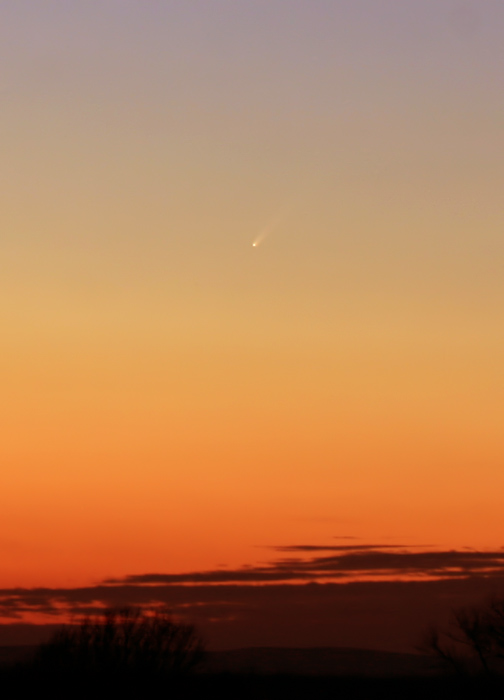 Watch
This is a bright comet, brightest since Hale-Bopp. It's only problem is that it is too close to Sun, so we can't see it's whole beauty, it's lost in a Sun's glow.
Set of my comet photos is published on spaceweather.com
here:
[link]
_____
Canon EOS 400D
ISO200
f/5,6
6s exposure

inace, sve su ti fotke na istu semu napravljene,a l ova mi se mozda najvise svida..

kak si uspio uhvatit komet. fakat, svaka cast
Reply

sve fotke su na istu šemu jer astronomsko društvo nema novca za potrebnu opremu...

komet...a znao sam kad i gdje će se nalaziti. šteta što tad nisam imao ovaj zoom objektiv kojeg sad imam.

pozdrav!
Reply

Very nicely done, pity the sun was there though. Excellent job

Reply