Slots are available on a first come first served basis. Note me to secure a spot.
----------------------------------------------
Read the info carefully and if you are interested send me a note with the subject
commission
.
The note should contain:
- commission type
- number of characters and a short description
- character reference links
- your paypal account email (so that I can track your payment)
- any additional details that you find relevant such as the mood of the drawing or pose and expression
INFO
When I receive a note inquiring about commissions I will reply with the final price and if you accept the price please make the payment in advance to contact@adorael.com at paypal. Paypal always charges a transaction fee unless you send the money as gift to family so please take care of the paypal fee. When I receive the payment I will start work on your commission.
All commissions will have a simple color background, you can request more complex backgrounds but depending on the amount of work they involve it will cost between $10 (simple for portrait) and $50 (scenery).
You can combine the commission types (for example one human portrait plus one small animal). To figure out how much it will cost just add up the individual costs (back to the previous example: the portrait is $65 and the small animal is $35 so the price will be $100).
I always take some liberties with the character design adapting it to my style, if you want me to stick more closely to the original design mention that in the note.
Characters with a lot of details will cost more than the listed price. You are probably safe but just in case here is an example of a detailed drawing:
link
(the link leads outside dA).
If you order a large multi-character commission you get a discount of up to 25%, to receive it ask about it in the note.
To see examples of my more recent art visit adorael.artstation.com , since I haven't posted on dA in a while

COMMISSION TYPES
Digital portrait -
$65
Example:
Digital fullbody -
$150
Example: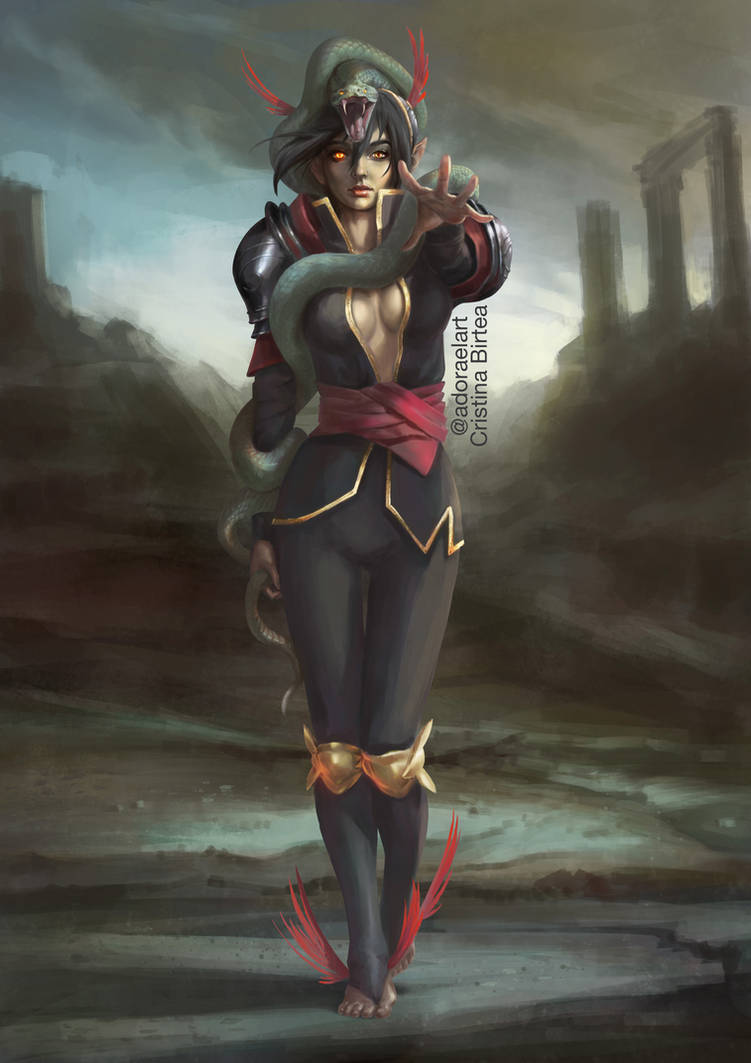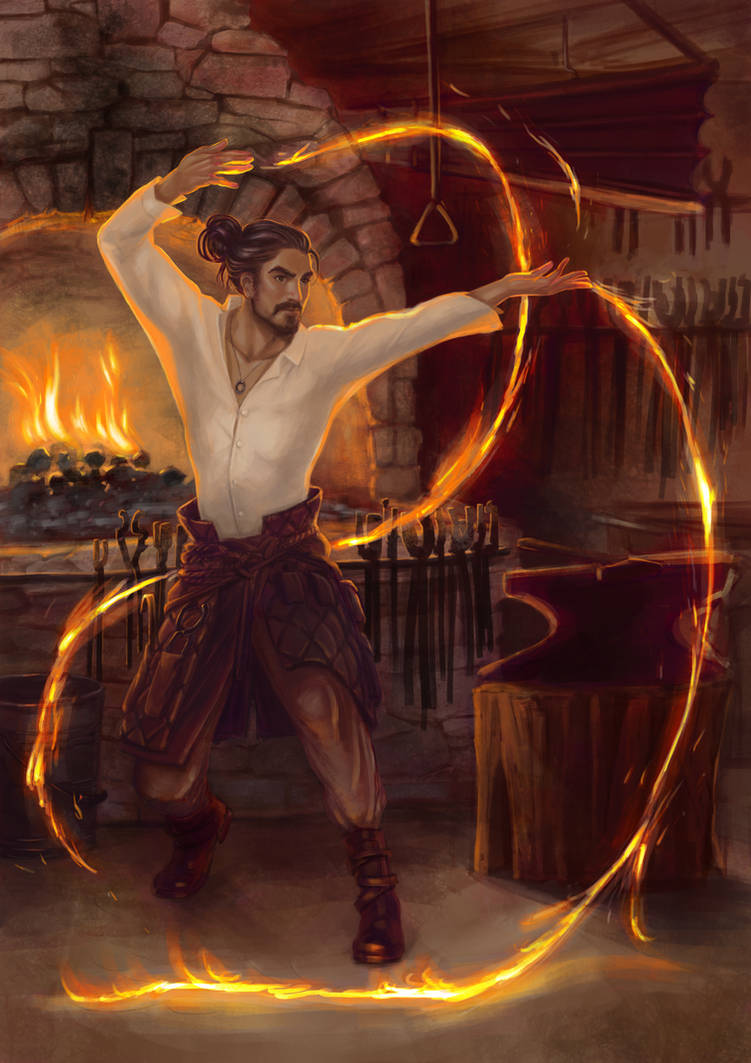 Digital halfbody -
$100
Example: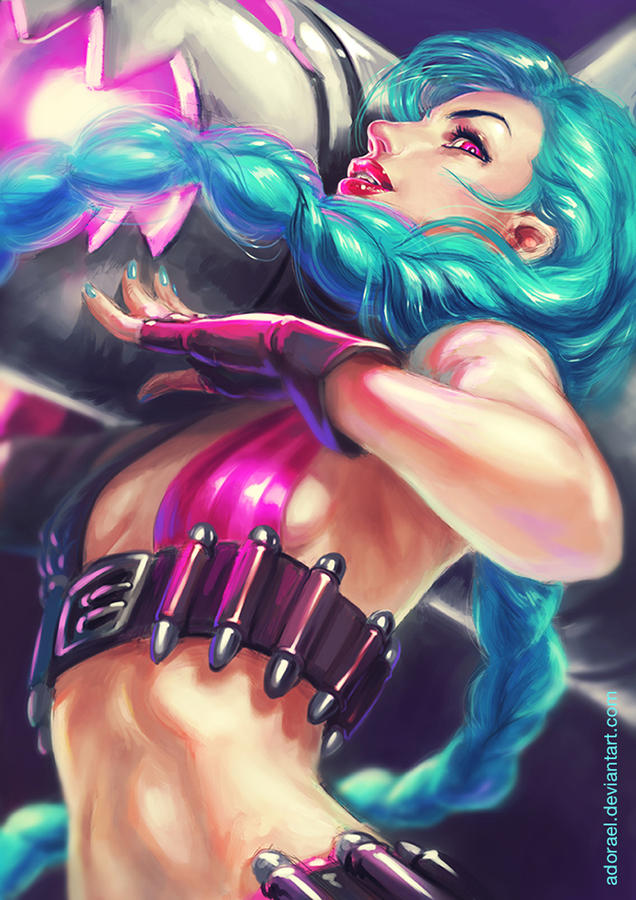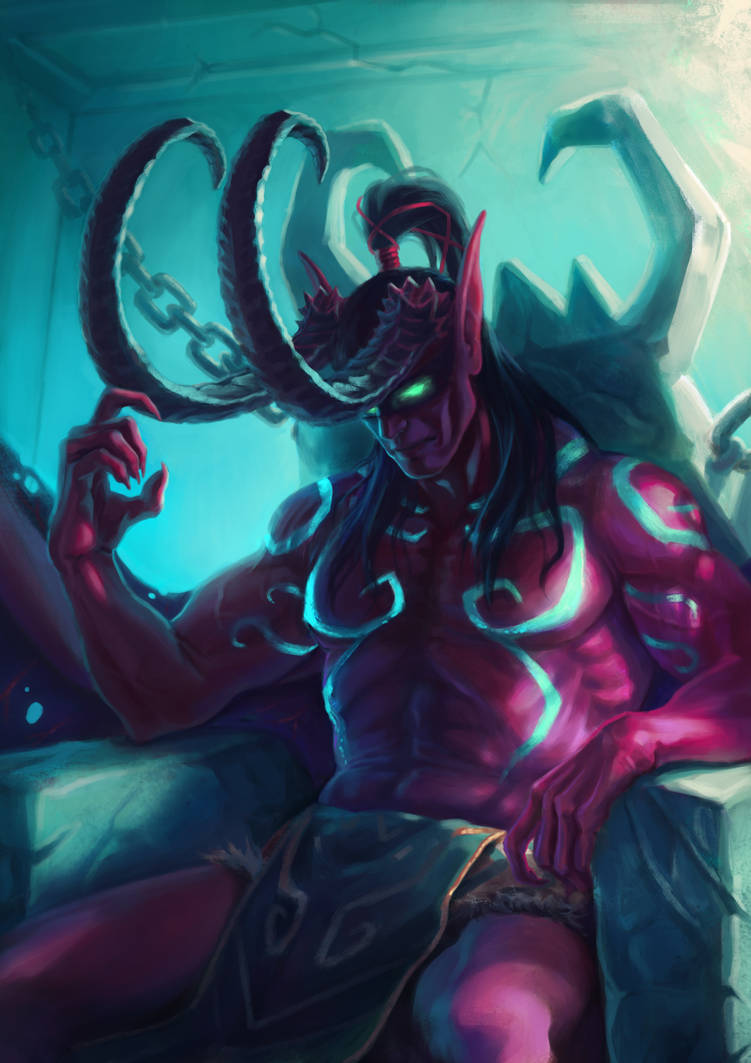 Digital fullbody animal -
large
$100
-
small
$50
Example: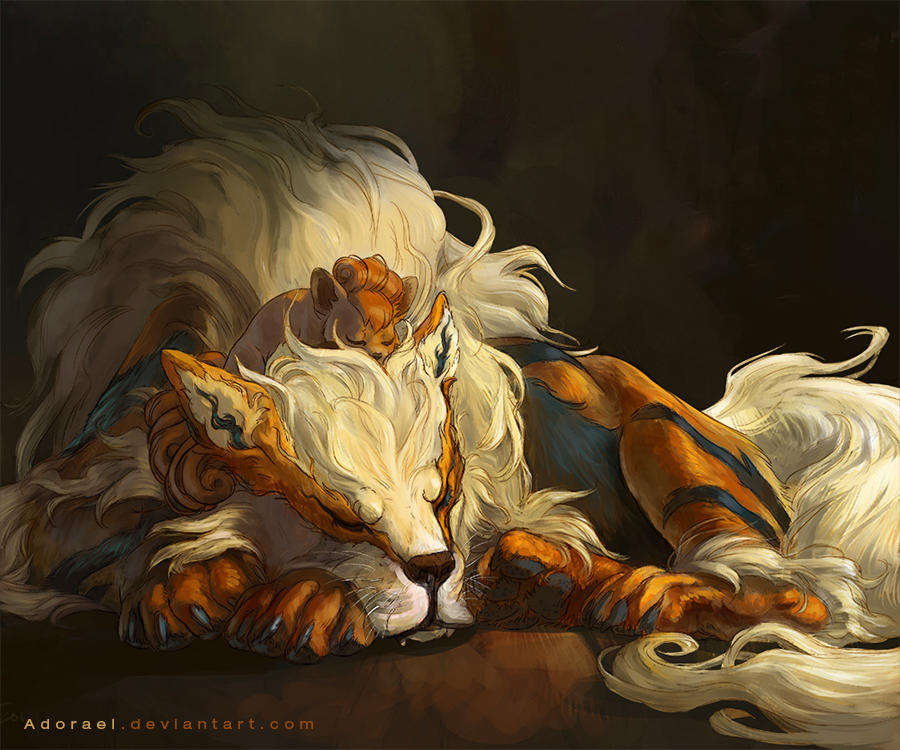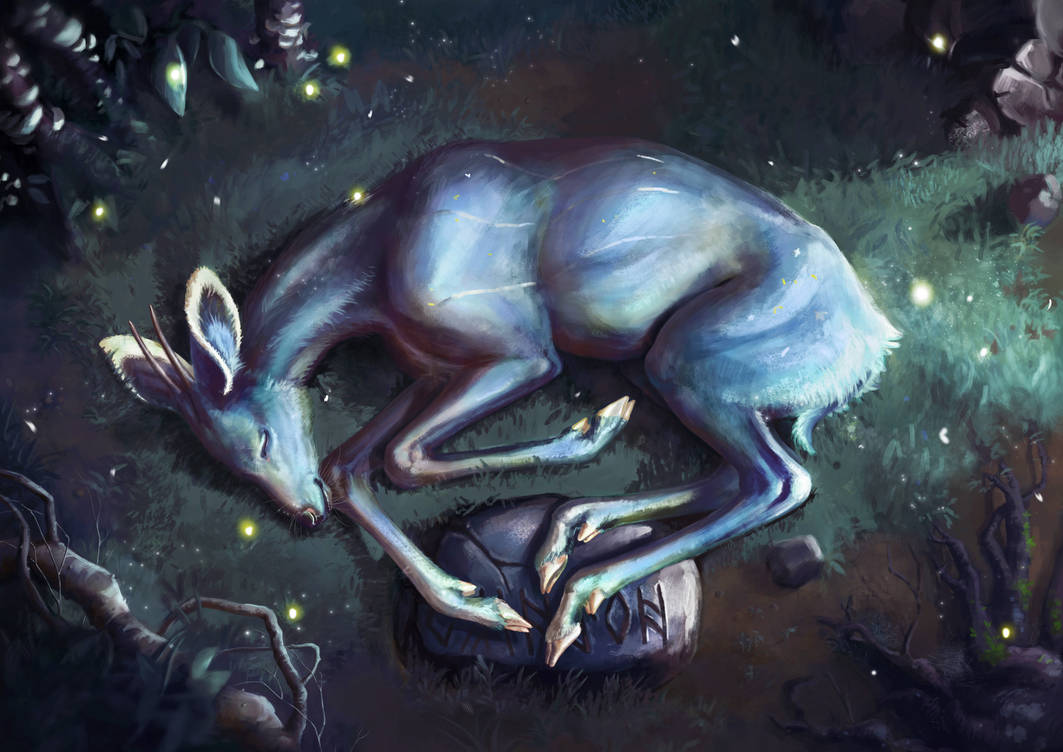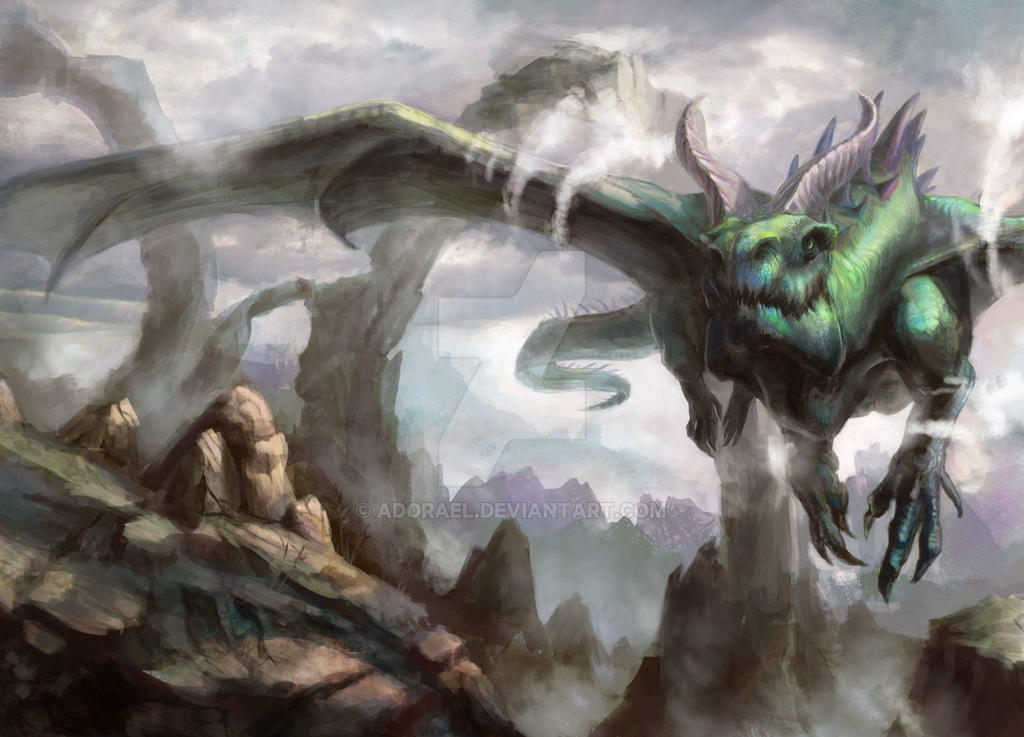 Digital halfbody animal -
large
$75
Example: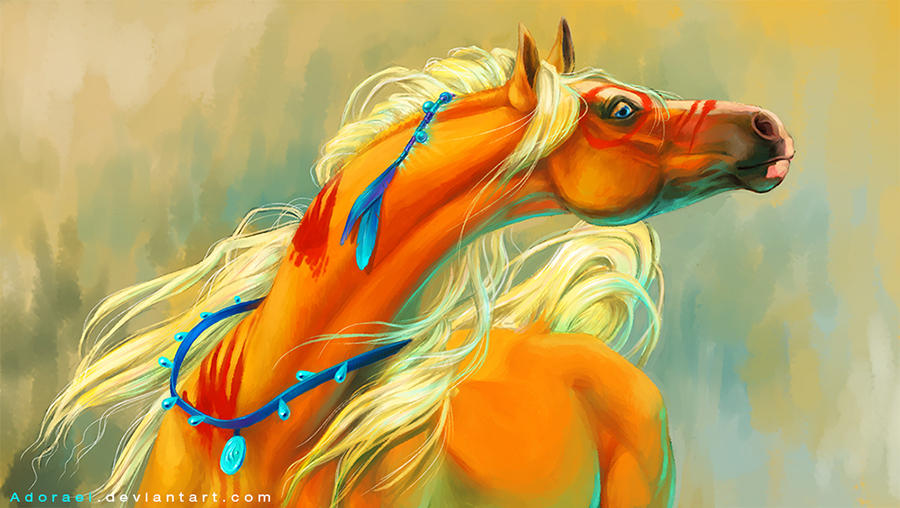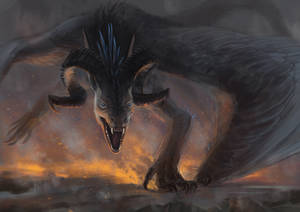 I only offer digital for now. For other commission types please ask, I may be able to accommodate you.
I will show you the sketch so that you can ask for any revisions. I do a maximum of 3 rounds of revisions out of which only one after I finish shading (it is very difficult to make major changes after I add in the color so please ask for any changes at the sketch stage).
The images will be roughly A3 in size at 300dpi, for larger please ask for prices. I will use deviantart stash to send you the finished large file.
I retain partial copyright to the images to display as part of my portfolio both online and physical.
These prices apply to personal use only, for commercial use please ask for a personalized quote.
I retain the right to refuse any commission that does not suit my personal style (for example mecha, overly sexual content etc).

Please fave this journal to spread the word, I would really appreciate it


Wow Adorael! I'm always so excited to see when you open commissions. It's like an elite auction that open only once in a blue moon or something! Even though I could never afford one it's always so fascinating how they go so quickly!