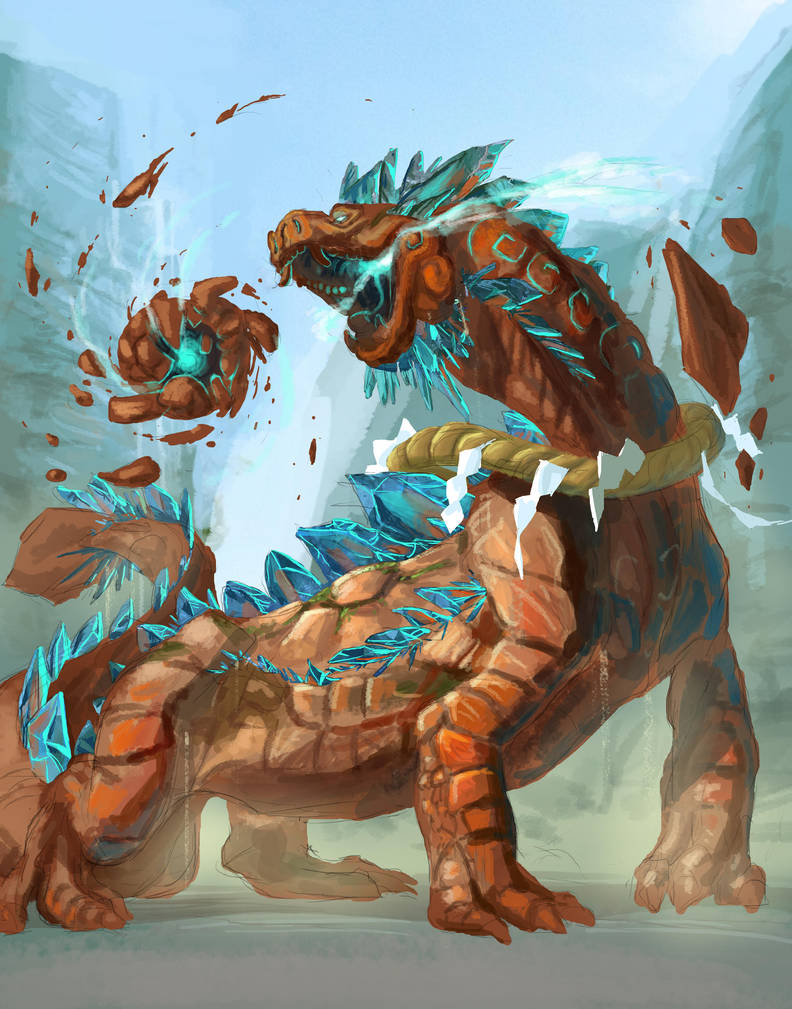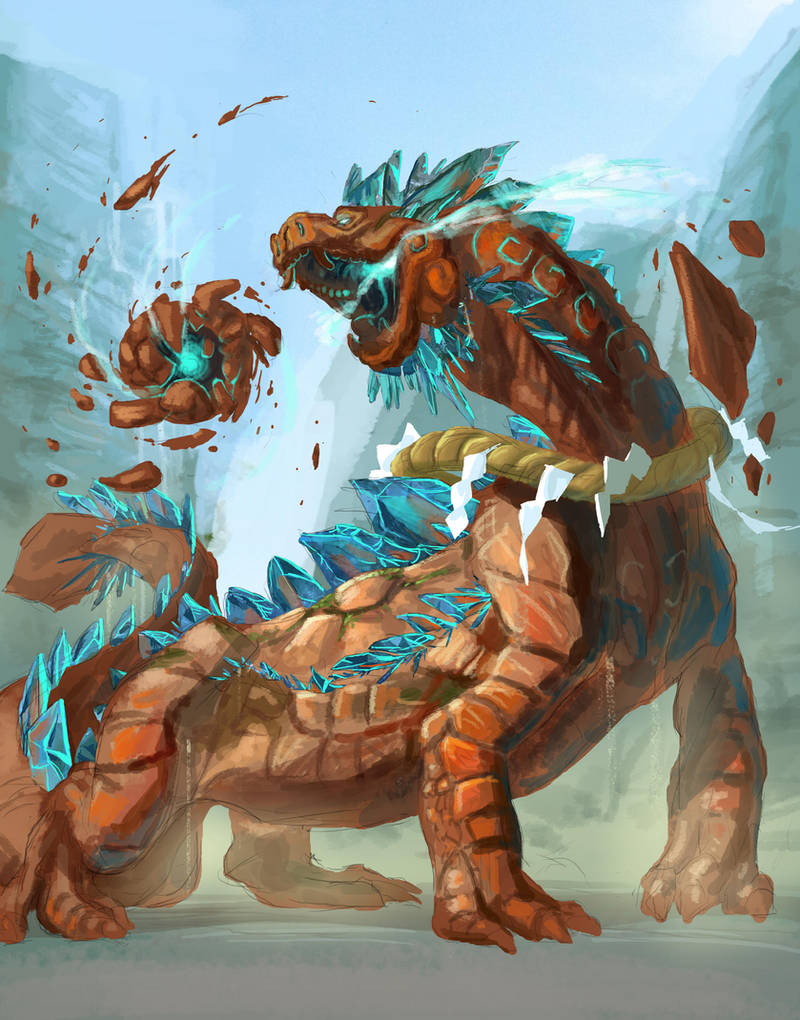 Please support me through Patreon so that I can create more personal art and you can get special rewards!
This is was suppose to be my entry for the outcast odyssey contest, but since I didn't have much time I drew until the last 10 minutes and when I tried to submit everything stood in my way!!! WHY??? Mozilla crashed, the damn dA submission requires shit loads of info, a title and a file is not enough! :C And when I tried to submit the contest was closed... I should have known it takes half an hour to submit to dA, and I wanted to participate so bad!!!
I need a hug

(((
*EDIT
Apparently more deviants had the same problem, probably due to many deviants submitting in the last 10 minutes. So dA's
madizzlee
was kind enough to move my submission to the Outcast Odyssey contest category, thank you so much
madizzlee
!!!



And thank you all for the hugs and nice comments, they really cheered me up

*EDIT
~ PSD
~ Full resolution file
You can find on my Patreon here www.patreon.com/creation?hid=1…
More of my dragons:
A great piece overall! The only thing I see is the further the picture is, the less definition is there. You focused on the face completely and its totally the eye catching piece. The background, body, and detail could have had a tiny bit more dedication. A bit more shading, a neat tidy up, or perhaps even a more detailed area of the mossy texture rising up the tail. I can't find anything damaging this piece, just a few tiny flaws! However the overall art is amazing! 9.5/10 rating and two thumbs way up! Keep up the great art works.
The Artist thought this was FAIR
128 out of 131 deviants thought this was fair.
If one day someone decided to draw up a classification of the Dragons, this surely would own a place right among the heavyweights!
Its stocky and heavy body expresses its rocky nature and Crystal ridges give some pride and grace to the entire figure. The band (I don't know the technical name) around the neck, which gives a sense of sacredness and typical of oriental mythological figures is a good idea to put some curvy line in an edgy creature. In the end this is overall a good work, with an intelligent use of colors and lines. With some others details it would have been excellent.
The Artist thought this was FAIR
59 out of 65 deviants thought this was fair.